Karren Brady, the Vice-Chair of West Ham football club and Apprentice TV show star, will take a seat on the Conservative benches in the House of Lords.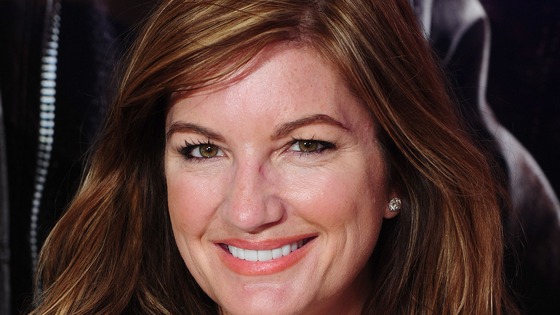 She is one of 12 new Conservative peers along with Sir Stuart Rose, former Marks and Spencer boss.
There are 12 new Tory peers, three new Labour ones, six Liberal Democrats and one DUP member of the Lords.