The average 11.2% year-on-year increase in London took average prices to £541,313. Here are the prices for each London borough.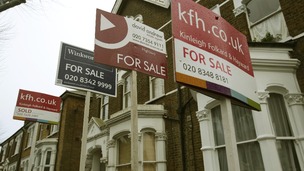 London house prices leapt by 11.2% during 2013, an increase which is more than double the national average.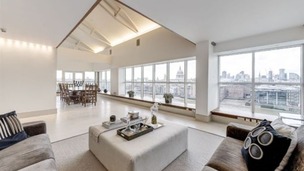 Gumtree, the go-to website for students looking for a cheap room, seems to be moving into the luxury home business!
Live updates
Property prices bump up again
Council flats near Borough Market have been bought at auction for almost 3 million pounds - making them the most expensive ever sold. But as Dan Hewitt reports, squatters have moved into the property in protest against the sale.
Property prices bump up again
Property prices in the capital have had yet another boost according to new figures from The Land Registry.
Figures for September show prices went up 1.9% in just one month.
This means an annual increase of 9.3%.
So the cost of the average property is £393,46.
Advertisement
10% London house price rise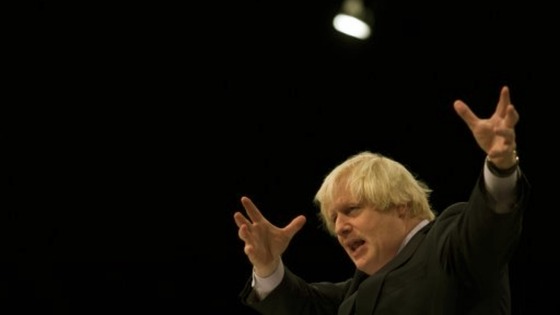 The research by Rightmove put much of the increase down to a"frenzy" of activity in parts of inner London as overseasinvestors look for a safe haven to place their cash, which is "leaving theshelves bare".
But in his Telegraph column today Mayor Boris Johnson defended foreign investors, writing:
"It is true that London is now globally recognised as such a desirable city that its property is treated effectively as another asset class – a safe investment in a turbulent world.
It is also true that this phenomenon has helped – I stress helped – to buoy property values and to fuel the anger of professional people who cannot live in districts where their parents grew up, and who cannot see how their kids will ever be able to afford to buy in London.
But the answer is not to try to persecute rich foreign investors with new mansion taxes, or complicated and unenforceable taxes on the tiny proportion of homes they leave empty. The answer to house-price inflation is to build more homes – as we can, on London's 33 brownfield opportunity areas."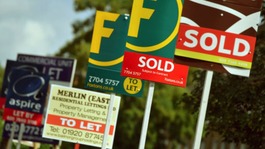 There's been an overall increase of 10% across London, but how have house prices been performing where you live?
Read the full story
10% London house price rise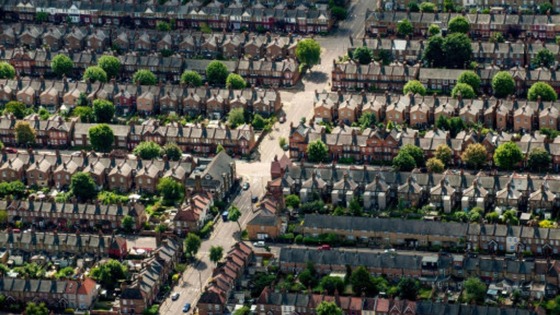 Prices in London are a whopping 13.8% higher than they were a year ago, compared to 3.8% higher in the rest of the country.
In London's outer boroughs prices the average price of £461,937 is more than twice the average in the rest of England and Wales.
Prime inner London property has reached stratospheric levels - an average of £937,110.
10% London house price rise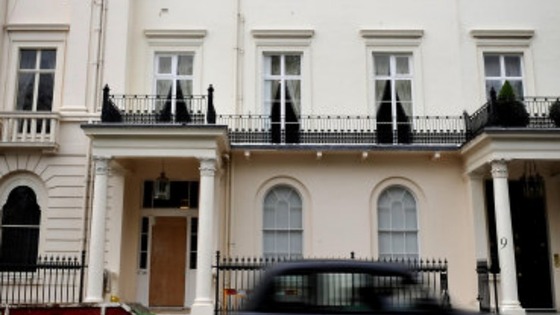 Property in four London boroughs now have an average asking price of over £1million.
£1,602,980 - City of Westminster saw an increase of 11.9% in October

£2,410,474 - Property in Kensington and Chelsea rose by 11.8%

£1,092,840 - A house in Hammersmith and Fulham has gone up by 11.8%

£1,014,457 - Camden has seen a relatively modest rise of 4.4%
Advertisement
10% London house price rise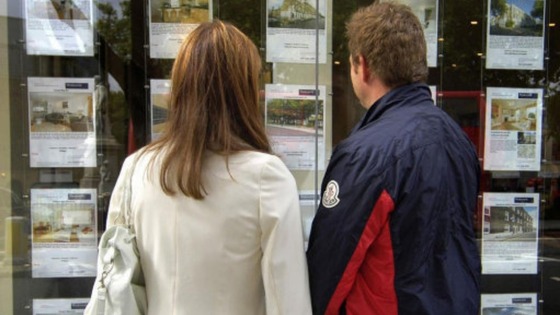 Asking prices in London saw a 10% rise in October, pushing the typical asking price to £544,232, leapfrogging a previous high set in July by more than £28,000.
According to the property website Rightmove, asking prices across the rest of the UK rose more steadily. A 2.8% month on month rise reached an average of £252,418.
House prices pushing would-be buyers out of South East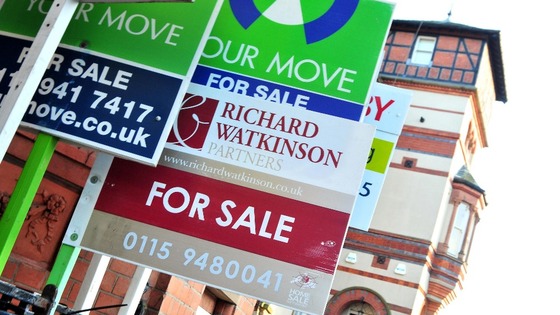 Futurehouse prices in the South East over the next five years could push would-bebuyers out of the region and cause a brain drain, says new research.
More than half of first time buyers who feel they can't afford to buy in the next five years say they would be happy to relocate out of the South East to buy their first property, according to a survey done by property consultant Cluttons.
Fears for new house price bubble
House prices in the capital have increased dramatically more than predicted at the start of the year. So are we heading for another bubble? Our resident property expert Kate Faulkner is here to explain what's happening.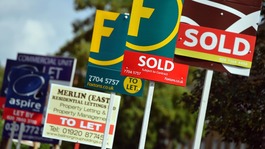 The property website Rightmove has tripled its predicted house price rise, as it reported that prices in London went up by 8.2% last year.
Read the full story
Load more updates
Back to top