Somerset skate opens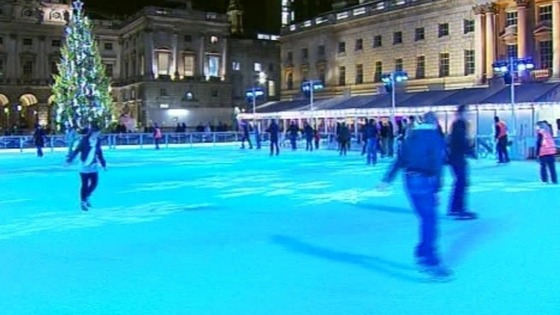 Somerset House kicks off it's winter seasonwith the return of it's popular ice rink 'Skate', which opens to the publictoday.
Youcan make the most of taking to the ice as the festive rink is open rightthrough to the 5th January.
More information on how to get tickets, as well as opening times can be found on the Somerset House website.