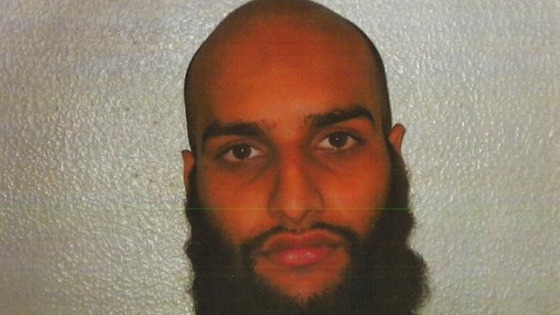 A man has been jailed for life for killing a sex worker last year. Farooq Shah was found guilty of stabbing Mariana Popa to death in Ilford Lane, Redbridge on 28 October. He was sentenced to life in prison, with a minimum of 29 years, at Woolwich Crown Court yesterday.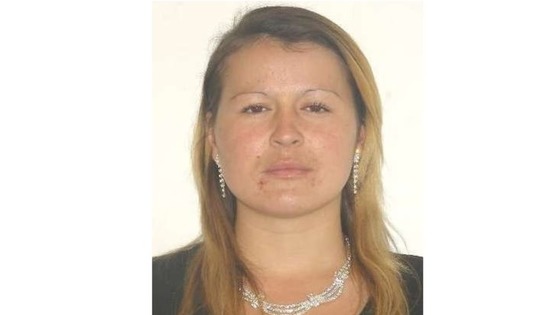 Shah was also sentenced to six years jail for carrying out a knife-point robbery less than an hour before committing the murder.
Police found Ms Popa suffering a stab wound in Ilford Lane near the juction with Loxford Lane. She was taken to an East London hospital where she died from shock and stab wounds to the chest. She was pregnant at the time, and also had a six-year-old daughter.
CCTV footage showed Ms Popa walking beside a man on a bicycle, who took a knife from his back pocket and stabbed her twice in the chest. Shah was arrested in a flat on November 6 after CCTV footage led police to an area around St Francis Way.