Live updates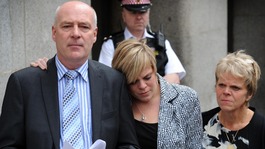 Surrey Police statement after an investigation found former officers failed to act on the alleged hacking of Milly Dowler's phone.
Read the full story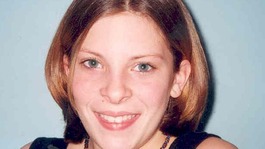 Senior police officers failed to act on evidence of the alleged hacking of Milly Dowler's phone during their investigation, the IPCC.
Read the full story
Advertisement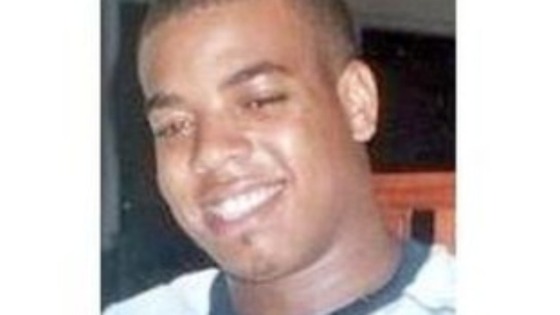 Closing arguments are heard in the inquiry into the death of Azelle Rodney, a 24-year-old man who died in April 2005 after being shot six times by a Metropolitan Police officer.
An earlier Independent Police Complaints Commission investigation confirmed that Rodney was not holding a gun at the time of his shooting.
The inquiry marks the first time that a public inquiry, rather than an inquest, has been used to establish how a person came to their death, and comes after the government was forced to apologise to Rodney's mother for a delay in holding a prompt investigation into the matter.
Former policeman faked records
The Independent Police Complaints Commission said that Coleman-Farrow appeared to be a "rogue officer who set out to deceive".
Deputy Chairwoman Deborah Glass said their investigation did not reveal any systemic or serious supervisory failings, and that the Metropolitan Police had reviewed all cases where he was the officer in charge.
She said:
"While we may never fully understand the motivation for his actions, Mr Coleman-Farrow appears to have been a rogue officer who set out to deceive.

"While dealing with rogue individuals must always be a concern in any system, supervisory systems will not necessarily pick up on an officer who has concocted evidence to cover their tracks."
The Metropolitan Police dismissed Coleman-Farrow in April 2011.
Back to top