A man stabbed to death during New Year's celebrations in the capital has been named.
Read the full story ›
A father suffered potentially life-changing injuries, and his partner and two-year-old son were also hurt in an acid attack in north London.
Read the full story ›
Advertisement
Firefighters from Islington and Holloway are batting a blaze in Essex Road, London Fire Brigade say.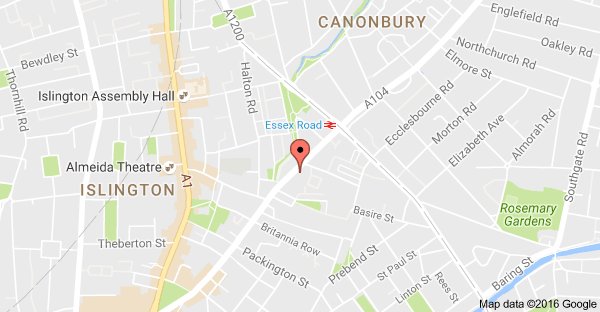 Detectives have appealed witnesses after woman was raped at knife-point in north London after she was asked for cash.
Read the full story ›
Advertisement
A warning: some viewers may find the below video upsetting.
A dramatic rescue of two children and two adults from a burning building was caught on camera.
Read the full story ›
Labour leadership challenger Angela Eagle has told Peston on Sunday that she is fighting to save her party.
Read the full story ›
Jeremy Corbyn has denied that he is under pressure, amid repeated calls from fellow Labour MPs to stand down as party leader.
Speaking at the Durham Miners' Gala, he said: "There is no pressure on me - none whatsoever. Real pressure is when you don't have enough money to feed your kids."
The Labour leader called for party and national unity, saying that there is a need for "solidarity amongst all of us".
"We need a government that will bring the country together, that will invest in all regions of the country," he said. "We bring people together by investing in them."
Mr Corbyn also spoke out against the recent spate on racially-motivated attacks following the Brexit vote, saying "an attack on a minority is in reality an attack on all of us".
Load more updates