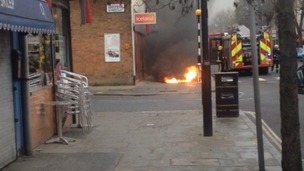 The Fire Brigade has told Londoners not to panic after a pavement burst into flames on a busy shopping street.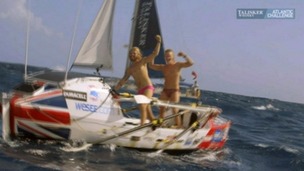 With a friend he set off under the team name Two Boys in a Boat, but certainly finished as men.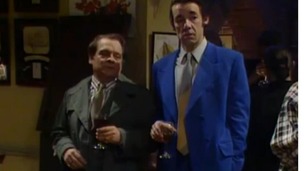 Actor Roger Lloyd Pack, best known for his role as Trigger in Only Fools and Horses, has died. Here are some of his best quotes.
Live updates
The family of pregnant woman killed by her boyfriend have called for changes in the sentencing of people with mental health problems. Abiodun Ilumoka was stabbed to death by Ben Anabah in their home on Essex Road.
Despite being jailed indefinitely after admitting her manslaughter, he's made several attempts to have his sentence reviewed. Our Senior Correspondent Ronke Phillips reports.
Serious collision in Islington
A serious road collision involving several vehicles in City Road, Isington yesterday has left a number of people injured.
Police officers, London Ambulance, London's Air Ambulance and the Fire Brigade attended the scene, where a white Vauxhall Insignia hadcollided with a number of parked cars.
The driver of the Vauxhall, aged in his late 40s, and another man, believed to be aged around 40, who was in one of the parked cars, suffered serious but non-life-threatening injuries. They remain at an east London hospital in stable conditions.
Road closures were put in place as a result of the incident and some still remain in place.
At this stage, officers believe the same vehicle was involved in minor collisions in Caledonian Road and Upper Street shortly before the collision in City Road.
Advertisement
Islington Council wants to ban adverts from payday loan companies from appearing on its computer systems and billboards.
The council believes residents who need money urgently should avoid the companies because of their high rates of interest.
Heatwave sees rise in phone thefts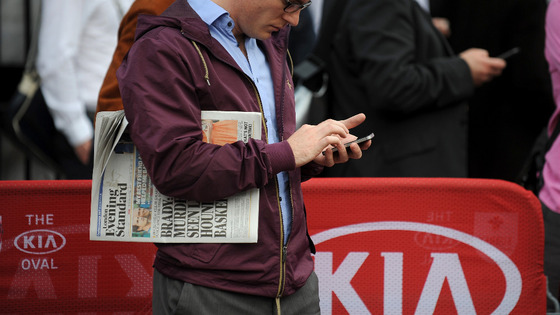 Register your phone with your service provider
Note your 15-digit IMEI Number
Enable PIN security feature
Never leave your phone in your car
Property mark your phone
Avoid making calls/texting while crossing the road
If making a call in public always do so with your back against a wall to reduce the possibility of being atacked from behind.
If you use smartphone - check on downloading a location finder app
If your phone does get stolen - report it immediately to the police and service provider.
Heatwave sees rise in phone thefts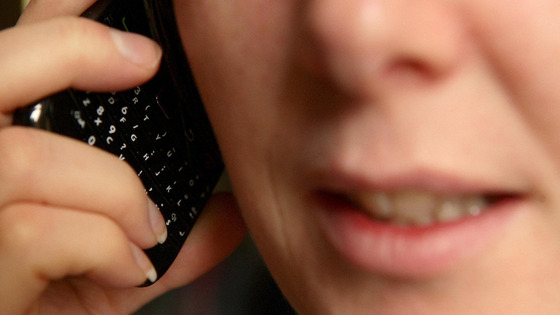 Police are urging mobile phine users in Ilslington to be on the alert after a sharp rise in mobile phone thefts.
Police have put the increase down to the hot weather. In the space of a week since the heatwave began, 59 incidents of phone theft were recorded.
Hotspots include St Paul's Road / Ball's Pond Road, Essex Road and Old Street.
Police say the theftsoften take place in busy main roads or outside Tube stations, with theivesmaking a getaway on bikes.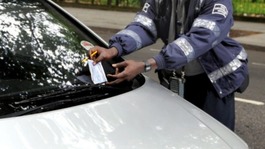 A Council may have to repay an estimated 600,000 parking tickets worth tens of millions of pounds due to an alleged small-print error.
Read the full story
Advertisement
Potholes revealed in survey
Video from YouTube
A cyclist less than happy with the state of the roads in Islington has posted a video of his route through the borough.
Damodoublemint said: "I don't normally travel this way, I've been using a different route due to the state of the road. I reported this to Islington council 3 years ago, and received an automated response, but nothing more."
If you want to report a particularly bad pothole in your area, click here for the Fill That Hole website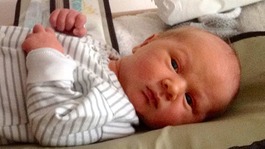 A narrative verdict is expected later at an inquest into the death of a seven-week-old baby, who died from pneumonia.
Read the full story
Inquest into baby death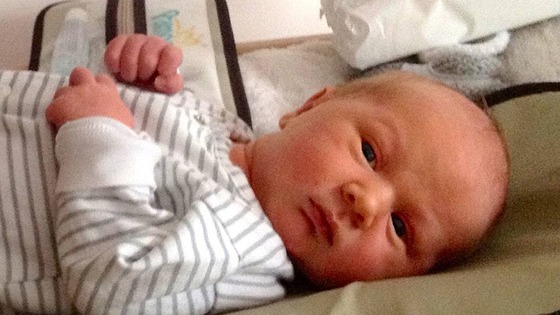 GP David Lee, employed by Harmoni's out-of-hours service, told the inquest that staff at the centre were not under abnormal pressure when Axel was brought in.
When questioned over Harmoni's policies, he conceded the centre would send out urgent text messages to doctors requesting they step in to fill gaps in the rota..
The inquest was told how medics reportedly received messages such as "we are desperate for help" or "very urgent, we need to fill the rota"
Dr Lee said: "It may look like the language is inappropriate but they are very much part of the conversation which occurs between the rota teams and doctors with a view to bringing doctors on to shifts."
He said practitioners would sometimes be offered work at "higher pay grades" as an incentive to step in.
Meanwhile, he told the hearing he believed Dr Takhar was recruited from an agency but would have gone through a thorough interview process.
Inquest into baby death
The inquest has heard how Mrs Peanberg King first took Axel to see her own GP on the morning of October 31, when it was suggested he had a probable viral infection.
The next evening, after his condition had not improved, the family contacted the Harmoni centre and saw Dr Kuljeet Takhar.
He said that Axel's vital signs were good and his lungs were clear, suggesting the infection was probably viral, the inquest was told. But he gave them a prescription for antibiotics so they would not have to return if his condition changed.
The next day, a Friday, the child was still unwell but Mrs Peanberg King felt reassured because she had seen a doctor.
On the Saturday a "gut feeling" told her he should be seen again and they returned to Harmoni. Axel was seen by an off-duty paediatric nurse who raised the alarm and the child was taken from Mrs Peanberg King. She was later told he had gone into cardiac arrest.
Load more updates
Back to top