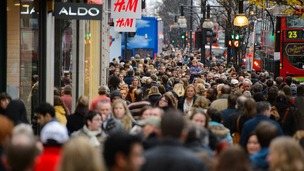 Eight out of the top ten areas in England with the highest proportion of singletons are in London.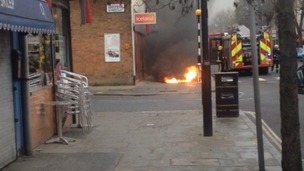 The Fire Brigade has told Londoners not to panic after a pavement burst into flames on a busy shopping street.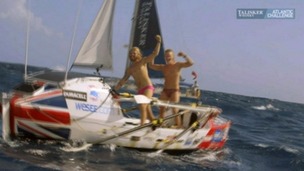 With a friend he set off under the team name Two Boys in a Boat, but certainly finished as men.
Live updates
Only Fools and Horses star Roger Lloyd Pack dies
National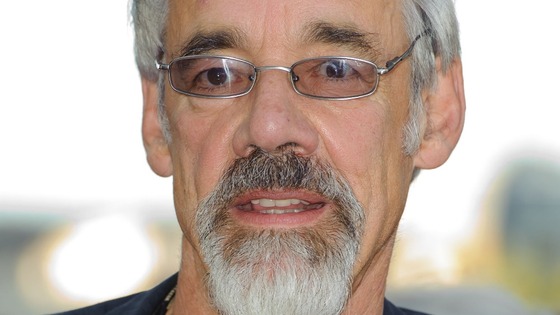 ITV News understands that actor Roger Lloyd Pack, best known for his role as Trigger in Only Fools and Horses, has died.
Police are appealing for witnesses following a shooting in Islington.
Police were called at 10:05am today to St John Street, E1 following reports of a shooting.
Officers, including firearms officers, and the London Ambulance Service attended.
A man aged in his early 50s has been taken to hospital suffering from a gunshot wound.
His condition is described as serious but stable.
The Trident Gang Crime Command has been informed.
Anyone who witnessed the incident is asked to contact officers via 101, or Crimestoppers anonymously on 0800 555 111.Enquiries continue.
No arrests have been made.
Advertisement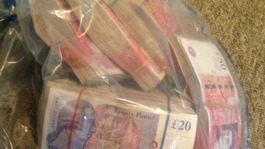 Detectives investigating the suspected theft of £1 million from two UK banks raided addresses in Enfield and Islington on Tuesday morning.
Read the full story
A man who died after being dragged along by a car in Islington has been named. 27-year-old Oliver Farrell was talking to the driver of the and leaning in through the passenger-side window, when the car drove away from Essex Road.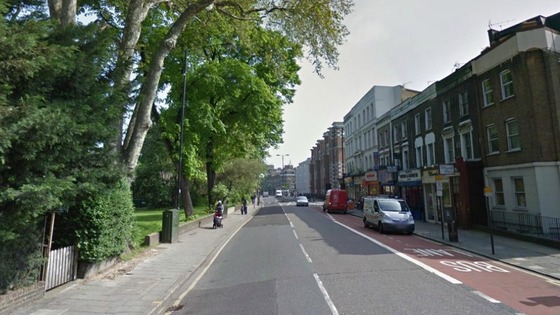 After being carried along for up to 100 yards, the victim lost his grip and fell to the ground. He died from head injuries. The driver of the car did not stop at the scene but was subsequently arrested.
A 27-year-old man is critical in hospital after being dragged along by a car on Essex Road in Islington last night.
Police were called to the scene just before 2am.
It is thought the victim was leaning in through the passenger-side front window talking to the driver when the car suddenly drove away.
He was carried along for around 100 yards before losing his grip and hitting the ground.
The 57-year-old driver has been arrested and is currently in custody at a north London police station.
Selfridges raid suspects in court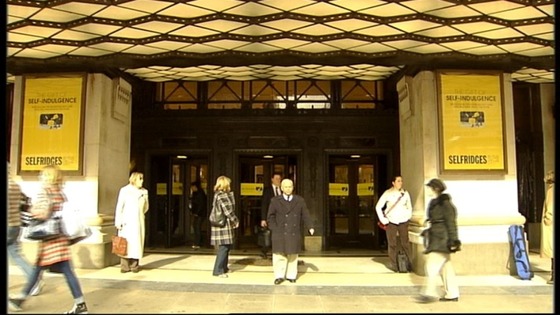 Five men will appear in court today charged in connection with a smash and grab raid on Selfridges in June.
Jewellery and watches were stolen from the Oxford Street store.
Today's hearing comes after officers carried out dawn raids on eight addresses in Islington yesterday.
The arrests are also linked to a robbery in Berkshire in April.
Advertisement
The family of pregnant woman killed by her boyfriend have called for changes in the sentencing of people with mental health problems. Abiodun Ilumoka was stabbed to death by Ben Anabah in their home on Essex Road.
Despite being jailed indefinitely after admitting her manslaughter, he's made several attempts to have his sentence reviewed. Our Senior Correspondent Ronke Phillips reports.
Serious collision in Islington
A serious road collision involving several vehicles in City Road, Isington yesterday has left a number of people injured.
Police officers, London Ambulance, London's Air Ambulance and the Fire Brigade attended the scene, where a white Vauxhall Insignia hadcollided with a number of parked cars.
The driver of the Vauxhall, aged in his late 40s, and another man, believed to be aged around 40, who was in one of the parked cars, suffered serious but non-life-threatening injuries. They remain at an east London hospital in stable conditions.
Road closures were put in place as a result of the incident and some still remain in place.
At this stage, officers believe the same vehicle was involved in minor collisions in Caledonian Road and Upper Street shortly before the collision in City Road.
Islington Council wants to ban adverts from payday loan companies from appearing on its computer systems and billboards.
The council believes residents who need money urgently should avoid the companies because of their high rates of interest.
Heatwave sees rise in phone thefts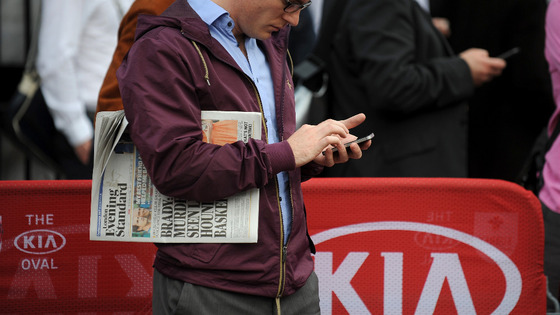 Register your phone with your service provider
Note your 15-digit IMEI Number
Enable PIN security feature
Never leave your phone in your car
Property mark your phone
Avoid making calls/texting while crossing the road
If making a call in public always do so with your back against a wall to reduce the possibility of being atacked from behind.
If you use smartphone - check on downloading a location finder app
If your phone does get stolen - report it immediately to the police and service provider.
Load more updates
Back to top