Jimmy Mubenga inquest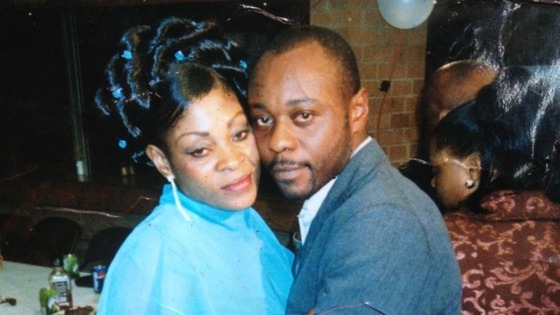 A G4S security guard told an inquest jury how he had restrained an Angolan deportee, who later died, on a plane at Heathrow airport. Stuart Tribelnig said he had grabbed Jimmy Mubenga in a bearhug after the Angolan had ripped his shirt and knocked him backwards.
Mr Tribelnig and two colleagues managed to handcuff Mr Mubenga. But after he was handcuffed, the deportee became unresponsive. Mr Tribelnig said he could not remember Mr Mubenga saying he could not breathe.
It was then realised that he was ill but he later died in hospital.