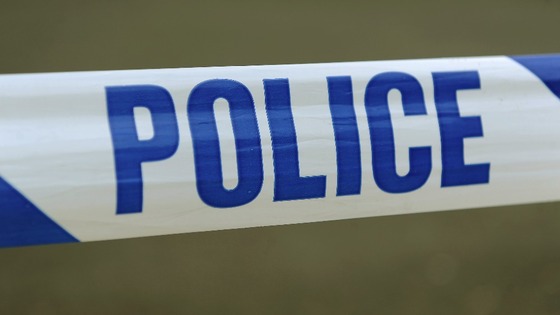 The Mayor of London, Boris Johnson, is to review performance in tackling crime and bringing offenders to justice at 2014's first quarterly meeting of the MOPAC Challenge Board.
The Mayor will chair the Board, which will focus particularly on the progress of the police and London's criminal justice agencies in achieving a 20 per cent reduction in justice system delays.
For the first time the Challenge Board will compare data on the average time taken from offence to completion in London's Crown Courts, where serious criminal cases are tried.