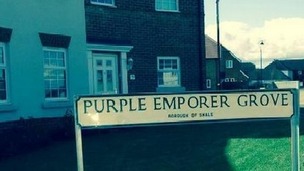 Streets on the development in are meant to be named after British butterflies.
Know this man? Police want to find him as part of their investigation.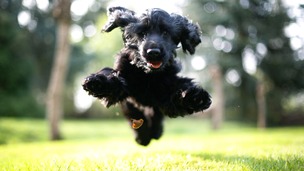 More than 165 pets were taken in London last year. Another 128 were taken from Kent.
Live updates
Commuters to face rail fare hikes up to 5.5%
National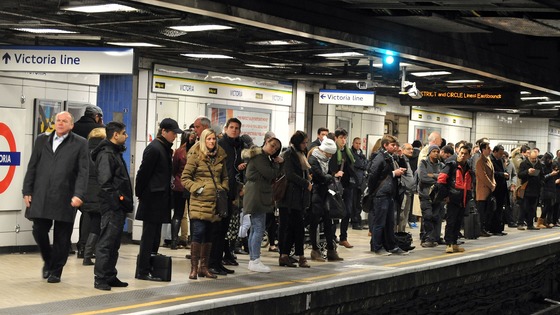 The cost of some train tickets could be almost 6% higher next year.
Rail commuters will be paying close attention to the announcement of last month's Retail Prices Index (RPI) figure today, as it will be used to calculate increases to next year's regulated fares, including season tickets.
Ticket price rises are capped at 1% plus the July RPI figure, expected to be around 2.6%.
Train companies can add another 2% to some fares, as long as the overall average remains as per the formula.
Campaigners say ticket prices are rising four times faster than the average wage and that the measurement used to calculate fare increases has been discredited.
Advertisement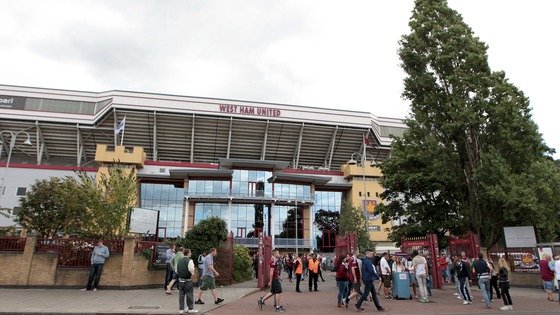 The 22-year-old football fan who invaded the pitch during yesterday's West Ham versus Tottenham match has been charged under Section 4 of the Football Offences Act 1991.
Jordan Matthew Dunn of the Gateway in Dover, Kent has been bailed and will appear at Thames Magistrates' court on Monday 1 September.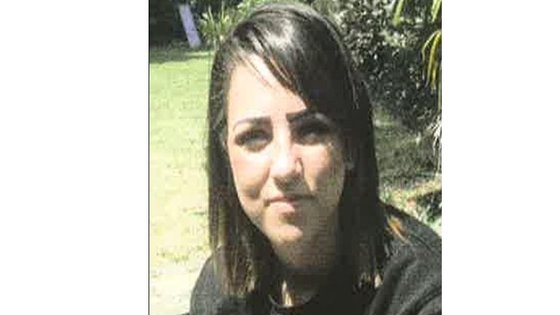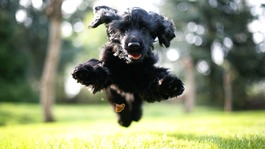 More than 165 pets were taken in London last year. Another 128 were taken from Kent.
Read the full story
Diggers have begun moving in to clear 2,500 tonnes of rubbish from a giant waste mountain near Orpington in Kent where fire crews have been battling a smoking "hot spot" for weeks.
Crews have been called out to 23 blazes at the 40ft high site.
Locals said they want the entire 20,000-tonne mountain to be removed amid fears it is spouting toxic fumes which are endangering their health.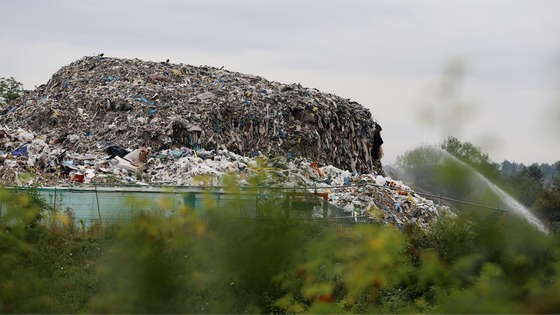 Jan Watkins, 60, a grandmother-of-two, said:
It is a plague. It is a living nightmare. It is really, really horrible. You can't open your doors or your windows. The smell that comes through is like rotting corpses. You can't go out, it is in your clothes, in your hair, because the smell gets in them. You can't use your garden. Many residents have sore throats and coughs. Anybody who has a breathing problem suffers greatly.
– Ms Watkins

"If the Environment Agency had taken action when we wanted them to two and a half years ago it would be half the size. We feel very, very let down," she added.
Advertisement
Bungling robber Betson back behind bars
Meridian
Bungling ex-millenium Dome robber Ray Betson botched a cash depot raid by breaking down the wrong wall!
Betson, 52, of Clifton Crescent, Folkestone, targeted the Loomis cash depot in Mark Way, Swanley, in the early hours of Friday 23 March 2012.
Just before 5am a heavy-duty digger, which had been stolen, was driven into the outside wall of the depot in a bid to knock it over and allow the offenders to gain internal access.
The digger rammed the wall a number of times before one of the robbers, who were armed with baseball bats and white sacks, climbed over the rubble only to find an empty room. The group then entered a nearby empty warehouse only to find it was empty too.
Less than a minute later, the offenders ran off empty handed.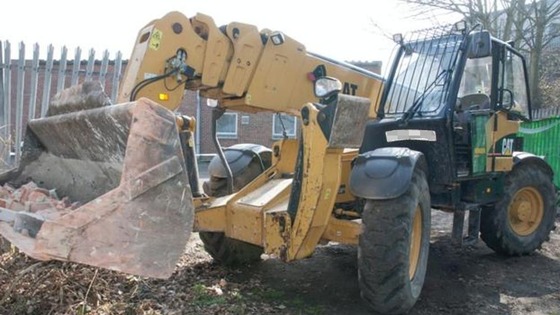 Police later discovered an abandoned Mitsubishi 4x4 in a field which had become grounded on a dip, but inside they found a two-way radio, a baseball bat and large white bags.
In a nearby bush, a balaclava, a snood and a running stopwatch were also found allowing officers to calculate the time on the stopwatch and link it to the attempted robbery.
DNA gathered from the snood and the balaclava provided a near perfect match to Betson – there was less than one in a billion chance it could match anyone else.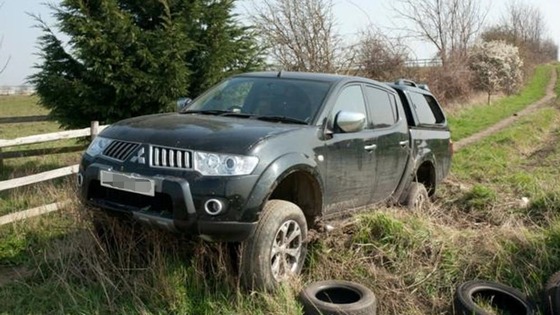 Betson wanted to make a lot of money quickly and was significantly involved in this botched robbery.

'The attempt displayed a level of violence, planning and organisation with the use of a digger, weapons such as baseball bats and a getaway vehicle.

'But what went from an armed robbery quickly turned into a farce because they knocked down the wrong wall, then searched an empty warehouse and managed to render the getaway vehicle useless as they fled the scene, discarding equipment nearby.

Betson had been previously convicted for his part in the Millennium Dome robbery in November 2000.
– Rob Haines, from the Kent and Essex Serious Crime Directorate
Bungling robber Betson back behind bars
A bungling robber who failed to break into a cash depot in Kent when he attacked the wrong wall with a JCB has been given a 13 year sentence today.
The 52-year-old tried to break into the Swanley cash depot only months after being released from jail for being the notorious ring leader of the Millenium Dome Raiders-the gang that planned to steal £200 million pounds worth of diamonds from the Millenium Dome, now called the O2.
Bungling robber Betson back behind bars
Meridian
Bungling robber Ray Betson has been given a 13 year sentence today after his attempt to rob a multi-million pound cash depot in Swanley failed when he knocked down the wrong wall with a digger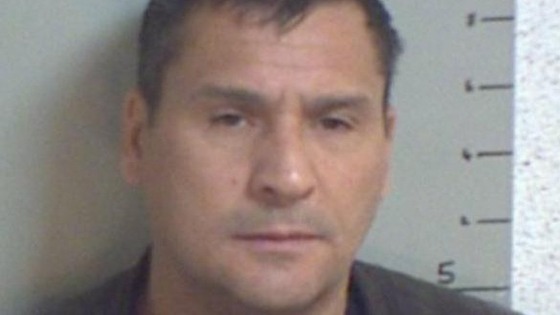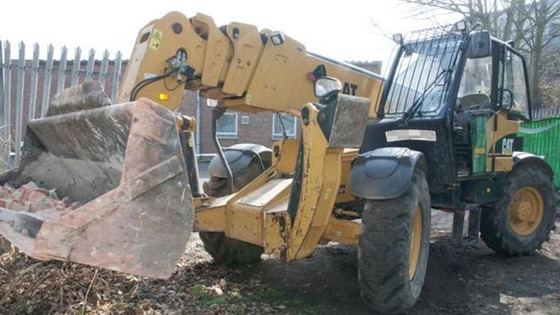 Betson will only serve 6-7 years in prison the rest of the time he will be on licence in the community.
He tried to break into the Swanley cash depot only months after being released jail for being the notorious ring leader of the Dome Raiders - the gang that planned to steal £200 million pounds worth of diamonds from the Millenium Dome, now called the O2.
The Dome Raiders planned to go down in history as the robbers who would pull off the biggest and most audacious robbery of the Millennium. An old fashioned smash-and-grab at a diamond exhibition in the Dome.
They boasted they would never be caught and prided themselves on their meticulous planning to keep them one step ahead of the law, using state of the art technology, anti-surveillance devices and had seemingly limitless funds for a sophisticated, military-styled operation which would reap a multi-million pound reward.
Ringleader Betson claimed they were not intending to hurt anyone when they smashed through the Dome entrance at high speed on a converted JCB digger dressed as terrorists with sledgehammers, ammonia and smoke grenades.
When they were caught red-handed they could not accept they had been simply out-manoeuvred by the Flying Squad.
At the trial one of the gang ruefully put it: "We would have got away with it but for the fact there were 140 police waiting for us."
Ledley King and David Ginola are to launch a project offering opportunities to children in care in North London. The project by Tottenham Hotspur Foundation is in partnership with the BT Sport Charitable Initiative, the supporters club, and will help youngsters increase their employability and life skills.
The Foundation has secured a grant over a three-year period from a new partnership between The Supporters Club and the Premier League, which will see The Supporters Club match fund club projects with the Premier League.
To Care Is To Do scheme is designed to engage and inspire looked after children and care leavers within the local community, will provide a range of support services to help improve educational attainment, increase employability, develop life skills and promote healthy and active lifestyles to all ages.
Over half of looked after children leave school without a single GCSE qualification, with only 13% likely to achieve five A* - C GCSE grades compared to almost half of all children. By the age of 19, three in ten looked after children are not in education, employment or training compared to only 13% of all young people in the UK.
Load more updates
Back to top