Live updates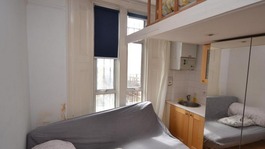 A studio flat in north London measuring just 3m by 2m has gone on the market for £780 a month.
Read the full story
Case dropped against men 'who took cake from bin'
This case has been reviewed by a senior lawyer and it has been decided that a prosecution is not required in the public interest.

While the decision to charge was taken by the Metropolitan Police Service, a subsequent review of the case by the CPS did not give due weight to the public interest factors tending against prosecution.
We have notified the legal representatives of the defendants that the proceedings will be discontinued.

This decision has been taken on public interest grounds alone.

There was sufficient evidence for a realistic prospect of conviction when the Metropolitan Police decided to charge the defendants and that remains the case.
– Crown Prosecution Service
Advertisement
Case dropped against men 'who took cake from bin'
The case highlights the the practice of "skipping", where people take goods such as food and clothes from bins
Paul May, 35, along with Jason Chan and William James, who all live in a squat in north London, are facing prosecution
The stolen items are though tto be worth £33, and the chages were brought under the 1824 Vagrancy Act
Case dropped against men 'who took cake from bin'
Three men have been charged with taking food - including tomatoes, mushrooms, cheese and Mr Kipling cakes - from a skip behind a branch of Iceland in Kentish Town.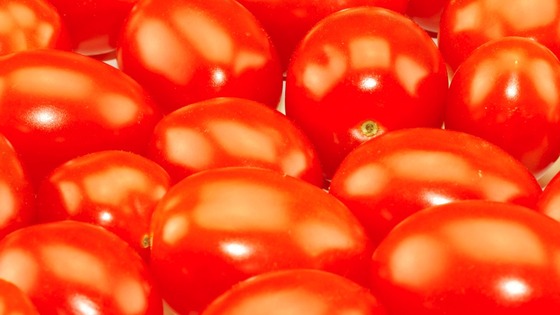 In a statement, Iceland said:
"The store in question is next door to a police station. Iceland staff did not call the police, who attended on their own initiative. Nor did we instigate the resulting prosecution, of which we had no knowledge until the media reports of it appeared yesterday evening.
"We are currently trying to find out from the Crown Prosecution Service why they believe that it is in the public interest to pursue a case against these three individuals, and will comment further when we are more fully informed."
Wallaby in Highgate cemetery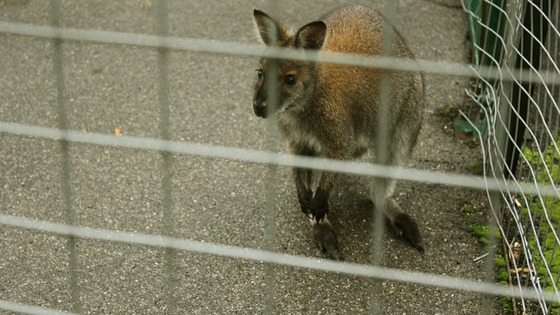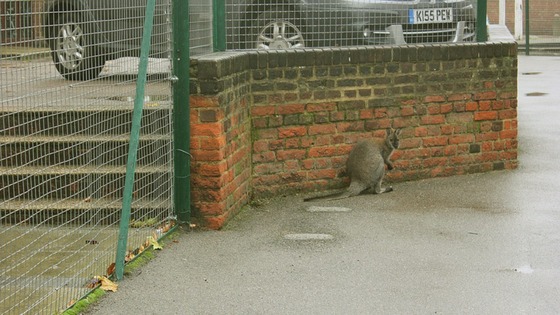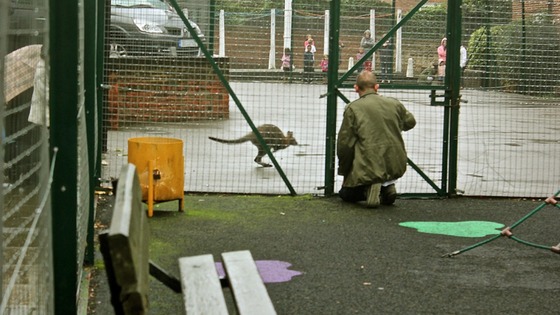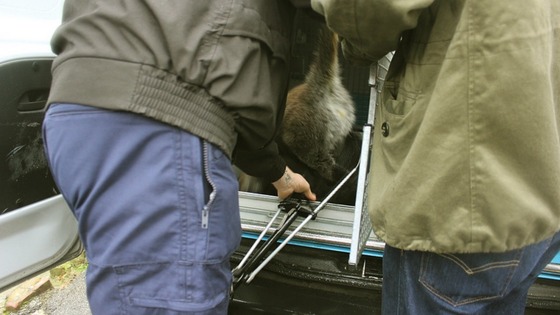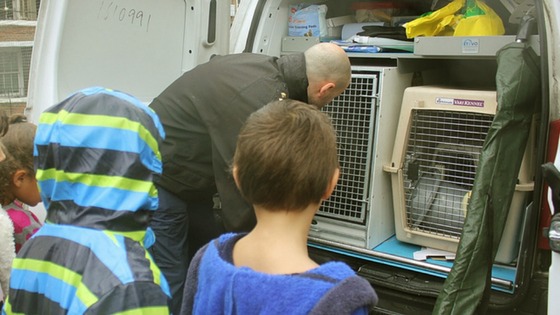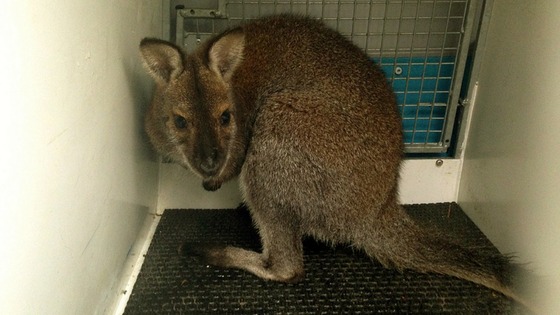 Woman injured after bus fall
A woman has been left seriously injured after falling off the back of one of London's new Routemaster buses. The passenger fell from the platform of the double decker in Kentish Town this morning on the No24 route near Malden Crescent.
One of the main reasons why hop-on hop-off buses were phased out of London's transport system years ago was that they are not appropriate for a modern, accessible public transport system.

The second staff member whose job it is to guard the back platform comes at a cost of £62,000 per bus per year - £37m in total across the 600 buses in operation - but even with this extra staff member, a passenger fell onto the road and suffered serious injuries.
– Darren Johnson AM, Transport Committee Member
Advertisement
Back to top