Police are trying to track down a suspect seen of CCTV whose masked slipped as he left the scene of a robbery in Knightsbridge. £150,000 worth of designer handbags were stolen from Designer Exchange in Knightsbridge last Saturday.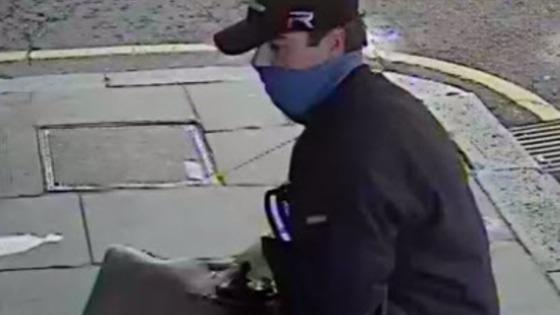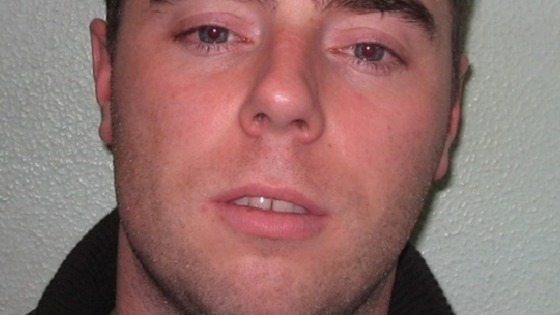 Officers believe 31-year-old Christopher Gibbs went into the high-end boutique with two other people last Saturday. Detective Chief Inspector Rhys Willis from Kensington and Chelsea Police, said:
"Officers executed a number of warrants today searching for property and the suspect Christopher Gibbs who is now wanted for this offence. Gibbs is a dangerous individual and the public are warned not to approach him but to dial 999 if seen. He is believed to be in the Paddington area of London."