Graveyard searched for clues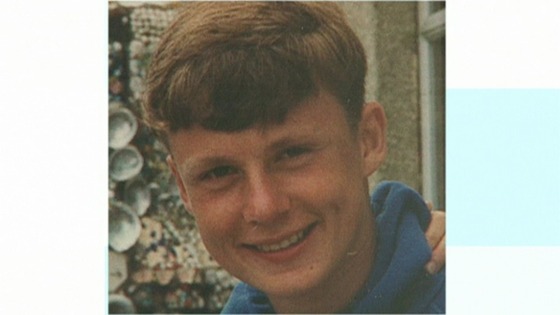 For the second time in less than a year, police are digging at a graveyard in Surrey in search of a schoolboy who went missing almost 25-years-ago.
Lee Boxall was 15-years-old when he disappeared in September 1988.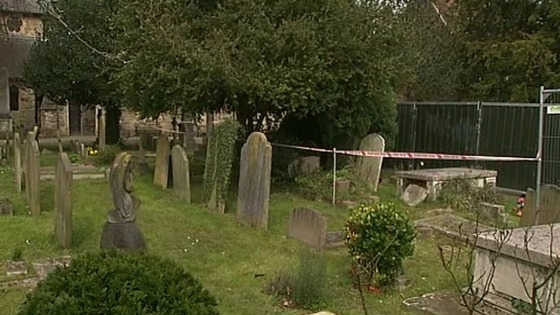 He was last seen on Sutton High-street, it was previously believed that he went to watch a football match, but the current theory is that he actually went to the graveyard where a paedophile-ring operated.
It is thought he saw something 'untoward' and was effectively 'silenced forever'.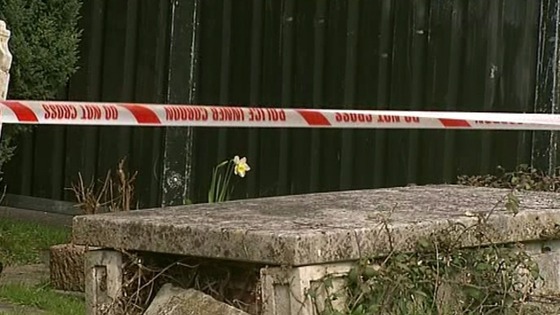 It is thought he is buried in one of the graves at St Dunstan's Church in Cheam.
A Detective heading the investigation says that this is a 'routine and scheduled search' that they have been doing for some time, but that 'the clue to Lee Boxall's disappearance does lie somewhere in the graveyard.