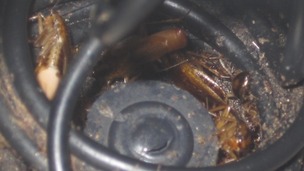 Inspectrors say the cafe posed a serious threat to anyone eating there.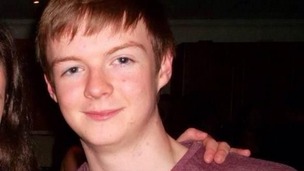 Police who are trying to find a missing 18 year old boy have found a body in central London.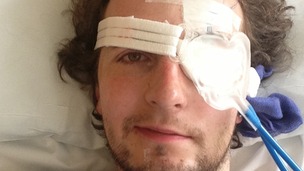 A Hollyoaks actor who was attacked in Leicester Square after a night out has told ITV News London that he's "fine" and demands apology.
Live updates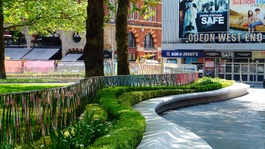 After months of disruption, the capital's Leicester Square is being reopened tomorrow to show off its £15.3 million makeover.
Read the full story
London 2012 Olympics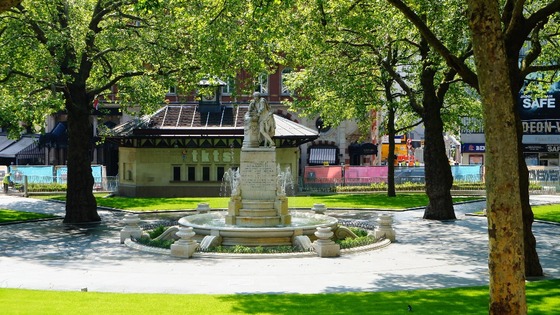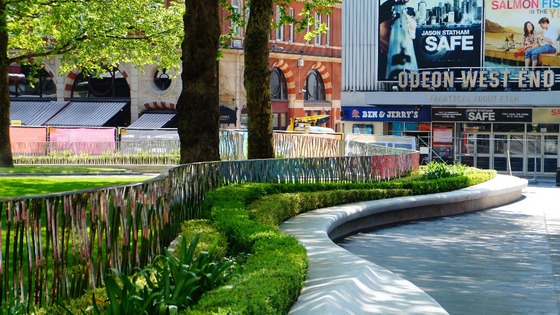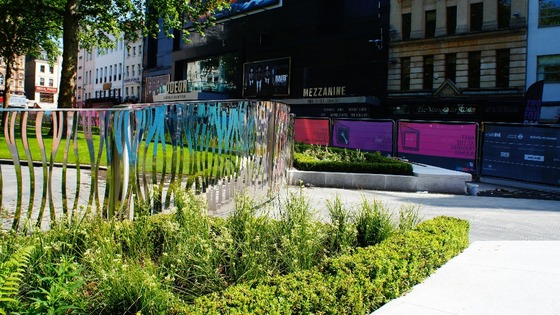 Advertisement
Snow White and The Huntsman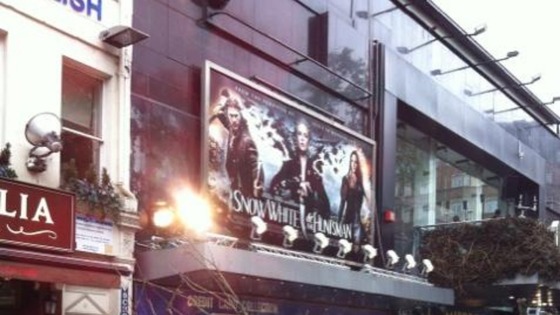 Fans have been camped out overnight in Leicester Square for the world premiere of Snow White and the Huntsman. The movie, which stars stars Kristen Stewart, Charlize Theron, and Chris Hemsworth puts a new twist on the classic fairytale.
In the original story, the huntsman is sent by the Evil Queen to kill Snow White but, upon meeting her, has a change in heart. In this film, director Rupert Sanders will go one step further by having the huntsman train Snow White to survive and fight back.
Election Results
LBC 97.3 is hosting the first live broadcast debate of the 2012 Mayoral election, as the four main candidates go head-to-head in the race to be Mayor of London.
Hosted by Nick Ferrari, the debate is being broadcast live from the LBC 97.3 studios in Leicester Square.
Load more updates
Back to top