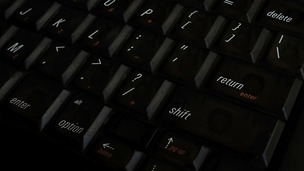 Andrew Meldrum from Lewisham spied on women using software which allowed him to access computers remotely.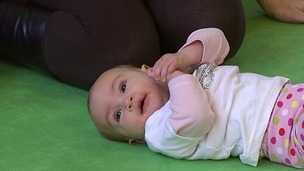 Baby Zoe is taking one class a week at Edmund Waller Primary in Lewisham to teach children how to treat one another.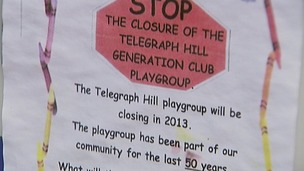 Telegraph Hill playgroup is an easy target for cuts but it may well be the kind of place that prevents family breakdowns.
Live updates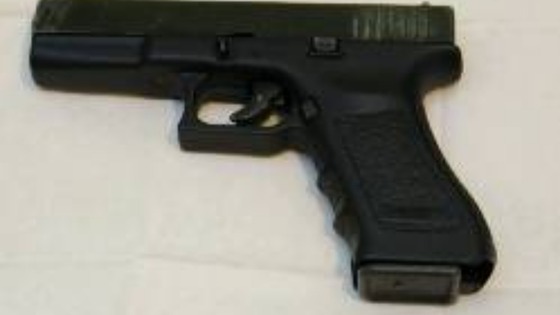 Thirty eight people have been jailed for a total of 70 years after a police crackdown on organised gang crime in Deptford.
The sentencing is the culmination Operation Nona which involved undercover officers buying drugs on the streets of South East London.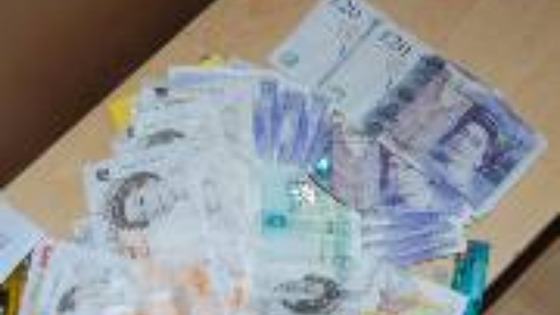 Police officers were working as part of Operation Trilogy Unit - a unit set up to tackle gang-related crime in Lewisham
They seized large amounts of cash and an imitation fire arm.
Police say as a result of Operation Nona they have broken up four organised criminal networks. .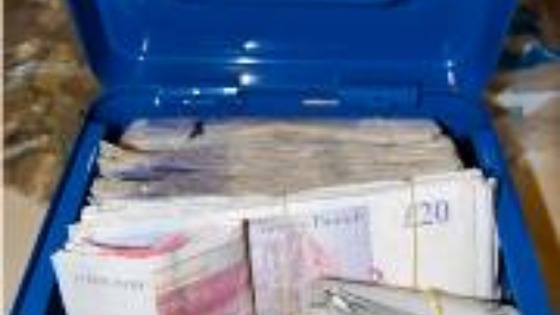 Police in Lewisham were appealing for help in tracing a teenage girl missing since Tuesday.
Tracey Ikeme, 18, has now been found safe and well.
Advertisement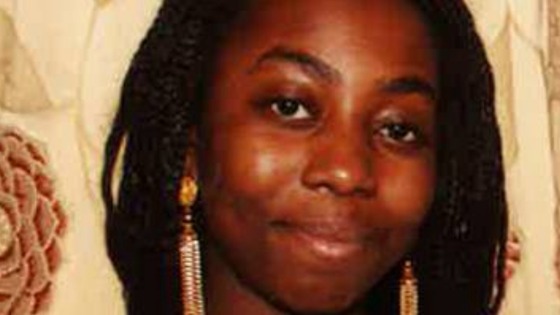 Police in Lewisham are appealing for help to find a teenage girl who has been missing since Tuesday. 18 year-old Tracey Ikeme was seen by staff at Haberdashers' Aske's School in Brockley but then failed to return to her home in Lewisham.
She has never gone missing before and her disappearance is regarded as out of character.
Anyone with information is asked to contact Lewisham Missing Person's Unit on 0208 284 8455, the police non-emergency line on 101 or Missing People on 116 000.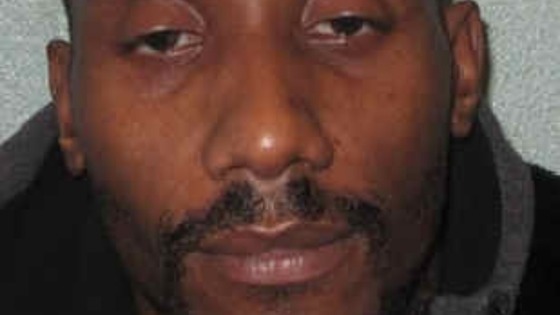 Lewisham police are appealing to trace a missing man who walked out of Lewisham hospital yesterday.
Jermaine Brissett was being treated at the hospital when he walked out at approximately 1630hrs on Saturday 16 March.
He is black, 6ft tall and of slender build with a goatee beard. He was last seen wearing black trousers, a black leather jacket with a grey hoodie.
He was being treated for mental health issues and the public are asked not to approach him but instead call the CID at Lewisham on 07788916864.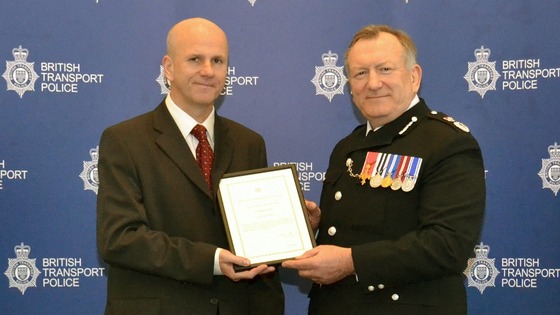 An off-duty Metropolitan Police officer who rescued a toddler that had fallen underneath a train has been commended for his actions. DS Cary Gawley, based in Lewisham and who was off duty at the time of the incident, received the commendation at a ceremony in Tavistock Square.
DS Gawley, who was waiting for a train at London Bridge station, went to assist when he heard a commotion taking place on platform two.
When he got there he found a toddler, who had been leaving the train with his grandparents, had fallen between the train and the platform after missing his step
DS Gawley reached down and pulled the boy from underneath the train and back up onto the platform.
Borough Commander Stewart Wratten said: "The actions that Cary took show the bravery of the officer and his ability to think quickly in a pressurised situation.
"He was off duty at the time but he acted quickly and bravely, without any thought for his own safety, to assist in saving the toddler from serious injury.
I am glad that British Transport Police have recognised this act of bravery as I believe his actions were above and beyond the call of duty."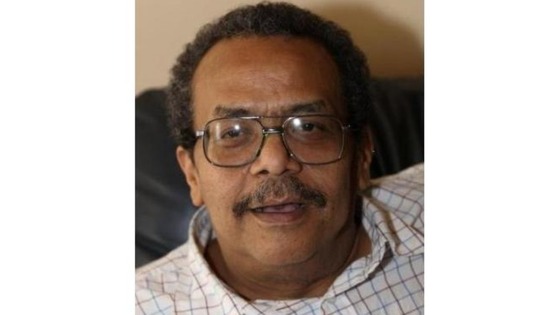 The Met Police is offering a reward of up to £20,000 for information which helps solve a murder in Lewisham three years ago. 56-year old Abdel Salam Hassan Abdel Salam was found dead at an address in Boone Street in March 2010 by a neighbour. He had been stabbed in the leg and bled to death.
Police believe someone in the local community knows what happened to him. Anyone with information is asked to call the police incident room on 020 8721 4805 or the anonymous service Crimestoppers on 0800 555 111.
Advertisement
Mayor "roasted" in Catford
The Mayor of London was booed and heckled as he apppeared at a 'Question and Answer' session in south east London last night.
Boris Johnson was at a theatre to hear from the public, but at the meeting too were a group of campaigners - angry about the downgrading of services at Lewisham Hospital.
They've fought a long and public battle to stop the changes and last night they turned on the Mayor.
Paul Brand has the story:
Mayor "roasted" in Catford
Boris Johnson was booed and heckled by an audience made up of hundreds of campaigners last night.
The Mayor was confronted about the downgrading of services at Lewisham Hospital at People's Question Time in Catford.
Ronke Phillips reports:
Mayor "roasted" in Catford
Boris Johnson had to deal with a great deal of booing and heckling from an audience made up of hundreds of campaigners last night.
They are angry at plans to downgrade services at Lewisham Hospital:
Mayor "roasted" in Catford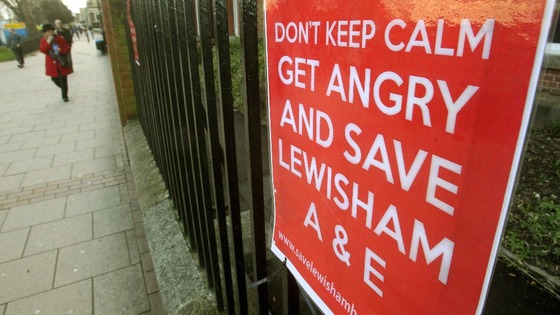 Boris Johnson faced tough questions from Save Lewisham hospital supporters last night.
During the London Assembly's Question Time in Catford, campaigners pushed the Mayor to save their hospital.
Load more updates
Back to top