The skinniest home in Britain looks set to be torn down after the owner lost a legal fight with a London council. The narrow property is barely two metres wide, and was built between two houses in Leyton, where a garage used to stand.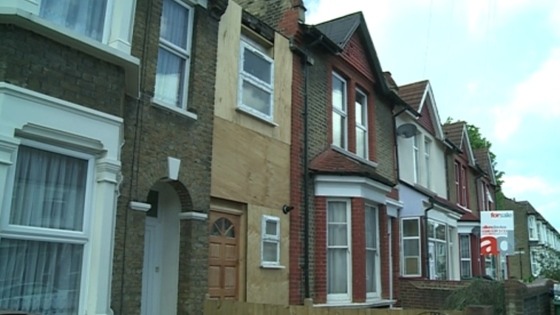 According to the Evening Standard, the owner of the home on Manor Road, Mohammed Akhlaq, now has three months to revert the building back to its previous use.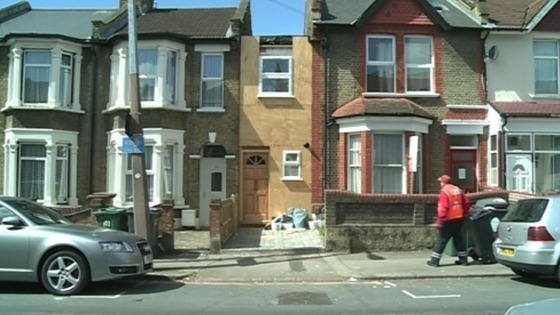 One neighbour said: "For a long time it was a horrible shed, not even a garage. They seem to have put this bizarre front on it, but what was there before was really, really horrible. I don't have anything against it."
Get more London news: Firefighter helps deliver baby after remembering TV show tips