Live updates
Liam Gallagher to play Camden
The Second Bite of the Apple features Liam Gallagher of Beady Eye.
Liam Gallagher to play Camden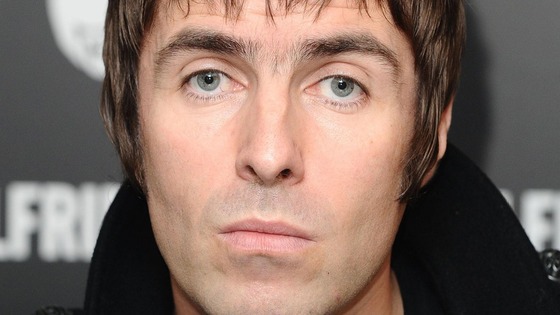 Liam Gallagher's known for his fall-outs - with his brother and in the last 24 hours he re-ignited his feud with Robbie Williams. And last time he played Camden with Oasis, he had a run-in with some of the crowd. But he's back tonight at different venue, and a different band, 'Beady Eye'.
Advertisement
Back to top