National Libraries Day
The Libary is a public service that has suffered in recent years with closures but one council seems to be bucking that trend.
The borough of Hillingdon has 17 of them and their council has announced that it will be investing money in every single one of them.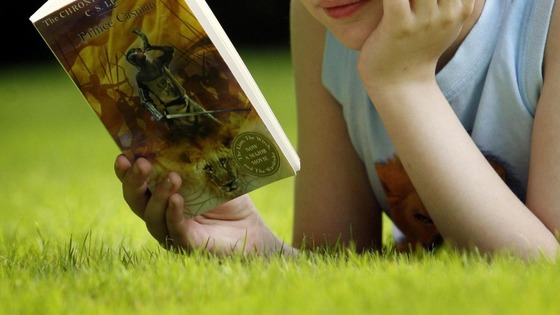 Hillingdon Council have already reduce running costs whilst at the same time protecting libraries from closure, retaining staff, extending opening hours and increasing stock levels of books and digital resources.