Live updates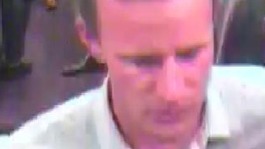 Passenger gets nose broken as woman is harassed on train
In order to stop the ordeal, the victim walked over and challenged the men's behaviour, as the woman was alone at the time.

As a result he was attacked by the group, who all left the train as it arrived into Seven Kings station.

The victim, stayed on the train and left at Romford, where he reported the incident to police.
– Detective Constable Paul Attwell, the investigating officer
Advertisement
Passenger gets nose broken as woman is harassed on train
A passenger who tried to stop 5 men harassing a woman who was travelling alone on a train has been attacked and left with a broken nose.
The 44-year-old victim from Hornchurch saw the group surrounding the woman on a train travelling between Liverpool Street and Shenfield.
Police have released CCTV images of five men they are trying to find.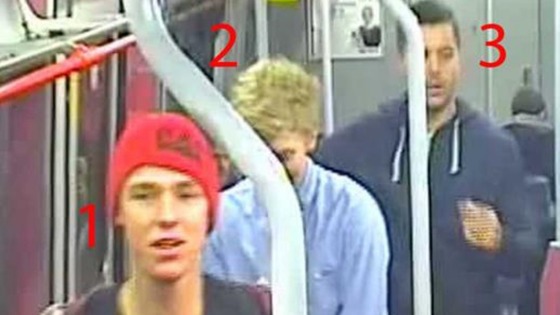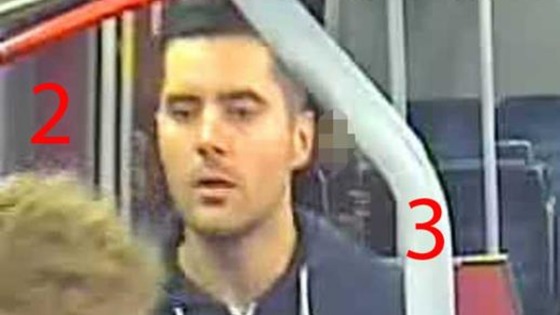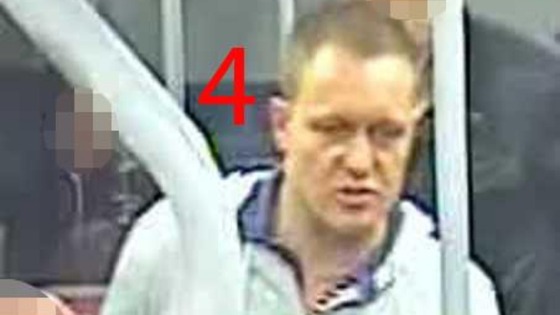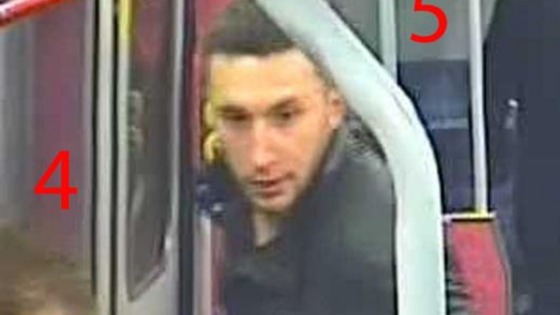 Fire alert closes Liverpool Street station underground
Transport for London is to take over the running of some mainline rail services and stations.
From around 2015, TfL will be responsible for some West Anglia routes from Liverpool Street station in London to Enfield Town, Cheshunt (via Seven Sisters) and Chingford.
The route includes 25 stations, with TfL taking over 23 of them. Liverpool Street and Chingford stations will remain the responsibility of Network Rail or Greater Anglia.
Improvements made by TfL will include improved reliability and security and better passenger information.
London Mayor Boris Johnson said today: "You only have to look at the success of London Overground to see how TfL taking over this commuter service will transform the journey for passengers.
"It will also open up the north-east of London and drive jobs and growth in Tottenham and beyond."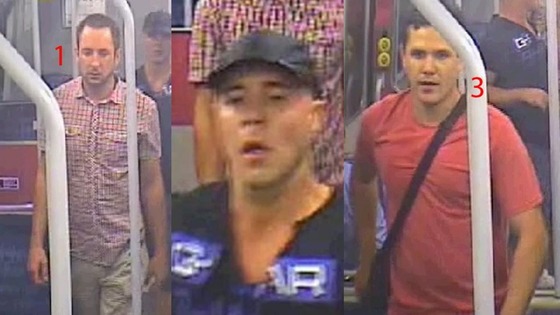 The British Transport Police are asking for help to trace three men who attacked a family on board a train. The family of four got on the train at Liverpool Street on August 18th. The men also got on and began to abuse the family which then led to an attack.
All four family members required hospital treatment. The men got off the train at Manor Park station. Anyone with information is asked to contact the British Transport Police on 0800 40 50 40 or Crimestoppers, anonymously, on 0800 555 111.
Advertisement
London Travel
National Rail is reporting delays of up to 40 minutes between Cambridge/ Stansted Airport / Hertford East and London Liverpool Street.
They say it is being caused by overhead wire problems at Northumberland Park.
London 2012 Olympics
A train cleaner has gone the extra mile to help find lost Olympic tickets.
A mother and son found they had mislaid their precious tickets as they were approaching the Olympic Park in Stratford.
Fearing the tickets were among rubbish they had left on a train they went back to Liverpool Street station.
The Greater Anglia train presentation team helped them identify their original train but it had been cleaned and no tickets had been found.
At this point, Greater Anglia train cleaner Gaspare Giarracco volunteered to go through the bins at the station and came up with the tickets.
Mother and son were able to travel to Stratford while Mr Giarracco received a special service award from his company.
"Gaspare really is a champion. He's gone the extra mile to ensure a customer's once-in-a-lifetime trip to the Games could go ahead."
– Andrew Goodrum, Greater Anglia customer service director
London Travel
Greater Anglia trains going to and from Liverpool Street are being delayed by up to 30 minutes after a vehicle collided with a bridge at Bow.
London Travel
There are delays to Greater Anglia services between Shenfield and Liverpool Street this morning after thieves stole cables from the line near Romford. Greater Anglia tickets are valid on local bus routes, C2C trains and the District Line.
Back to top