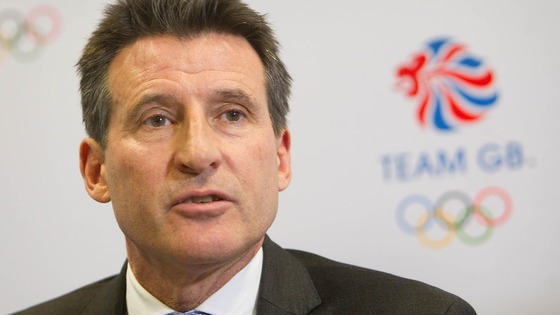 Lord Coe is to chair a new sport charity, aiming to ensure that London 2012's legacy aims are met. The former London 2012 chairman will head International Inspiration, created to increase the number of children, young people and marginalised groups taking part in physical education, sport and play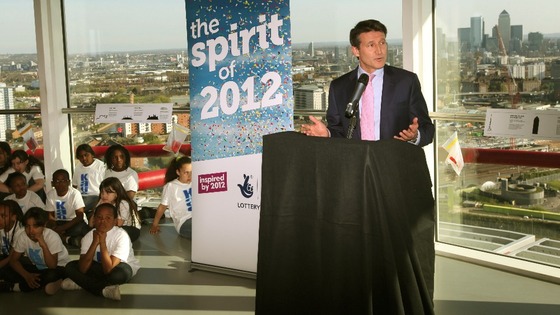 Lord Coe said: "This venture is an opportunity for me, my colleagues on the IN Board, and our friends, partners and supporters around the world, to commit ourselves to making sure that the legacy of London 2012 benefits the youth of the world for many years to come"
He added that London 2012 gave this country "a once in a lifetime opportunity to boost sport's place as the unseen social worker".
"As we focus on securing a strong legacy and look to the future it is important that those programmes and projects which have successfully capitalised on the opportunity are rewarded, and that the UK does not lose sight of the future opportunities in this area."