Stations to be re-zoned as part of Olympic legacy
Stratford, Stratford International and Stratford High Street stations will all become part of Zone 2 from January 2016.
Transport for London will re-zone Stratford as part of the Mayor's plans to create a new cultural hub in the Queen Elizabeth Park called "Olympicopolis".
The move into Zone 2/3 will cost Transport for London about £7m annually, but it's hoped Stratford will become more accessible as part of the Olympic legacy.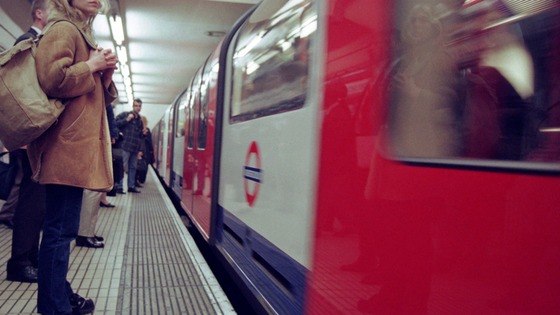 The Mayor's team is searching for designers to create the so-called 'Olympicopolis' - a new cultural and educational quarter which will feature installments from Sadler's Wells and The Victoria and Albert Museum.
The idea for the new quarter on the Olympic park site is inspired by the achievements of Prince Albert, who used the proceeds of the 1851 Great Exhibition to create 'Albertopolis' – the 86 acre site around Exhibition Road in South Kensington.
"Our goal is to create thousands of new jobs whilst driving up the life chances and opportunities of local people to match those enjoyed across the capital. Huge progress is being made with Queen Elizabeth Olympic Park now re-opened and the planned move of the Financial Conduct Authority and Transport for London bringing 5,500 jobs to new offices into area. The launch today of a global hunt for top design talent to create a world class cultural and higher educational quarter on Queen Elizabeth Olympic Park will stimulate even further growth."
– The Mayor of London, Boris Johnson