London Air Ambulance 25th Anniversary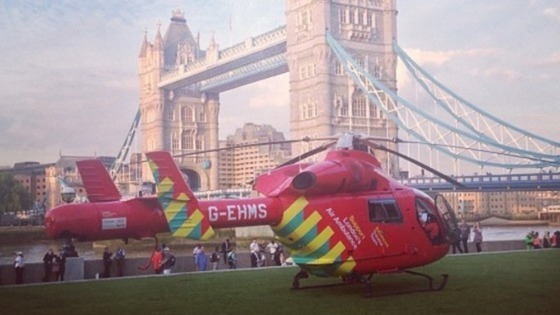 The London Air Ambulance is celebrating 25 years of service. Since the charity launched in 1988, the trauma team have helped more than 30,000 critically injured people in the capital.
The charity is reliant on donations to maintain its service and hopes to recruit more emergency service workers to extend its daylight flying hours during the summer months.