Up to four ambulance workers are attacked each day in London, with physical assaults on paramedics and responders up 23% last year, according to Freedom of Information figures revealed in a new report.
'Paramedics in Peril' was authored by Roger Evans, a Conservative for the Greater London Authority.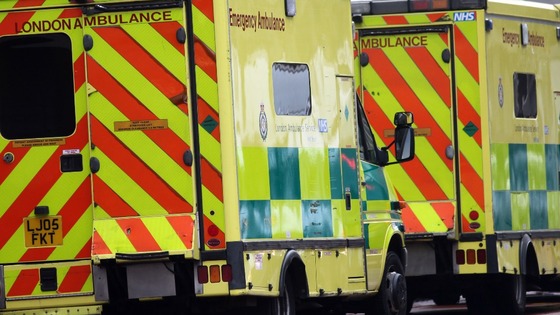 The report calls for 100 trial cameras to be worn by London Ambulance crews and 100 on-vehicle devices. it comes after over 4,000 violent incidents were recorded between 2010 and 2013.
The trial would cost around £106,000,but campaigners argue that is less than the annual sick bill caused by injury.
Body cameras are currently being trialed by police forces across the UK, with Staffordshire Police have issued 550 of the devices to all operational officers including armed response teams as part of a programme to boost transparent policing.