Live updates
Delays for London Bridge trains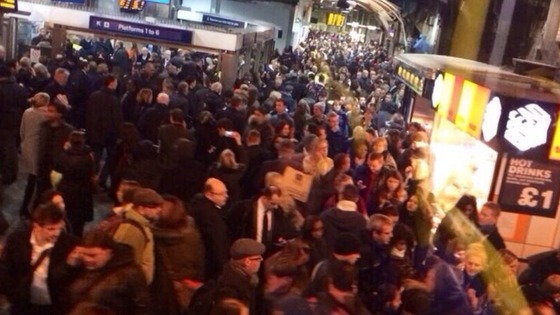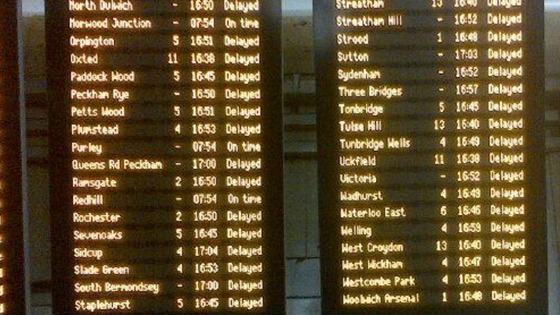 Delays for London Bridge trains
Train chaos in Central London. London Bridge shut. No trains going out of Charing Cross, hence this Great Migration http://t.co/CrjfkkzR8S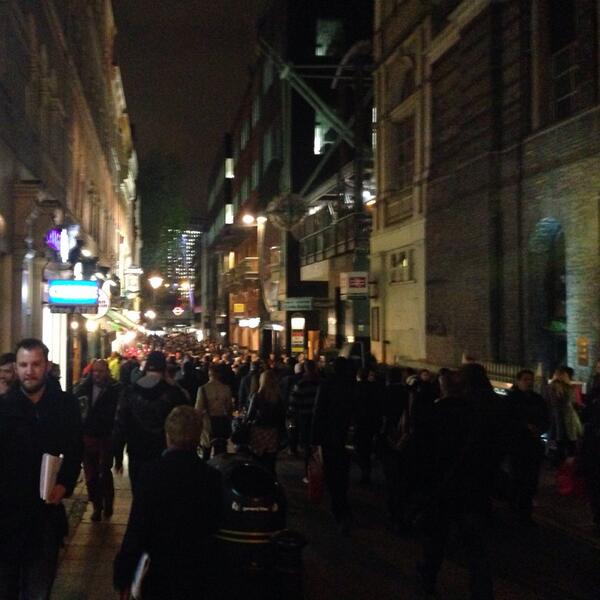 london bridge is (metaphorically) falling down. Avoid if you can this eve - all trains cancelled #londonbridge
Advertisement
Delays for London Bridge trains
A signal problem at London Bridge means trains are cannot run through the station, extending journey times by at least 30 minutes.
FIRST CAPITAL CONNECT
Trains are being diverted via Elephant & Castle and are not calling at London Bridge
Major rail delays
First Capital Connect passengers may use Southern, London Underground and London Buses on reasonable routes.

Southeastern passengers may use Docklands Light Railway, London Underground and London Buses on reasonable routes.
– National Rail website
Major rail delays
For the latest travel news visit the National Rail Enquiries website or follow them on twitter: @nationalrailenq. For updates on twitter use the hashtag #LondonBridge.
Been on the train for an hour now and haven't even got to London bridge. This is just getting boring now
Journey into #LondonBridge this morning was crazy. Southeastern are terrible, people collapsing on hot train sitting still for half an hour.
So I've been on the train for over an hour, 2 people have collapsed and I'm not even at London Bridge yet. Southeastern are shocking!!!!!
Major rail delays
Over-running engineering works are causing disruption near London Bridge.

Because of this, there are delays of up to 80 minutes to journeys between New cross and London Bridge.

These delays will continue until further notice.Trains between Dartford and London Bridge via Greenwich may be diverted via Lewisham.

First Capital Connect services are currently unable to call at London Bridge.
– National Rail website
Advertisement
Major rail delays
NEW: 10:37 London Cannon Street to Barnehurst will be cancelled due to over-running engineering works.
NEW: 08:41 London Charing Cross to Gillingham due 10:00 has been delayed and is now 60 minutes late due to over-running engineering works.
NEW: 10:15 Slade Green to London Cannon Street will be cancelled due to over-running engineering works.
A teenager has been robbed on a train in south London by a man claiming to have a knife. Police have released CCTV images of a man they want to speak to following the robbery between London Bridge and West Croydon.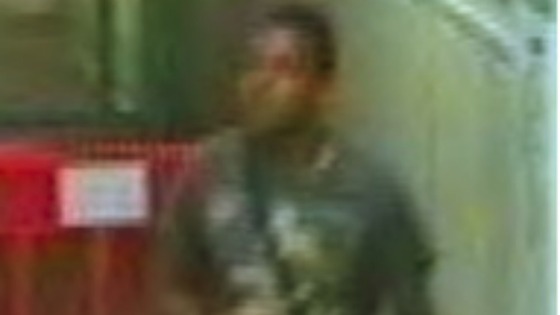 Detective Constable Mark Agrippa, from the British Transpot Police said: "The victim, a 19-year-old from Croydon was travelling home from London Bridge with his friend around 11.15pm on Wednesday, 4 September.
"During the journey, a man sat opposite the two, and asked the victim's friend if he had anything valuable, to which he replied no. The man then asked the victim the same question, before reaching into his bag, suggesting he had a knife.
"The man then felt through the victim's pockets and removed his iPhone and travelcard."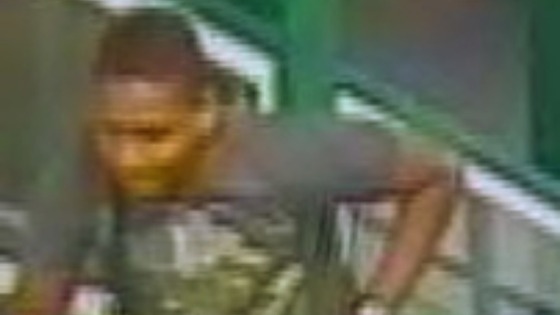 Anyone with information should contact British Transport Police** **on Freefone 0800 40 50 40.
Cyclist collides with car
Witnesses report a cyclist has been knocked off her bike after colliding with a car at London Bridge.
Nasty accident involving a car and a cyclist northbound on London Bridge. Ambulance in attendance. She looked in a bad way.
Sheep drive over London Bridge
Bemused tourists looked on today as a woolly spectacle unfolded on London Bridge.
In a scene reminiscent of the middle ages, a flock of sheep was paraded across the river.
Why? Glen Goodman explains.
Load more updates
Back to top