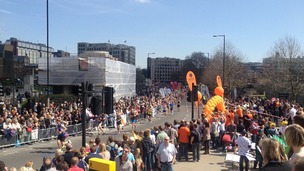 London spectators have spoken about their determination to attend this years Marathon- despite events in Boston.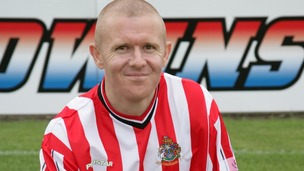 A former professional footballer is aiming to become the first person with motor neurone disease to run the London Marathon.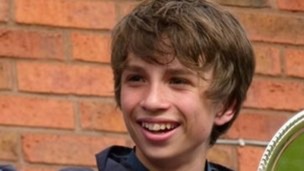 Simon Hutton, who was driving the boat when a "freak wave" hit them in July, says sons are turning the tragedy into a fundraising journey.
Live updates
The Great River Race - a spectacular boat race up the Thames - starts today at London Docklands and, 21 miles later, ends at Ham in Surrey.
The annual extravaganza attracts more than 300 crews from all over the world and every level of competitor: from those who enjoy fun, fancy dress and charity stunts to serious sportspeople who are there to win. More that 2000 people will be on the water throughout the course of the day.
Legendary Paralympian, Baroness Tanni Grey-Thompson, will fire the traditional cannon salute to the winning crew as they speed across the finish line.
Here's a list of viewing points and times;
11.40am - Millwall Riverside
12.10am - Tower Bridge
12.25pm - Westminster Bridge
12.30pm - Lambeth Bridge
12.45pm - Battersea Bridge
12.55pm - Wandsworth Bridge
1pm - Putney Bridge
1.15pm - Hammersmith Bridge
1.45pm - Chiswick Bridge
2.00pm - Kew Bridge
2.30pm - Richmond Bridge
Farah sets sights on marathon
Mo Farah told ITV News that he would love to be called 'Sir Mo'. It comes after David Cameron said he would "warmly welcome" a recommendation for him to be knighted.
Advertisement
Farah sets sights on marathon
Mo Farah has sacrificed spending time with his family to concentrate on training. At one point he was spending so much time away, that one of his daughters didn't even recognise him.
Farah said: "She didn't recognise me. Now she's getting to know me a bit better. I've been giving her sweets and chocolate, kind of bribing her a bit!"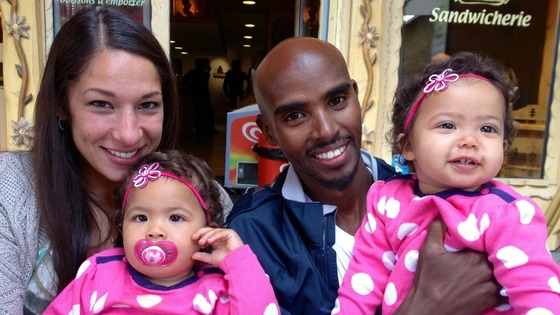 Farah sets sights on marathon
ITV News has spoken exclusively to Britain's most successful long distance runner, Mo Farah after his incredible year. The Londoner made history by becoming the first ever Briton to win the long distance double at both last year's Olympics and the World Championships last month.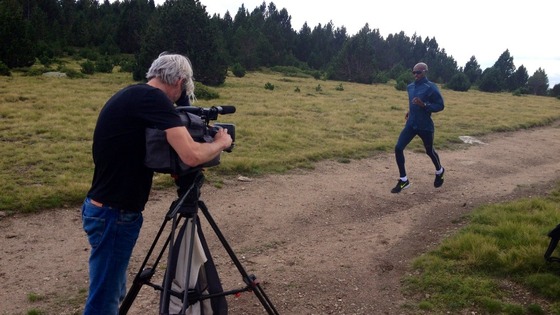 Mo Farah described how his remarkable career was about to step up a level, as he sets his sights on competing in the London Marathon next year. Speaking to Rags Martel, he said:
"I've never run the marathon, I've run a couple of half marathons, it's quite a long way. I'm really looking forward to it. I've watched it before, some great athletes have won it. It'll be nice to continue that and be good at the marathon - but I don't know, we'll find out."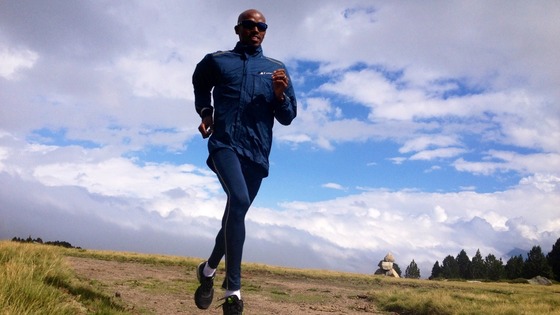 London Marathon 2013
Dean Godwyn has fought spina bifida all his life.
He fought for a place in Sunday's London Marathon and fought to finish after 12 hours on the course.
Now Dean has another fight on his hands: to get an official medal.
Organisers insist he's not entitled to one because he took so long to complete the 26 miles.The full story now from Rags Martel.
London Marathon 2013
Mo Farah says taking part in the London Marathon yesterday was a good experience, but he also admits he still has a lot to learn about the race.
As planned the Olympic champion at 5,000 and 10,000 metres dropped out at the halfway stage just past Tower Bridge.
He will run the full 26-miles next year, today he said that the pace surprised him.
Advertisement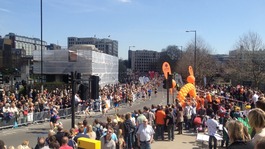 London spectators have spoken about their determination to attend this years Marathon- despite events in Boston.
Read the full story
London Marathon 2013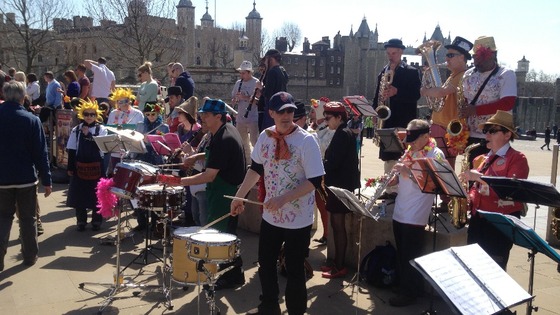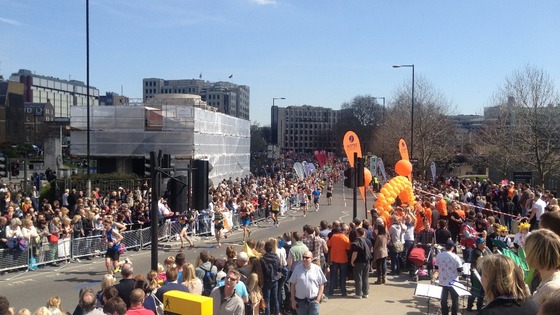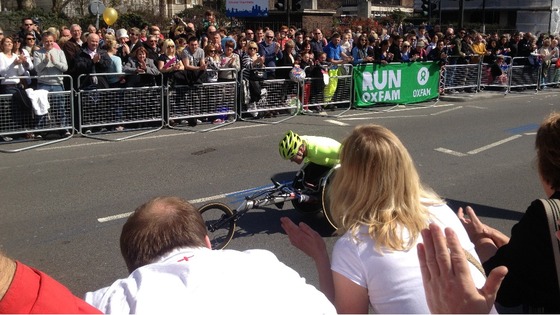 London Marathon 2013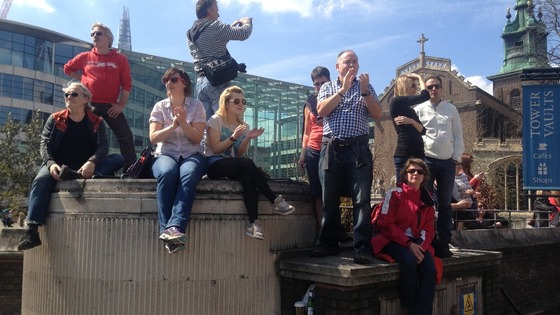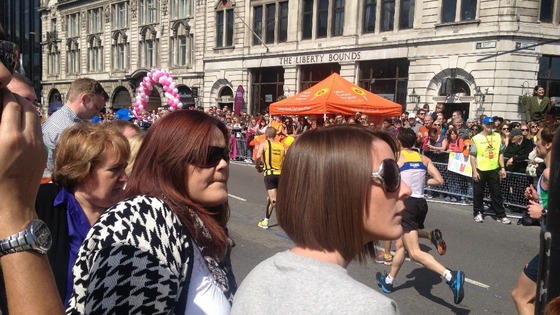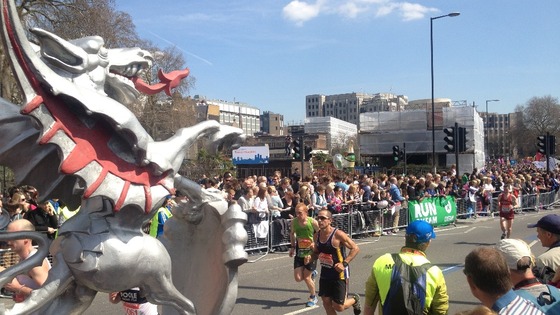 London Marathon 2013
Priscah Jeptoo finished first in the women's race at the London Marathon, posting a time of 2.20.14.
Edna Kiplagat - 2011 IAFF Marathon World Champion - came second, with Japan's Yikiko Akaby taking third place.
Olympic champion Tiki Gelena collided with wheelchair racer Josh Cassidy. She recovered to finish the race.
Load more updates
Back to top