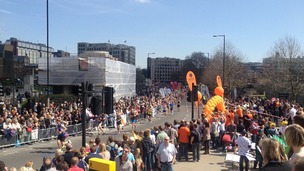 London spectators have spoken about their determination to attend this years Marathon- despite events in Boston.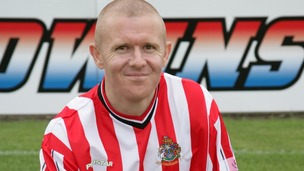 A former professional footballer is aiming to become the first person with motor neurone disease to run the London Marathon.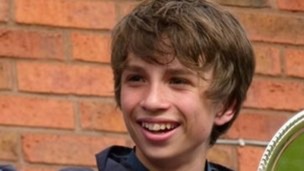 Simon Hutton, who was driving the boat when a "freak wave" hit them in July, says sons are turning the tragedy into a fundraising journey.
Live updates
London Marathon 2013
Wheelchair racer David Weir says his fifth place finish in the London Marathon shows how the field is "improving every year."
London Marathon 2013
Ethiopia's Tsegeye Kebede claims victory in the men's marathon, completing the 26.2 mile course in two hours, six minutes and three seconds. Emmanuel Mutai came second, with Ayele Abshero in third.
Advertisement
National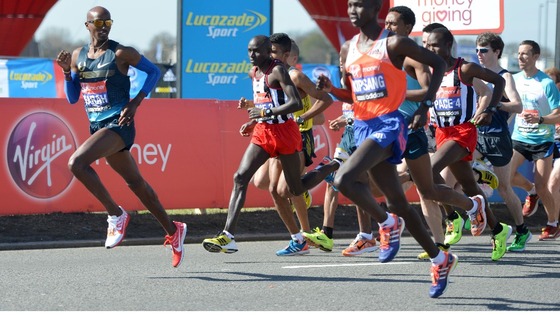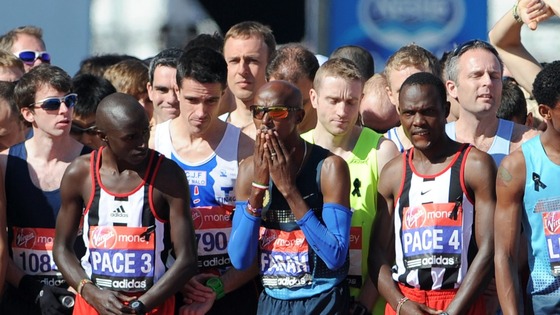 National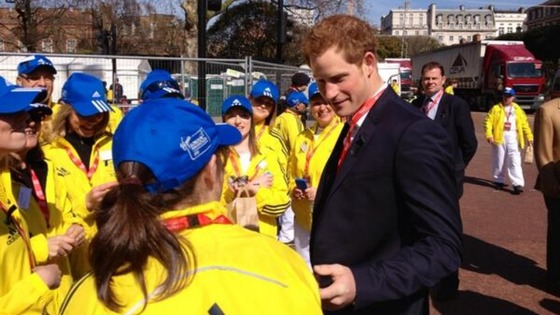 London Marathon 2013
David Weir finished in fifth place in the London Marathon, missing out on a record seventh Marathon win.
London Marathon 2013
The Metropolitan Police say there has been no change London's threat level despite a 40% increase in the number of officers at today's Marathon.
We have worked with organisers, partners and other emergency services throughout the preparations for this year's marathon to ensure that we have the right plans in place.

Following the terrible events in Boston, we are providing additional visible reassurance to the public in what is naturally a worrying time.

I would stress there is no change to the threat level to London and nothing at this stage to link the Boston bombings to the London marathon.

Nevertheless we want to do all we can to help provide a secure environment in which the runners, spectators and volunteers can enjoy themselves."
– Chief Supt Julia Pendry, Gold commander for the Marathon

The public are being urged to ensure they take good care of their belongings in order to avoid police responding to reports of unattended items.
Advertisement
London Marathon 2013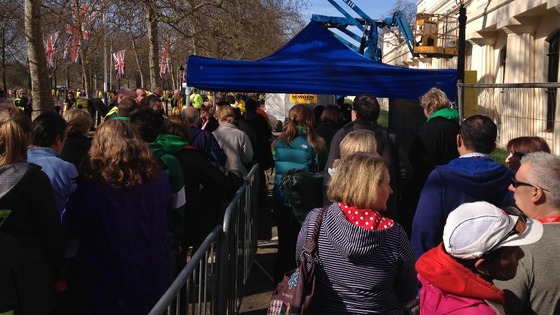 Heightened security at this year's London Marathon has left spectators queuing to get past the finish line.
Hundreds of extra police officers have been drafted in to oversee the event after a terror attack at the Boston Marathon on Monday. Three people were killed and hundreds injured in two bomb blasts near the finish line.
The Metropolitan Police say the measure is meant to reassure runners.
London Marathon 2013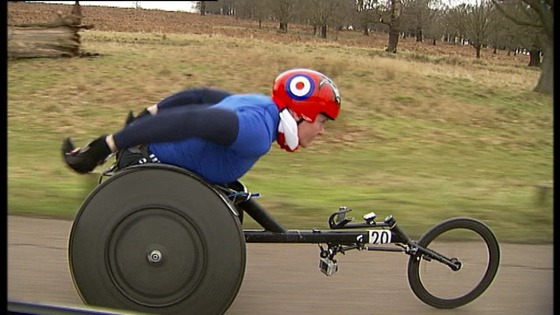 More than 35,000 people are preparing to take part in today's London Marathon, which will start at 9am.
Among them, in the elite wheelchair race, Sutton's David Weir will be going for a record seventh win. The paralympic champion will make history if he takes the title. Olympic double gold medallist Mo Farah will also take part, running half of the course.
Security has been stepped up, following last Monday's bombing at the Boston Marathon. The chief executive of London's event, yesterday insisted the tragedy would not put-off today's spectators and runners.
London Marathon 2013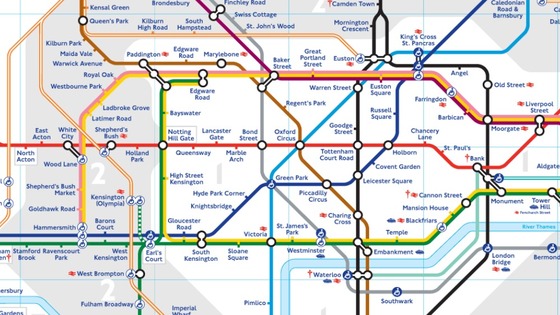 With tens of thousands of people descending on the capital for tomorrow's London Marathon, there will be a number of closures on the Tube. Click here for the latest information.
London Marathon 2013
Nearly 100 sporting projectsin and around the capital have received a boost from the London Marathon Charitable Trust this year.
Grants worth more than £3.5million from the surplus made by the London Marathon organisation last yearhave been awarded in grants to 91 projects.
The largest award was made to the Ramgarhia Sports Club in Ealing to bring disused cricket facilities at Durden Park back into use, while the smallest went to Heathrow Gymnastic Club in Hounslow for additional fitness equipment.
Other large grants included: £150,000 for the regeneration of Copthall Playing Fields in Barnet; £150,000 for Holborn community centre in Camden; and £150,000 for a compact athletics facility at Stoke Newington School in Hackney.
Load more updates
Back to top