Islamic index on Stock Exchange
Today's announcement by David Cameron reflects the Government's determination to tap into the fast-growing global market in Islamic investments, which have risen by 150% since 2006 and are expected to be worth £1.3 trillion next year.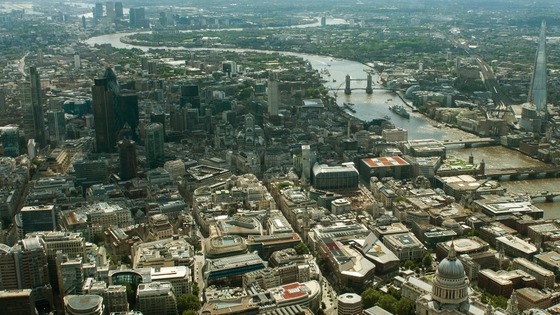 Jodie Ginsberg, from financial think-tank Demos -said: "But we should also use this forum as an opportunity to consider how the principles of Islamic finance itself, not just the money generated in the Muslim world, might be applied in the UK.
"Islamic finance is one of the few models successfully to have weathered the 2008 credit crunch and its aftermath. We should investigate if it perhaps could provide the long-term, patient capital that many enterprises need to survive and thrive."