The introduction of the 'night tube' in September is at the centre of a bitter dispute between London Underground and the unions.
Read the full story ›
London's rush hour was even busier than usual. Shortly before 9am, there were arouns 1445 separate congestion hotspots, according to TOMTOM.
Advertisement
For many Londoners the best way to get around today will be by bus. Last night the rush hour began early. The crew in the Met Police helicopter counted 64 buses lining London's streets.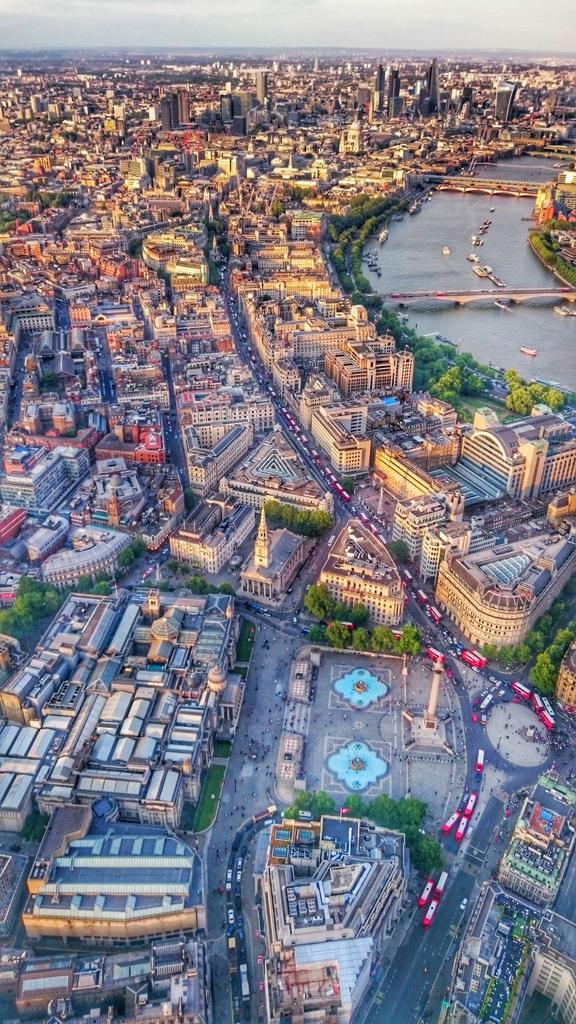 Commuters packed on to buses or walked to work in bright sunshine, with Tube services set to be disrupted until tomorrow morning.
Read the full story ›
The rush hour started early in London as commuters left work to beat a Tube strike which will cripple services until Friday morning.
Read the full story ›
The Underground is expected to be at a standstill from 6pm today because of a mass walkout by members of four unions.
Read the full story ›
Advertisement
The threat came in an open letter from LU managing director Mike Brown just hours before the start of today's walkout.
Read the full story ›
The new map shows customers which Tube lines and stations will operate 24-hour services over weekends from September 12.
Read the full story ›
Tube drivers on London Underground are to be balloted for strikes in a row over pay for new all-night services.
The union said it has been told that unless drivers agree to rosters which include all-night services on Friday and Saturday nights when they are introduced in September, they will be imposed and no pay offer will be made this year.
LUL has closed down the negotiations and written to us to say that they intend to go ahead and implement new rosters, with unlimited weekend and night shifts, without agreement. The only discussion they have offered are workshops' on the fine details of their plan.

Our members are entitled to a family life and to some sort of work/life balance. We aren't opposed to all night services but we want them introduced in a fair and sensible way which rewards staff for their hard work and the contribution they make to the success of the London Underground.

Sadly, because the company refuses to negotiate seriously, we are left with no other choice than to ballot our members on industrial action.
– Aslef
Around 80% of all London Underground drivers are members of Aslef.
The organisation in charge of London Underground and the buses wants to develop up to 50 of its sites.
Read the full story ›
Load more updates