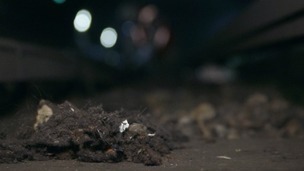 Human skin, hair and iron filings - the cocktail of what you are breathing in on the tube.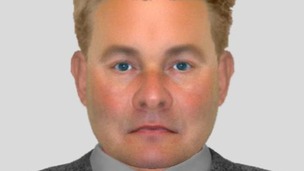 There were other passengers in the carriage at the time. Police want to trace the man seen in this e-fit.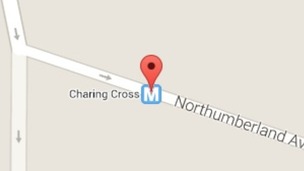 Parts of the Tube have turned into an American-style metro on one of the world's most popular digital maps.
Live updates
London Underground carries record 1.26bn passengers
An extra 36 million Tube journeys were made in 2013-14
Journeys on London Underground are up by 33 per cent since 2004
Piccadilly and Jubilee line services saw the biggest increases
Source: TfL
London Underground carries record 1.26bn passengers
London Underground carried more customers than ever before over the last year. Official figures show 1.265 billion people travelled by Tube in 2013-14, compared with 1.229 billion the previous year.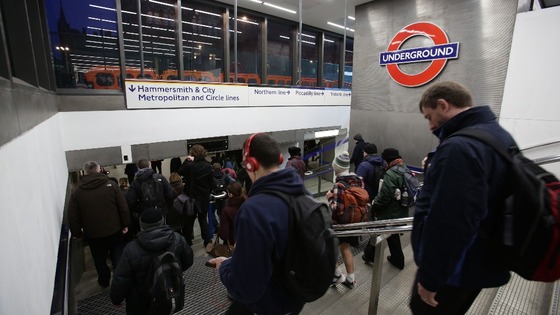 Advertisement
Investigation underway after tube trains collide
On 1 May two trains came into slight contact with each other while they were travelling between East Putney and Southfields stations, ascertaining very minor damage. There were no injuries to customers or staff who were unaware at the time that the incident had taken place. The C Stock and the new S Stock trains, which travel between Edgware Road to Wimbledon, were temporarily withdrawn from service on the branch while the incident was investigated.
"It was found that there had been very slight movement of the tracks in this particular area which caused the trains to come into contact. London Underground engineers are now working to modify the track to ensure that this incident is not repeated. As a precaution other areas on the branch were checked with no other issues found. Normal operating service has now been restored. The safety of our customers and staff is our top priority and we apologise for the limited disruption this may have caused."
– Kevin Bootle, LU's District line Manager
Investigation underway after tube trains collide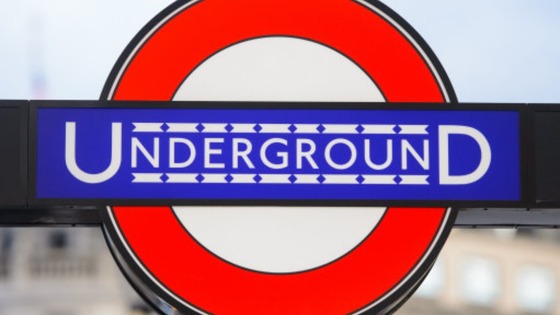 The collision of two new tube trains on the District Line happened between East Putney and Southfields stations on 1 May.
It is thought to have been caused by the track moving and caused minor damage to carriages.
by Simon Harris: Political Correspondent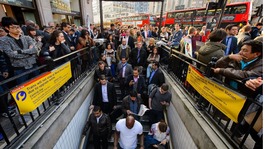 London Underground says it is committed to the closure of all 254 ticket offices but the number of jobs is up for discussion.
Read the full story
by Simon Harris: Political Correspondent
Speaking on LBC Radio, Transport for London Commissioner Sir Peter Hendy claimed former RMT leader Bob Crow would not have gone ahead with last week's strike.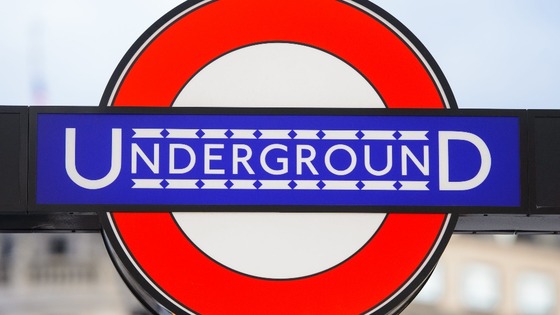 Sir Peter Hendy added: "He would have worked out shrewdly what was in his members' best interest... Poor old Bob I would regard Bob as He was an extraordinary man. I'm devastated that anybody at 52 should die.
Advertisement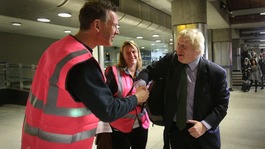 Mayor of London Boris Johnson believes the aborted strike on London Underground was broken by commuter power.
Read the full story
Three-day Tube strike suspended after last-ditch talks
Londoners expecting to face the chaos of a Tube strike this morning can breathe a sigh of relief.
A last-ditch effort to avert the planned three-day strike was successful, with the announcement being made just hours before the industrial action was scheduled to begin.
London Underground bosses said yesteraday they are pleased with the result of the talks, but say more work is needed to resolve the disputes over the future of the Tube.
Three-day Tube strike suspended after last-ditch talks
National
London Underground and the Rail, Maritime and Transport union have welcomed the decision to suspend a three-day tube strike, which was due to start tonight at 9pm.
I am pleased that Londoners will not have to endure further strike action this week. The only way to resolve this dispute is for the RMT leadership to work with us to shape the future of the Tube in a changing world. It is good that they have committed to doing so alongside the three other unions involved.
– Phil Hufton, chief operating officer of London Underground
We have been able to secure real movement and significant progress on the issues at the heart of this dispute in talks with the Tube management over the bank holiday weekend.
– Mick Cash, acting RMT general secretary
Three-day Tube strike suspended after last-ditch talks
The planned three-day strike by London Underground workers has been suspended, the RMT Union has said.
Load more updates
Back to top