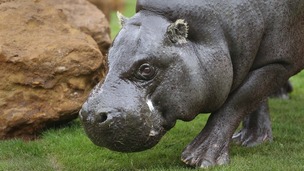 London Zoo's two pigmy hippos, Thug and Nicky, have taken a first look around their new enclosure.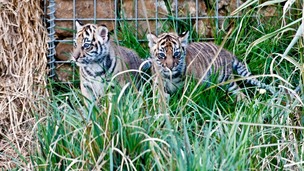 Three of the world's rarest tiger cubs have ventured outside for the first time at London Zoo.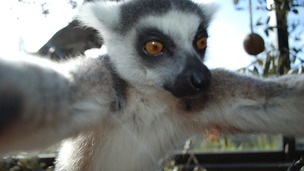 Bekily, a 12-year-old male ring tail lemur, grabbed the camera during feeding time and made sure the focus was all on him.
Live updates
Animals take to the scales
Animals stepped on the scales at London Zoo today for the annual weigh-in. It allows the keepers to keep check of all their vital statistics and make sure they're all fit and healthy.
Waxy monkey frogs, giant African land snails and tamandua tree anteaters were among the creatures to take to the scales.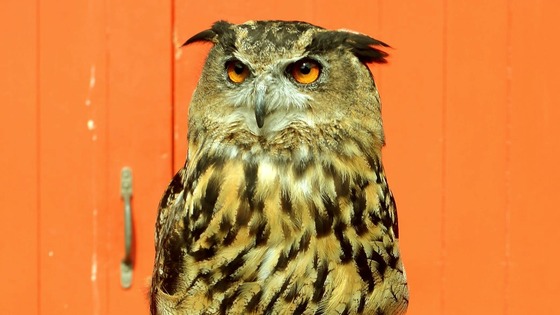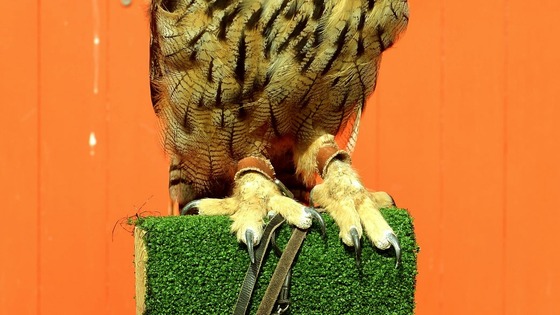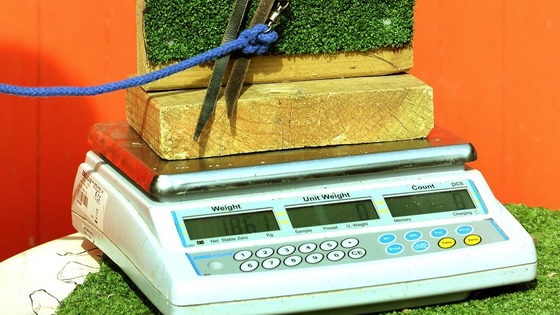 Rare monkeys at London Zoo
London Zoo is looking after some precious new arrivals tonight - two Mangabey Monkeys. Without the zoo's help the animals would become extinct. But as Sharon Thomas explains, a breeding programme and a little bit of patience - will help ensure their survival in the wild.
Advertisement
Rare monkeys at London Zoo
London Zoo has welcomed two new mangabey monkeys - which are among the most endangered primates in the world.
It's hoped the two females will boost the zoo's breeding programme, to sustain the population of this rare species.
Sharon Thomas reports.
Rare monkeys at London Zoo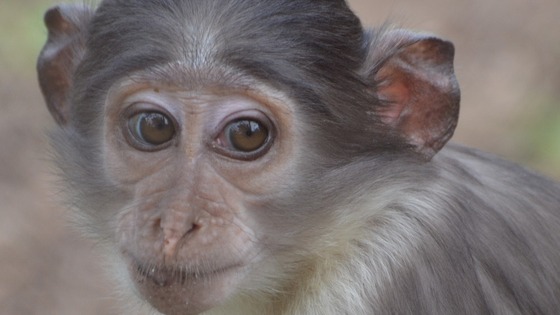 "After a carefully-managed introduction process, the two girls are getting along famously with the rest of the group," say zookeepers, "With dominant male Lucky taking a particular liking to Mo - who quite enjoys the flirty attention."
Rare monkeys at London Zoo
London Zoo's efforts to increase the tiny population of one of the world's rarest primates have been boosted with the arrival of two female mangabey monkeys.
Kasi and Mo were both born in Dublin Zoo. They've been moved to London as part of a European breeding programme.
Tiger swimming lesson at zoo
Zookeeper Tony Cholerton explains why Jae Jae the Sumatran tiger needed a swimming lesson.
Advertisement
Tiger swimming lesson at zoo
Tiger keeper Teague Stubbington said: "Jae Jae loves chilling out in the Tiger Territory pool - especially on hot days - but we really wanted him to make better use of it and encourage his natural swimming abilities.
"Not only is swimming fantastic exercise for Jae Jae, the anticipation of getting to the meat stimulates his natural predatory instincts - and catching his 'prey' is the best reward he can get!"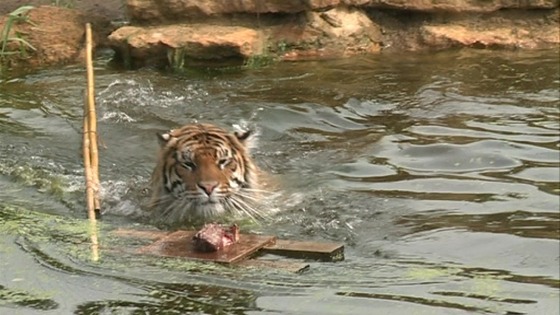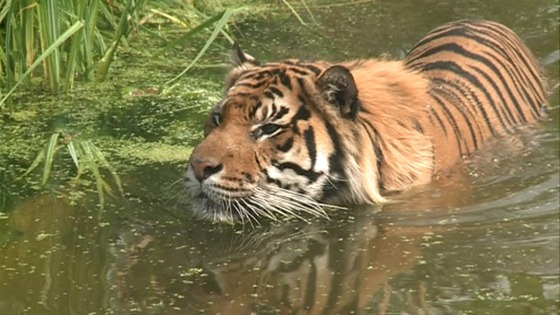 Tiger swimming lesson at zoo
A Sumatran tiger at London Zoo has been getting special swimming lessons - to help him keep cool.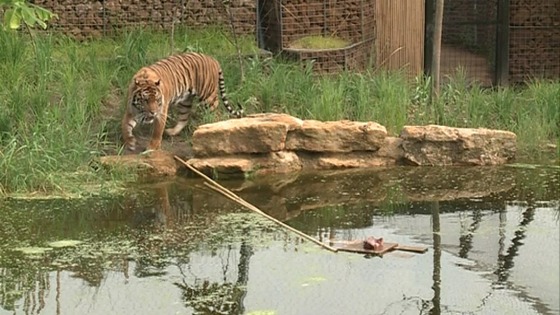 Unlike domestic moggies, tigers love water, and Jae Jae the male Sumatran tiger is no exception.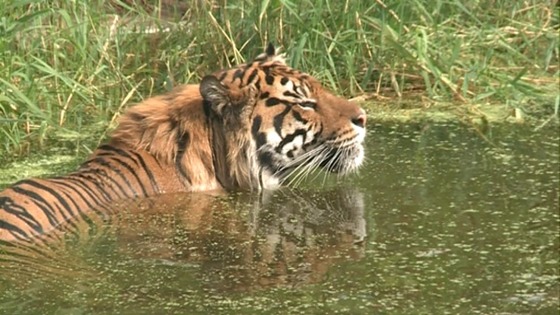 The new Tiger Territory enclosure contains a custom-built pool and Jae Jae could often by seen relaxing in the shallow end.
But keepers wanted to help him make the most of the deep waters - and his incredible muscles - so decided a swimming lesson was in order.
To entice the big cat in, they devised a special raft that could be topped with yummy treats.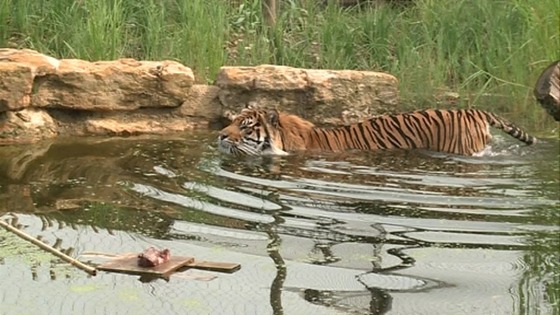 The floating raft is placed in the centre of the tiger's pool, which is over 1.5m at its deepest point, and topped with Jae Jae's favourite snacks.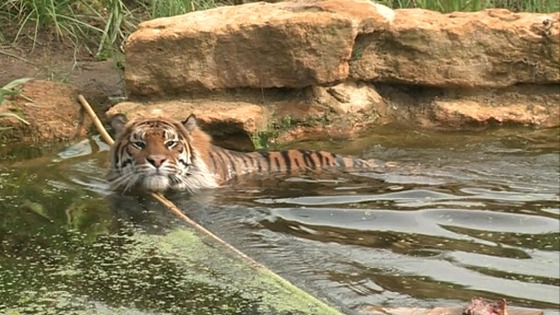 The new raft forms part of Jae Jae's daily enrichment, helping to keep him active and stimulated.
Martin Stew has been enjoying the weather at London Zoo ahead of the first part of ITV's behind the scenes series on the famous attraction, which airs at 8pm tonight.
Hottest days so far
If you've been out today, you won't be surprised to hear that it's been the hottest day of the year so far.
It reached 26.3 degrees Celsius in St James's Park - that's nearly 80 in Farenheit.
Great weather for us, but what about the animals at London Zoo?
We sent Martin Stew to find out how they're coping with the heat.
Load more updates
Back to top