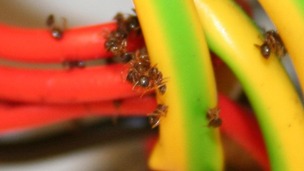 They feast on electric cables, which can be a fire risk.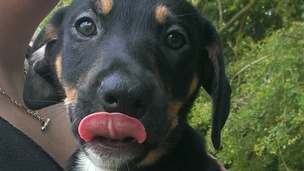 The crossbreed pups were left on a country lane in Kent last Friday.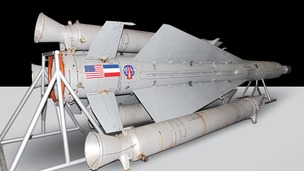 You'll need some cryogenically cooled liquid hydrogen to power it.
Live updates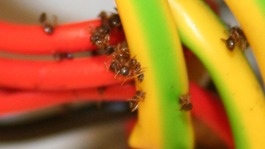 Boris 'bruising showdown' over firefighter lock-out
Now the mayor has ordered the Fire Commissioner to investigate the cost of preventing fire fighters returning to work between stoppages. But members of the London Fire and Emergency Planning Authority have passed an amendment calling on the mayor to reconsider.
I hope that the Mayor will now take stock and think again, but given his penchant for riding roughshod over democracy, I very much doubt this will happen. This is a narrow minded, politically motivated decision from the Mayor. Locking firefighters out like this would pose a genuine risk to the safety of Londoners.
– Andrew Dismore, LFEPA Labour member

The mayor was involved in another spat with members of LFEPA last year when they tried to defy his attempt to close fire stations.
Advertisement
Boris 'bruising showdown' over firefighter lock-out
by Simon Harris: Political Correspondent
Boris Johnson is on course for another bruising showdown with his fire authority over plans to lock-out striking firefighters.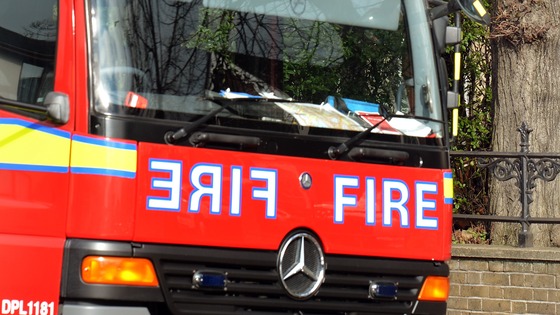 Members of the Fire Brigades Union have been staging a series of two-hour strikes in a row over pensions.
10-year-old girl seriously injured after being hit by bus
A 10-year-old girl has been seriously injured after being hit by a bus in south London.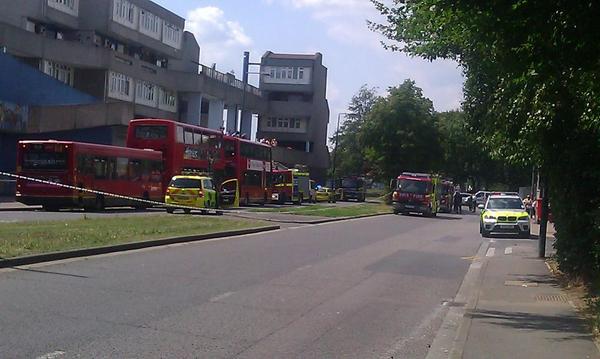 We were called at around 12.50pm to reports of a collision between a bus and a pedestrian in Yarnton Way.

The pedestrian is believed to be a 10-year-old girl who has been taken to hospital with serious injuries but it is not believed to be life threatening.
– Metropolitan Police
New York City sign former Chelsea star Frank Lampard
New York City have signed former Chelsea midfielder Frank Lampard.
I want to carry on challenging myself. I want to be that leader on and off the pitch. I'm coming to a great city and I want to show that I can play great football and be a great personality in the locker room.

I've been watching games in the MLS for a long time back home. It's a great opportunity and a great challenge for me.
– Frank Lampard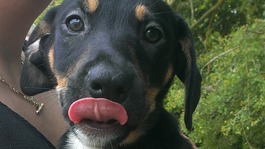 Advertisement
Scotland Yard has launched murder hunt after a dying man was found in a graveyard in east London. The 54-year-old victim was discovered with a neck injury in the City of London Cemetery in Manor Park. The man was airlifted to hospital but doctors were unable to save him.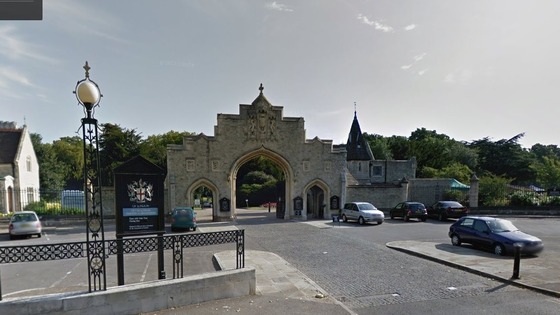 Police 'spied' on family of man mistakenly shot by officers
National
The mother of a 20-year-old student who died in mysterious circumstances in 1997 has told ITV News that being told a secret police unit was keeping information on her was like "a bomb exploding in my head".
Ricky Reel was with his friends on a night out before they were all racially abused by two white men.
The student disappeared shortly after that incident and his body was later found in the River Thames.
Today's report found that a secret police unit kept information on families of 17 justice campaigns.
In response to the findings, Ricky's mother Sukhdev Reel told ITV News: "Please spy on criminals, what crime did I commit?"
Police 'spied' on family of man mistakenly shot by officers
National
The Chief Constable who led the report that found a secret Scotland Yard unit held information on families of 17 justice campaigns admitted it would be "distressing" for relatives to learn that their details were being held.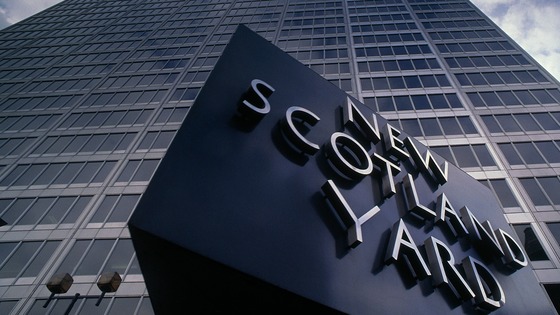 Mick Creedon, Derbyshire Chief Constable, added that it "must seem inexplicable" for the families who have had their details held by the force.
One reference in the report was to an unnamed individual planning to go to a funeral, even though "there was no intelligence to indicate that the funeral would have been anything other than a dignified event".
Mr Creedon said: "Unless the information could have prevented crime or disorder it should not have been retained."
Despite the report finding no evidence that covert operations targeted grieving families, the fact information that had no relevance in preventing crimes was kept, was heavily criticised.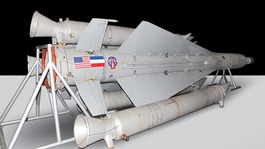 Load more updates
Back to top