Dramatic CCTV footage has captured the moment a bus driver tackled a passenger to the ground in a street fight 'over the bus fare'.
Read the full story ›
Zaire the gorilla, who turned 40 yesterday, was treated to a birthday cake made by Great British Bake Off runner-up Richard Burr.
The birthday girl looked like she was enjoying the treat in her enclosure at London Zoo.
The 2014 contestant, who won the 'star baker' title five times on the show, said it was a "tough challenge baking a cake for a gorilla".
"It's got grated carrot and parsnips, all sorts of things Zaire likes. I think i've managed to fit her daily diet into this cake," he said.
Advertisement
Police are trying to track down a man who sexually assaulted a schoolgirl in Bethnal Green, after posing as a plumber to get into her flat
Read the full story ›
Buses using Wellesley Rd / Station Rd, Croydon are subject to curtail, diversion & delays due to a building fire.
No service between East Croydon and Reeves Corner, due to emergency service instruction (Fire in building - West Croydon).
Update on Paddington - police incident over. Bishops Bridge and A40 slip at Paddington have all *re-opened*. Residual congestion remains.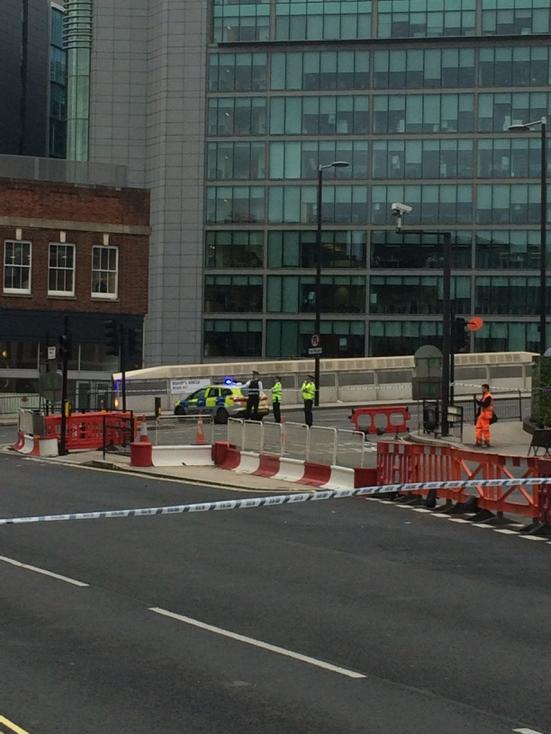 Advertisement
Bishop's Bridge by Paddington station - closed both ways due to a police incident. Use other routes where possible.
Re: Paddington, A40 inbound off-slip also closed (police incident). Bishops Bridge Road remains closed btwn Westbourne Terr & Harrow Road.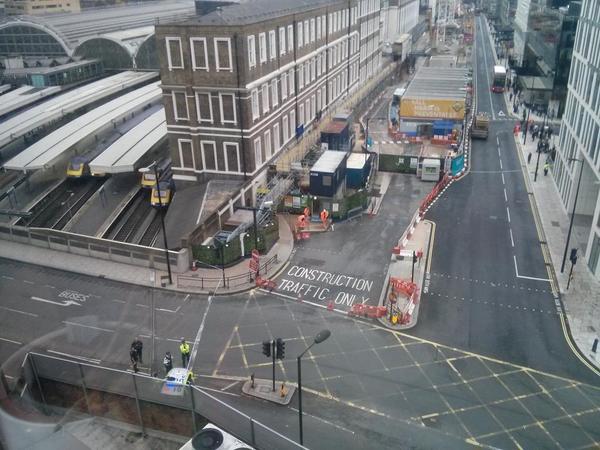 Bomb scare in Paddington. Haven't been evacuated yet. So we're either safe... or they forgot about us. http://t.co/a2Oq9oVOm8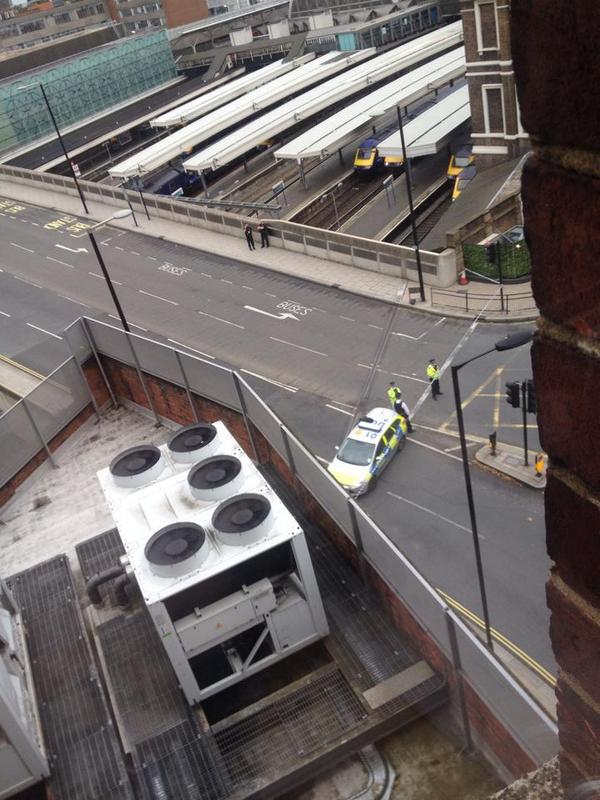 CCTV footage has emerged of a violent attack where a blind man was pushed onto the tracks at Chelmsford station
Read the full story ›
Load more updates