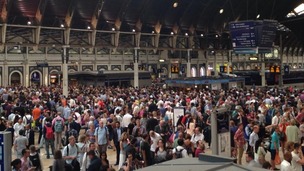 Tens of thousands of commuters were left stranded tonight after lightning caused chaos at two of London's busiest stations.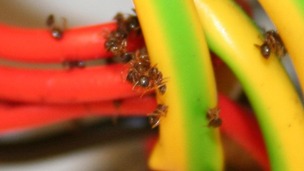 They feast on electric cables, which can be a fire risk.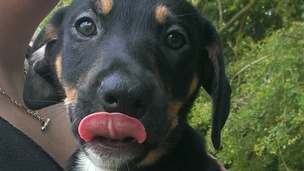 The crossbreed pups were left on a country lane in Kent last Friday.
Live updates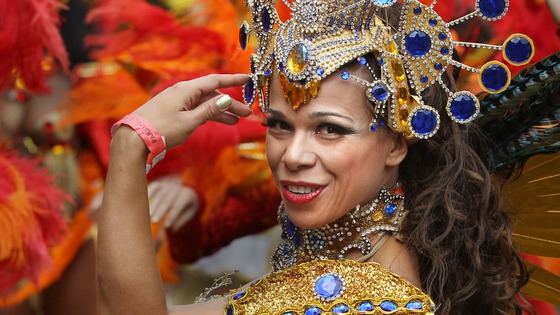 The Olympic Park will host its first ever British carnival today. The event starts at midday and continues til 9.30pm. They'll be three separate stages showing the best and brightest talent from the UK carnival scene. Acts performing will include the Paraiso School of Samba and CarnivalXtra.
In the heart of carnival village, people will be given the opportunity to make their own costumes and take part in dances. They'll also be impromptu parades and a spectacular finale.
Advertisement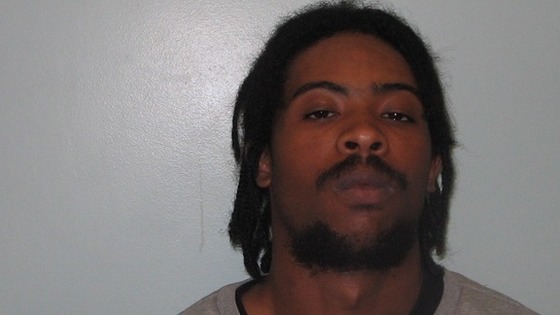 A violent robber who was caught as a result of police social media appeals pleaded guilty in court yesterday.
24-year-old Jahone Issa Allen appeared at Isleworth Crown Court and admitted to committing a robbery, GBH with intent and theft from an ATM machine. He has been remanded into custody and will be sentenced on Friday 5th September.
The robbery was committed at approximately 5.30am on 9th May in Hayes. A 49-year-old man was walking down the street when Allen hit him on the head, knocking him to the ground. While the victim was on the floor he took his wallet and iphone.
Allen attempted to withdraw cash from ATMs using the victim's bank card. CCTV stills showing him standing at these cash machines were then used in media appeals and tweeted out.
Advertisement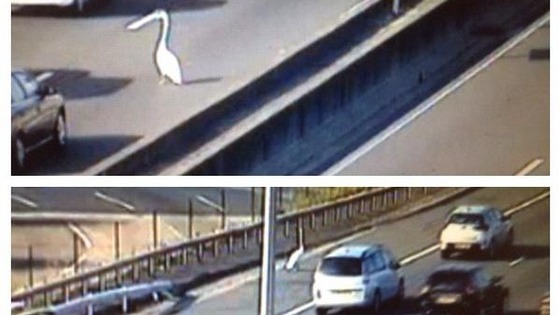 A swan trying to find its way to the nearest watering hole, found itself dicing with death . The bird had some near misses with cars as it crossed several lanes of traffic on the M25 earlier. Luckily the Highways Agency were around to give the bird a helping hand.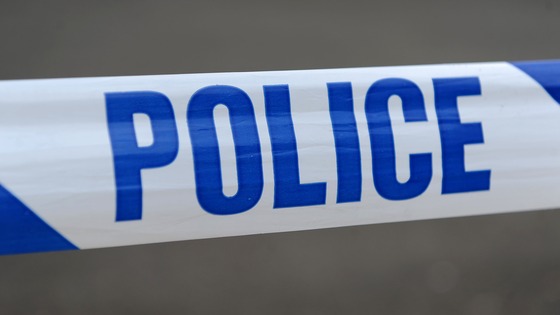 Police are appealing for information regarding a road traffic accident between a lorry and a cyclist. The collision took place on Staines Road at the junction of River Gardens in Feltham on Friday morning.
The male cyclist, who is in his thirties was taken to hospital. He is believed to be in a serious, but stable condition. The lorry driver wasn't arrested.
Police are asking any witnesses of the collision to call the Serious Collision Investigation Unit at Merton on 0208 543 5157.
Lightning strike causes rail delays on London services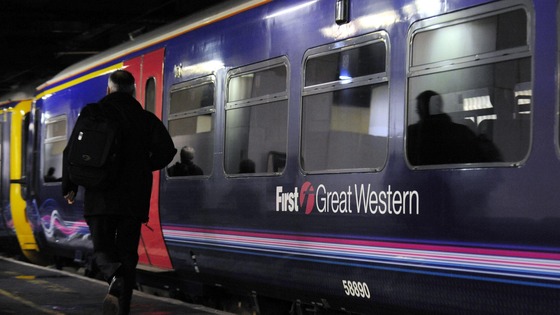 Commuters suffered severe disruptions on the trains yesterday. Thousands were affected by delays and cancellations on the busy commuter routes from stations like Paddington and Waterloo.
There were seven cancellations to services by First Great Western due to "poor weather conditions". While South West trains said their "engineers had worked through the night to avoid further delays."
No weather warnings have been issued for this weekend. However, there is a significant chance of heavy showers in London and the South East today.
Transport union the RMT is gathering its members together in central London as part of its campaign to halt cuts to Tube services.
The plans outlined by Mayor Boris Johnson include cutting the number of station staff, closing ticket offices, and introducing driverless trains.
The RMT says the austerity measures will not only mean job losses, but impact on safety and services.
The event aims to inform trade union members as well as the public about the issues and to discuss the next campaigning steps.
Load more updates
Back to top