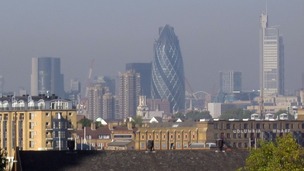 Air pollution and traffic congestion have left the capital languishing behind other world cities.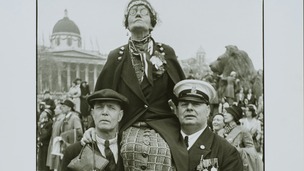 Exhibition "Another London" captures iconic emblems of London life throughout the 1930s - 1970s.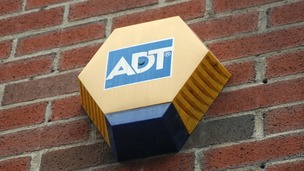 A reformed burglar has offered advice on how the public can best protect their homes.
Live updates
Today:
Sunday afternoon will be bright and sunny with mild temperatures. Tonight there'll be clear skies with cloud developing overnight. Temperatures will dip to 4 degrees celsius in London.
Monday:
A grey start to Monday with the odd bright spell. Sunny patches in the afternoon and a top of 9 degrees celsius.
Looking further ahead, there'll be more wet and windy weather during the week.
Blumenthal closes London restaurant over 'virus outbreak'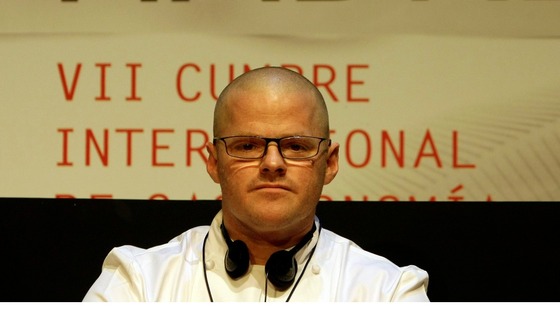 TV chef Heston Blumenthal has closed his gourmet London restaurant for a week after a virus outbreak.
45 diners and staff were infected with norovirus at the Dinner restaurant, in the Mandarin Oriental hotel on Hyde Park.
Mr Blumenthal has apologised to the customers affected.
It's not the first time one of the chef's restaurants has been hit by the stomach bug.
In 2009 his most famous venue, The Fat Duck in Bray, was closed for 10 days following an outbreak that left 500 people sick.
Advertisement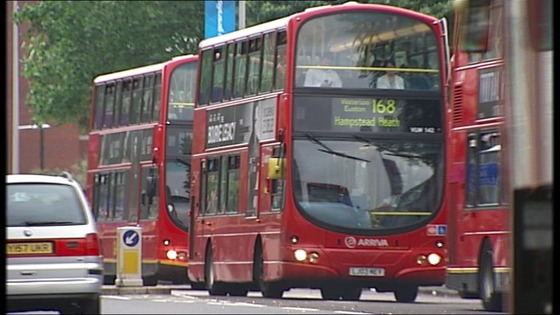 The Mayor of London, Boris Johnson, will formally launch the Year of the Bus today as the capital celebrates it's iconic form of transport.
London buses carry six and half million people about their business every single day.
London dominates UK's most burgled list
More than half of Britain's most burgled postcodes are in London, new figures have revealed.
Twelve London postcodes featured on the list of the top 20 burglary hotspots in the UK.
ITV News' Ruth Banks reports from one of the areas deemed most at risk in South London and finds out what you can do to protect your property: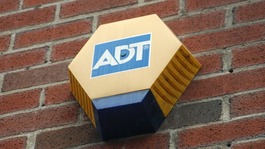 A reformed burglar has offered advice on how the public can best protect their homes.
Read the full story
London dominates UK's most burgled list
London's burglary hotspots are not unpleasant places to live despite the statistics, the company behind the findings has said.
London dominates the list with 12 postcodes in the top 20 burglary hotspots in the UK.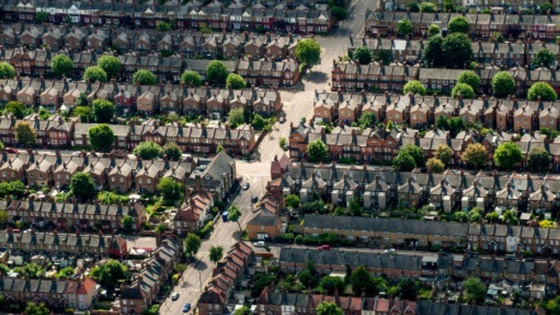 "While the M21 postal district in Manchester is the country's most notorious burglary claim hotspot, it is London that dominates the top 20 rankings," Kevin Pratt from MoneySupermarket.com said.
"But just because somewhere is named a claim hotspot, it doesn't actually mean the area in question is not a nice place to live.
"Thieves often target areas with wealthy residents and desirable properties where the rewards are potentially greater or quieter areas where they think there is less risk of being caught red-handed."
Advertisement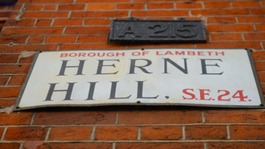 The top 20 burglary hotspots, which includes 12 London postcodes, have been revealed.
Read the full story
London dominates UK's most burgled list
The top 20 burglary hotspots in the UK have been revealed, with 12 London postcodes in the list.
According to insurance claim figures, people living in the M21 postcode of Manchester are most likely to have been hit, with 45.2 claims per thousand people.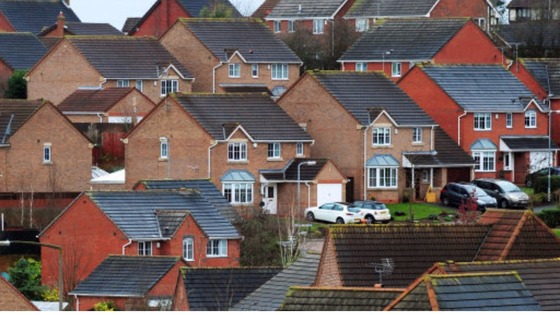 However, Herne Hill and Tulse Hill in SE24 in London were close behind with 41.8, and Muswell Hill in N10 chalked up 40.9.
The figures came from 3.1 million home insurance quotes submitted to website MoneySupermarket.com over the course of a year.
The top 20 were derived from the areas where the most people reported having made previous claims for burglary, per thousand people.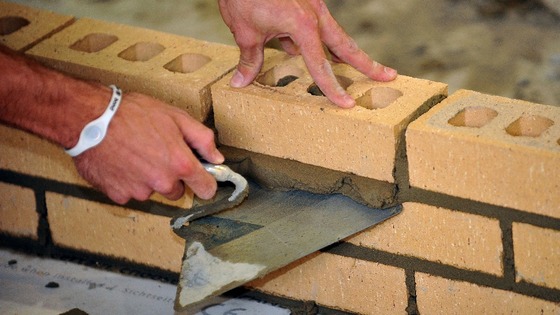 The London Assembly's Economy Committee is to examine how government policy changes will affect apprenticeship schemes in the capital and what more the Mayor and Greater London Authority should do to support apprenticeships in London.
In London, 0.9 per cent of jobs are apprenticeships, compared to 2.1 per cent of jobs within the UK.
The Committee is going to investigate the figures and look at how to boost numbers in the capital.
A 21-year-old man, who was stopped by police at Stansted Airport, has been arrested on suspicion of terror offences.
The man, who was on his way back from Turkey, was taken to a London police station where he remains in custody.
In the early hours of this morning, he was arrested on suspicion of being involved in the commission, preparation and instigation of terrorism offences.
The arrest was not in response to any immediate threat or risk.
Load more updates
Back to top