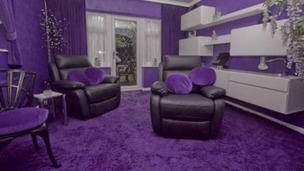 From the outside this Middlesex home looks like any ordinary abode, but open the front door....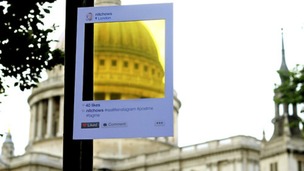 London landmarks have been turned into "real-life Instagrams" by a Brazilian artist.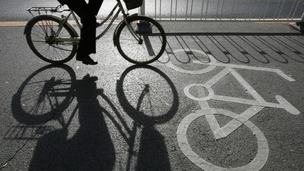 The Mayor of London says lorries need to be made safer for cyclists so that more people will turn to pedal power.
Live updates
'Slave' daughter of codebreaker
Police officers well used to cases of human trafficking and slavery say they've never seen anything like it . Three women were found at a house in South London who had apparently been trapped there for at least three decades. One had been there all her life.
A couple in their sixties have been arrested. Ronkle Phillips reports.
Dame Tessa Jowell to retire as an MP
National
Dame Tessa Jowell is to retire as an MP at the general election after nearly a quarter of a century in the Commons, the former Cabinet minister has told her local constituency party.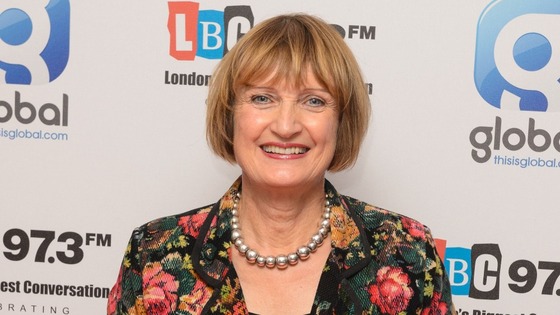 The Labour stalwart, who served in Tony Blair and Gordon Brown's Cabinets and as culture secretary played a central role in bringing the 2012 Olympics to London, is not seeking re-election in 2015.
The Dulwich and West Norwood MP stepped down from the Shadow Cabinet last year after seeing the hugely-successful Games through to their closing ceremony as shadow Olympics minister.
Advertisement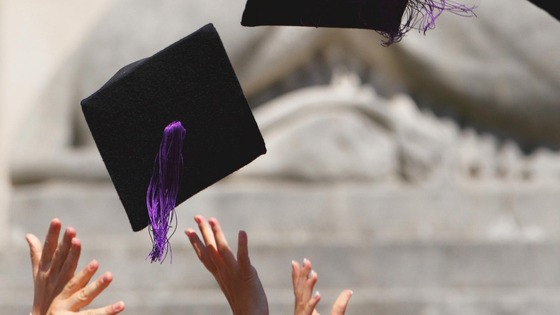 London has been voted the second best city in the world to be a student.
It just missed out to Paris, which took the top spot in the survey by QS Best Student Cities.
It's the second year in a row the French capital has been voted number one.
The top 50 are selected based on their scores in five categories.
The 'student mix' category considers the student community, including the ratio and volume of international students.
The 'employer activity' category looks at which cities are thought by employers to produce the best graduates.
The 'quality of living' category is based on the Mercer Quality of Living Survey and the Global and World Cities index.
The 'affordability' category is based on cost of tuition fees, the Big Mac Index (retail prices), the iPad Index (how much an iPad costs) and the Mercer Cost of Living Index.
Nobel Prize winner dies
National
Tributes to the late Nobel Prize winning author Doris Lessing have poured in from friends and colleagues, who have heralded her as "completely inspirational" and "one of the great writers of our age."
Doris has been called a visionary and, to be in her company, which was a privilege I had as her editor towards the end of her writing life, was to experience something of that. Even in very old age she was always intellectually restless, reinventing herself, curious about the changing world around us, always completely inspirational. We'll miss her hugely.
– Nicholas Pearson, her editor at HarperCollins
[She was an] epicist of the female experience, who with scepticism, fire and visionary power has subjected a divided civilisation to scrutiny.
– Nobel Prize Academy
Doris Lessing was one of the great writers of our age. She was a compelling storyteller with a fierce intellect and a warm heart who was not afraid to fight for what she believed in. It was an honour for HarperCollins to publish her.
– Charlie Redmayne, HarperCollins' UK chief executive
Nobel Prize winner dies
National
Doris Lessing's long time friend and agent has paid tribute to her, saying she had a "fascinating and original mind".
She was a wonderful writer with a fascinating and original mind; it was a privilege to work for her and we shall miss her immensely.
– Jonathan Clowes

The Nobel Prize winning writer is survived by her daughter Jean and granddaughters Anna and Susannah.
Advertisement
Nobel Prize winner dies
National
Doris Lessing, who died today aged 94, was the oldest winner of the Nobel Prize and only the 11th woman to win the award when she given the prestigious prize in 2007.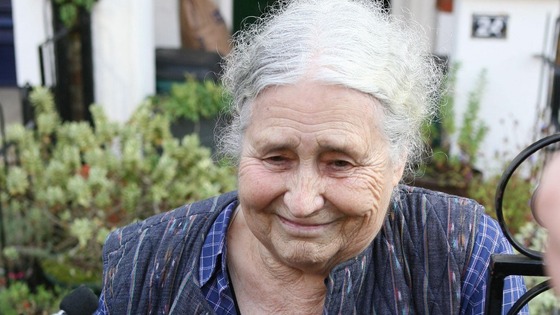 The British author was born in Persia (modern day Iran) in 1919 and then grew up in Southern Rhodesia before emigrating to London after the Second World War with the manuscript of her first novel, The Grass Is Singing, in her suitcase.
It was published in 1950 and across the course of her life she produced 54 further works, including poetry, two operas, short stories, plays and non-fiction.
In 2007 aged 88, she won the Nobel Prize for Literature.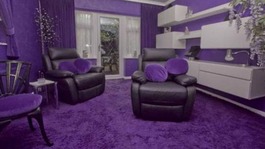 From the outside this Middlesex home looks like any ordinary abode, but open the front door....
Read the full story
Prince set to curb gang violence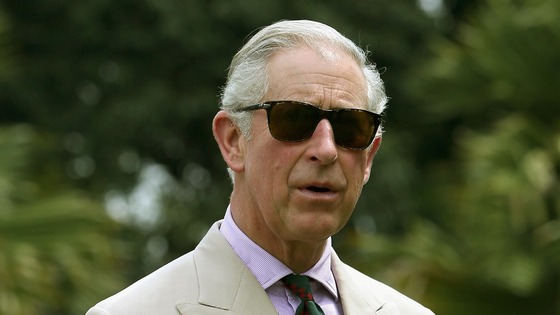 Prince Charles is to launch a campaign to boost the numbers of young volunteers in a bid to curb gang violence.
The Prince of Wales told the The Mail on Sunday that street murders can occur because young people lack structured activities.
Charles will join the Prime Minister, the Deputy Prime Minister and the Leader of the Opposition at Buckingham Palace this week along with 50 young people to launch a pledge campaign called #iwill.
Charles said that currently only 29 per cent of young people volunteer regularly, but wants 50 per cent of youngsters aged 10-20 to volunteer by 2020.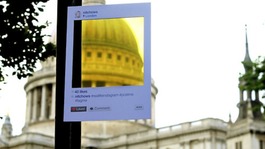 London landmarks have been turned into "real-life Instagrams" by a Brazilian artist.
Read the full story
Load more updates
Back to top