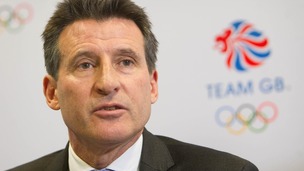 Lord Sebastian Coe, who brought us a successful Olympics and Paralympics, outlines his career in his new autobiography.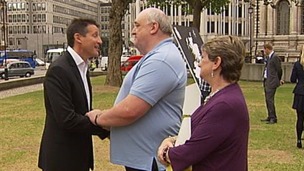 A couple who run a gym in Crayford are to receive OBE's. Len and Yvonne Arnold were nominated in the Queen's Birthday honors.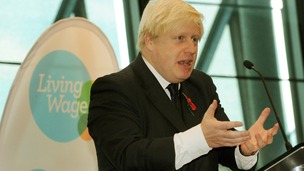 Mayor Boris Johnson has topped the Evening Standard's list of the 1,000 most influential people in London, for the third year running.
Live updates
Setting the stage for 2015
Coe: World Cup is part of Olympic legacy
Olympic & Paralympic honours
Charlotte Dujardin receives OBE
Enfield-born Charlotte Dujardin received an OBE for services to equestrianism, following her two gold medals at London 2012.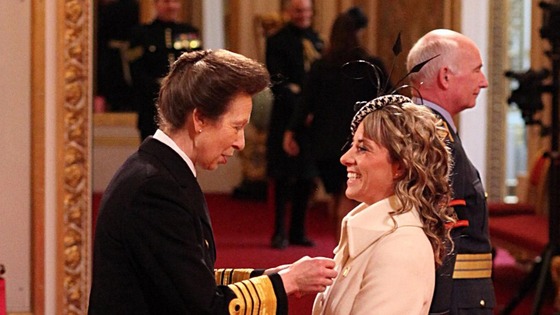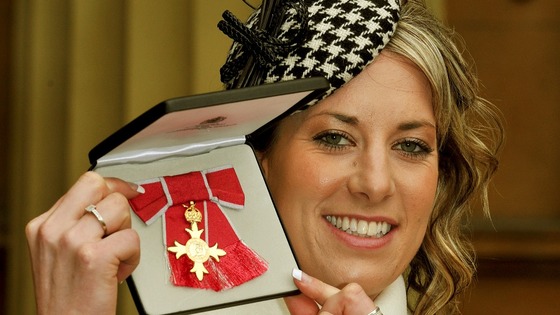 Advertisement
Olympic & Paralympic honours
The "Weirwolf" receives a CBE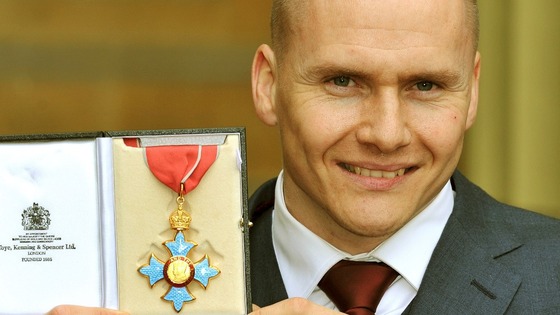 Paralympics superstar David Weir received a CBE at Buckingham Palace today, after collecting a haul of gold medals at London 2012.
The wheelchair racer from Sutton was unbeaten during last year's Games, winning gold in the 800m, 1500m, 5000m and the T54 Marathon.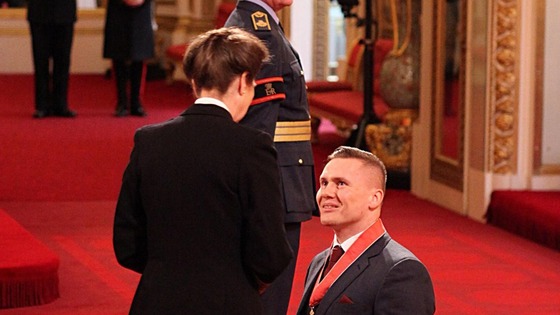 After the ceremony, the sportsman recalled his memories of last summer: "It was just a special time for any Paralympian - we knew it was going to be big because it was going to be in our home city, but just to go out and hear that crowd every day was just an amazing feeling."
He added: "It was the first time we didn't feel disabled, we felt like athletes, we felt like Olympians - we felt like we should have been there.
"Seeing that stadium full for morning sessions was just unbelievable, it was just a dream come true. I felt like I was dreaming all the time, I just felt 'This is not real'. I thought someone was going to wake me up and I was going to race into an empty stadium.
"I felt so proud to be British and we pulled that off. You've got to thank Seb Coe and Locog and everyone else for telling us it would be the best Paralympics ever."
Olympic & Paralympic honours
Top honour for Olympics boss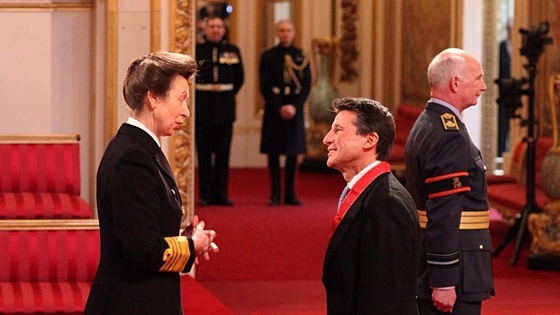 The chief organiser of the London Olymipcs received a top honour at Buckingham Palace today. Lord Coe was made a member of the Order of the Companions of Honour by Princess Anne.
Speaking afterwards, he said that he shared the award with the many other people who had helped make the 2012 games such a success.
He said: "It's a lovely honour and I'm deeply flattered but it is really signal recognition for the extraordinary work of so many people: our teams at Locog....but also the people of Britain whose generosity of spirit helped get us across the line."
He added: "The thing that always makes me most proud is the community effort that went into this, whether the teams at Locog or the armed services during the Games themselves, all our volunteers, our business and commercial partners - everybody played a part."
Firms to capitalise on Olympics
Move to help Olympics firms land contracts
Culture Secretary MariaMiller and BOA Chairman Lord Coe today announced that the companieswhich helped build the Park, venues and provided goods and services for theGames will now be able to actively promote their work on the Games.
It's hoped that the move will give the economy a boost by helping firms land contracts and deals on the back of their involvement with the Olympics. Companies will need to apply for a free licence which will enable them to promote their work on the Games.
The licence will also give businessesexclusive access to the Olympic Delivery Authority's photograph library which will give them opportunity to market their involvementwith some of the Olympic 'stardust'.
Olympic bosses grilled
Coe and Johnson quizzed over Olympics
Boris Johnson and Lord Coe have been questioned about what lessons can be learned from the Olympics.
The Mayor and the London 2012 Chairman were facing questions from the London Assembly.
Toby Sadler reports.
Advertisement
Olympic bosses grilled
Boris hopes to provide work on Olympic site for locals
London Mayor Boris Johnson hopes to provide work on the Olympic site for local people.
Olympic bosses grilled
Boris promises to deliver 7,000 homes in Olympic Park
London Mayor Boris Johnson: "We will deliver as we promised for a long time, 7,000 homes in the Olympic Park."
Olympic bosses grilled
Boris wary of rushing reopening of Olympic Stadium
Boris Johnson said: "Londoners have to be a little bit patient; they have to recognise that this thing (the Olympic Stadium) was not built to be the kind of omni-purpose, world class stadium capable of hosting premiership football that it should be and there's a very clear choice for us all.
"Do we want to rush ahead with a reopening or do we want to go on with the adaptations that will deliver a world class facility?"
Olympic bosses grilled
Boris: 'Possible reopening of Olympic Stadium in 2016'
by Toby Sadler
London Mayor Boris Johnson says there will be a possible 2016 reopening of the Olympic Stadium, saying it was not built to cater for everything and it will take time to do roof seats etc.
Load more updates
Back to top