Live updates
James Corden on new BGT film
James Corden says he originally thought he'd be able to sing like opera star Paul Potts.
James Corden on new BGT film
Actor James Cordon plays Britain's Got Talent winner, opera singer Paul Potts in a new film; One Chance. He told Lucrezia Millarini that he asked director David Frankel why he wanted to make the film.
Advertisement
Rolling Stones play Hyde Park
London singer Eliza Doolittle is playing Hyde Park NEXT weekend alongside Lionel Richie and Jennifer Lopez. She told our correspondent Lucrezia Millarini that the Rolling Stones are just part of British culture:
Amy Winehouse exhibition
Lucrezia Millarini visited the exhibition at the Jewish Museum in Camden and spoke to curator Liz Selby.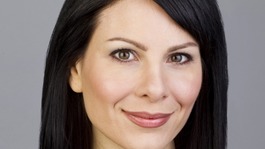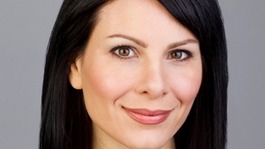 A family's call for answers, the Met Police's Commander faces 'Plebgate' pressure and the last day of the Premier League.
Read the full story
Advertisement
Back to top