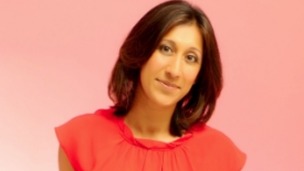 The forecast this weekend is split.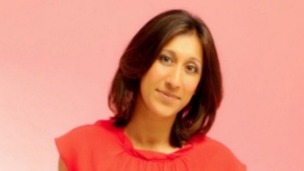 With schools now finished for the summer, this weekend is set to be the big getaway.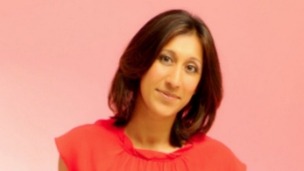 Will we enjoy another BBQ weekend?
Live updates
Advertisement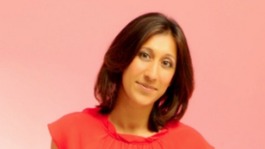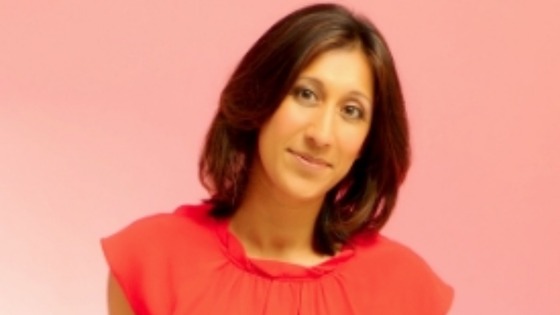 Is it spring? Feels more like winter!
Many of us have woken to falling snow or sleet across London and the Southeast.
The frontal system bringing us this wintry weather will ease and fizzle out in the next 12-24 hours and the big question is are we set to see any more snow?
In the run up to Easter, the weather is looking slightly better.
Drier overall, although we cant rule a little flurry on any given day, but on balance most places will be dry.
The skies will probably be fairly cloudy, although some bright spells can't be ruled out.
However it is staying bitterly cold. The cold temperatures exacerbated by a biting easterly wind.
Conditions by night, with the drier air and the strong winds will result in some sharp, penetrating frosts.
Snow in March is not unusual at this time of year (on April 4th 2012 we saw 5-10cm across the Pennines and North Wales), but what is unusual is the prolonged nature of the cold weather especially late in March that we have seen this year.
It's the weather for staying indoors.
Stay warm and have a good weekend.
Manali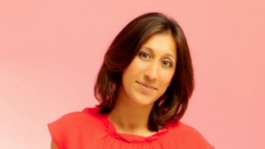 After the rain we've had this weekend, how can we possibly still be talking about a drought and hosepipe bans?
Read the full story
Advertisement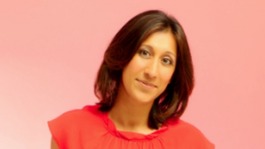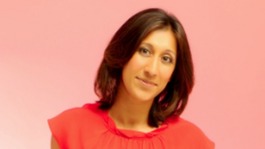 It was pretty nippy this morning, coming into work, but such beautiful sunshine....
Read the full story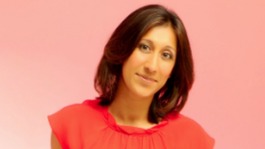 Load more updates
Back to top