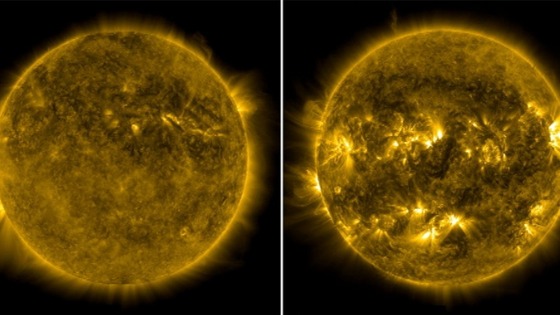 Visitors to the National Maritime Museum in Greenwich can now get closer to the red planet than ever before. They have created a window through which you can find out what it is like to look out onto a Martian world.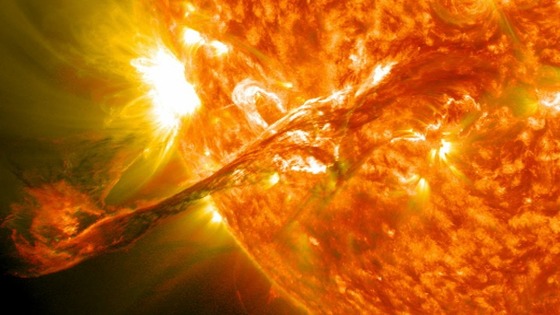 Visions of the Universe at the national maritime museum in Greenwich promises a beautiful journey through our solar system and beyond.
There are 100 images including the first picture of the far side of the Moon taken in 1959. But it is 13 x 4 metre Mars window which attracts the most attention.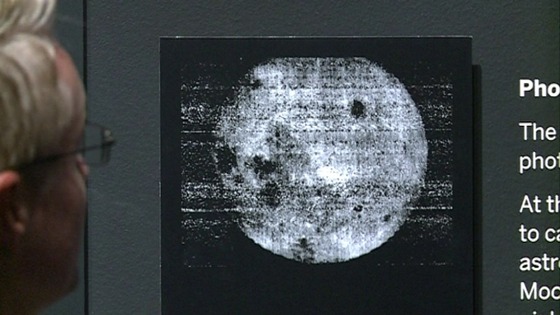 The images of the rocks on Mars have been stitched together from thousands of photos by the museum team and NASA.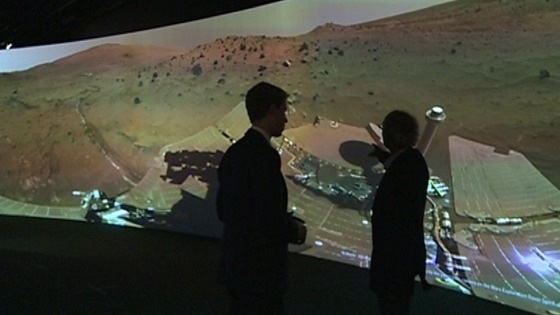 The exhibition runs from Friday until September.