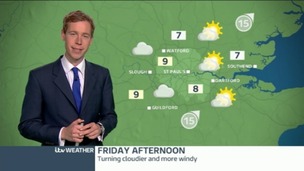 Bright today but we can expect blustery showers later and up to 25mm of rain in London tonight.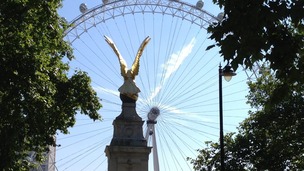 Autumn officially starts on Sunday (1st September), but before we get too depressed we can reflect on a very pleasant summer.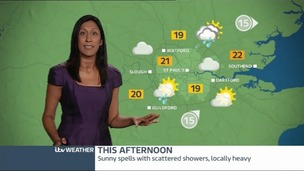 Today is the summer solstice, where the sun reaches its highest position in the sky, marking the longest day of the year.
Back to top