Live updates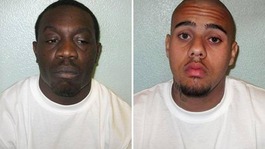 McDonald's Murder: Sentencing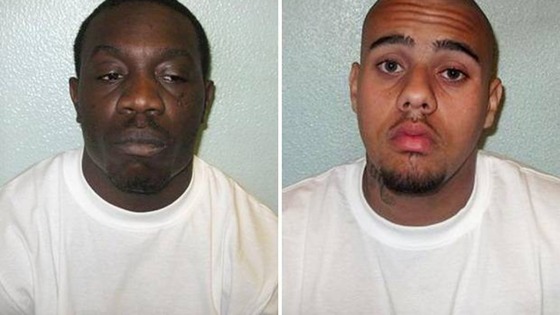 Two men have been given life sentences for shooting a stranger dead after a row in a queue at McDonald's in Brixton.
28 year old Horace Campbell and 18 year old Liam Douglas-O'Callaghan were found guilty of murdering Devon Scarlett in April 2010.
Old Bailey judge Richard Hawkins said a "trivial argument" escalated which led to the execution of the father of four.
Advertisement
Two men will be sentenced on Monday for shooting a stranger dead after a row in a queue at McDonald's.
Horace Campbell,28, and Liam Douglas-O'Callaghan, 18, were found guilty of murdering DevonScarlett, 32, in Brixton in April last year.
The Old Bailey heard Campbell and Mr Scarlett were involved in a row at the restaurant.
They were escorted outside by security guards, but the argument carried on and they agreed to meet in a nearby street for a shoot-out.
Campbell called Douglas-O'Callaghan to bring his gun.
He then followed Mr Scarlett down a street and fired three shots, two of them hitting the victim.
Mr Scarlett died a few hours later in hospital.
Campbell and O'Callaghan both denied murder.
"Horace Campbell was determined to avenge the perceived lack of respect that DevonScarlett showed him.

"Devon Scarlett acted with foolish bravado, behaving like a tough guy, but whatever he said and did, he was not armed."
– Bobbie Cheema, Prosecutor
Back to top