Measles on the rise in capital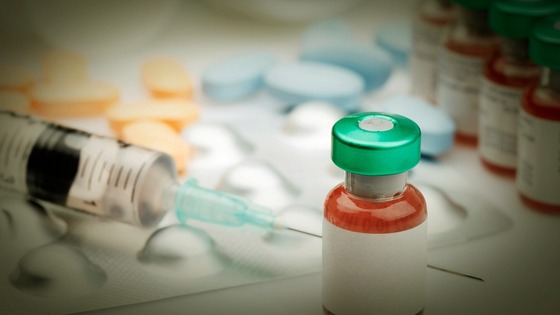 Health bosses are warning the number of measles cases this year are expected to exceed the 139 recorded last year. New figures show cases have nearly doubled compared to the same period last year.
In January - April 2012, 52 people were diagnosed - and London is expected to exceed the 2012 whole-year total of 139 cases. A catch-up programme is now being run to increase MMR vaccination.