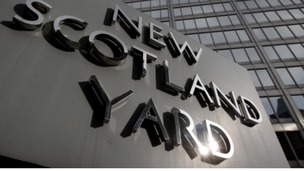 In a statement the Metropolitan Police said it has made significant changes to the way it investigates rape.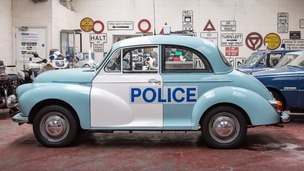 They date back to 1948 and are heading from Hampton Court through central London to their new home at Hendon today.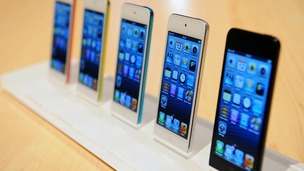 More than 300 mobile phones are stolen in London every day. Find out how to protect yours.
Live updates
Sharp rise in Taser use against children by Met Police
Children living in the same city are experiencing vastly different treatment, depending on where they happen to grow up, and this is not always linked to obvious explanations such as high child poverty or crime rates.

For example, 70% of the occasions on which children in London were Tasered by police occurred in just a quarter of London boroughs.

This suggests that different approaches at the local level can have a big impact on many of the human rights issues facing children in London.
– Paola Uccellari, Children's Rights Alliance for England
Advertisement
Sharp rise in Taser use against children by Met Police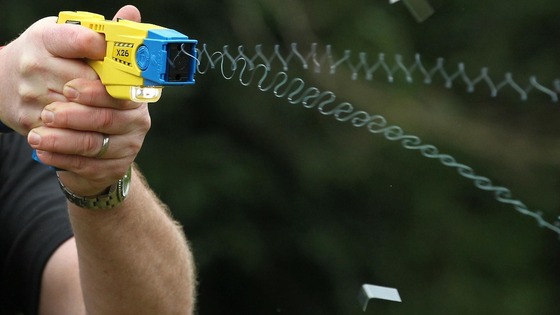 Taser use against children by the Metropolitan Police has risen nearly six-fold over four years, campaigners have revealed.
Stun guns were used on children 131 times between 2008 and 2012 across all but nine London boroughs, rising from nine in 2008 to 53 in 2012, the Children's Rights Alliance for England (CRAE) said.
The figures, obtained by a Freedom of Information request by the CRAE, were published as part of a wider report into children and human rights in London.
In Croydon, Southwark, Lambeth and Lewisham children were Tasered 51 times between 2008 and 2012, accounting for 40% of the total.
Mental health nurses will be posted at police stations across London from next month.
It is part of a pilot scheme to help forces assess vulnerable people and if necessary refer them for appropriate treatment.
If successful, the programme is expected to be rolled out across the country by 2017.
Policing Minister Damian Green said: "When someone is suffering a mental health crisis, the police are often the first to arrive on the scene.
"While the police cannot and should not provide the necessary medical support and treatment, they need to be able to recognise mental health issues and deal with them appropriately.
"The police also need their health partners to be ready to step in and provide medical support for people in crisis."
A man in his 70s is in a critical condition in hospital after being hit by a car in south London.
Police are trying to identify the pensioner who was knocked down in Acre Lane, Carshalton, at around 4pm yesterday afternoon.
They say the driver stopped at the scene and has not been arrested.
The man is described as white, bald and he was wearing glasses.
He also wore a blue Racing Green sports jacket, a blue, black and white patterned jumper, a dark blue baseball cap, and Ecco walking shoes.
He was carrying an orange Sainsburys carrier bag.
Officers from the Metropolitan Police have asked anyone with information about the man or the incident itself should call them on 101, quoting reference CAD6256/1.
Police name two men found stabbed to death in a car
Police have begun their investigations on Montague Road, in Leytonstone where two men where found dead in a vehicle in the early hours of this morning.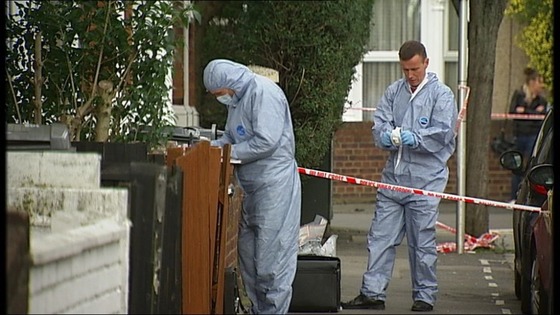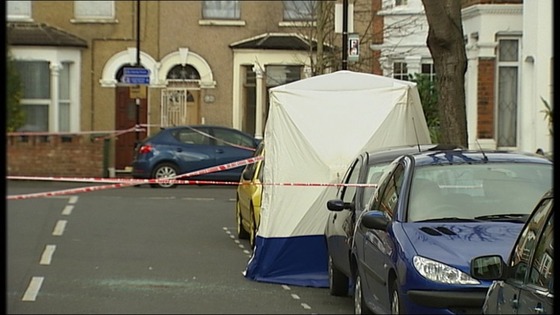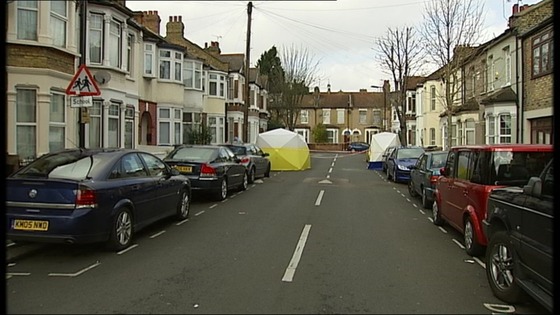 Advertisement
Police name two men found stabbed to death in a car
Police have launched a double murder investigation after two men were found dead in Leytonstone in the early hours of this morning.
The London Ambulance Service and police were called to Montague Road in East London following reports of two injured males.
The victims, both in their 20s, were found in a vehicle, suffering from injuries. They were later pronounced dead at the scene. The Metropolitan Police Service are conducting enquiries to identify the men and inform next of kin. Post-mortem examinations will take place this afternoon.
Police today paid tribute to a collective of good Samaritans who helped apprehend an armed robber in July last year.
They praised those who intervened, after Al-Fodday Fofanah, 30, was jailed for nine and a half years for attempted robbery while out on day release from prison.
A police officer, a trainee ambulance driver, two roofers, two security officers, a bank manager and an ice cream vendor followed him down Borough High St after he pointed as gun at a cashier.
On 25th July last year Fofanah joined the Barclays bank queue, concealing his face with a sheet of paper.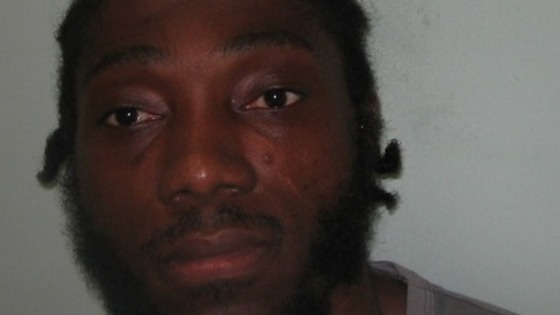 When he reached the front of the queue, Fofanah pulled a stocking over his face and aimed an assault rifle at the cashier and demanded money.
The cashier dived behind the counter as Fofanah waved the weapon at the other staff. When Fofanah realised no money was forthcoming, he left the bank quickly.
Commander Adrian Hanstock. an off-duty officer from the Safer Transport Command had just left the bank, was confronted with the fleeing suspect.
Hanstock, along with the bank's assistant manager Dean Smith and Michael Duncan - a trainee ambulance driver, followed the suspect down the high street.
Other men joined in and Fofanah was eventually disarmed and held on the ground until police arrived on the scene to arrest him.
Detective chief inspector Paul Johnson said: "Fofanah will now serve a significant sentence for causing fear and panic to those who worked or had visited the bank.
"A number of people assisted with detaining Fofanah following the attempted armed robbery and without their help there is every possibility that he may have got away."I would like to thank the members of the public who demonstrated an enormous amount of bravery in confronting Fofanah."
He was sentenced at Woolwich Crown Court yesterday after pleading guilty at an earlier hearing to two counts of attempted armed robbery and two counts of possession of an imitation firearm
A week earlier Fofanah had also attempted to rob a branch of Santander Bank.
The team of helpers were all recommended for a Commissioner's Commendation and received their certificates during a ceremony at New Scotland Yard in January.
Court rules in favour of cab assault victims
One of the women, identified as DSD, was the first of Worboys' victims to make a complaint to police in 2003.
She told ITV News that she felt guilty; if police had believed her, no more women would have been sexually assaulted.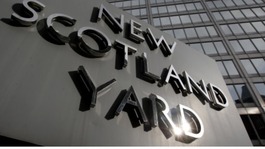 In a statement the Metropolitan Police said it has made significant changes to the way it investigates rape.
Read the full story
Load more updates
Back to top