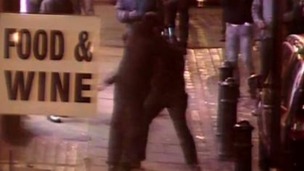 Watch CCTV footage of a major police crackdown on suspected criminal activity in the heart of the West End.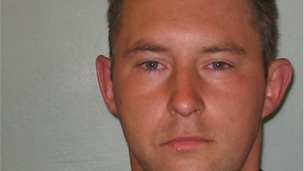 A body found in a well in Warlingham earlier this month, has been identified as Polish national Damien Chlivka.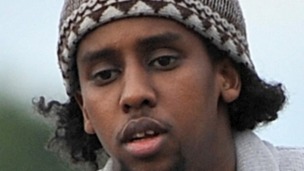 Terror suspect Mohammed Ahmed Mohammed remains on the run after evading surveillance at a London mosque.
Live updates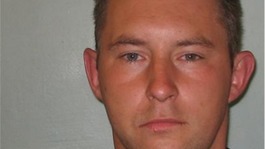 A body found in a well in Warlingham earlier this month, has been identified as Polish national Damien Chlivka.
Read the full story
Man in well identified
Two men arrested over the murder of a man whose body was found in a well have been released on bail.
It's believed Damian Chlwka, a Polish national, was assaulted and dumped down the well in Warlington in Surrey in 2008.
His body was discovered by workmen on November 15th.
Advertisement
Man in well identified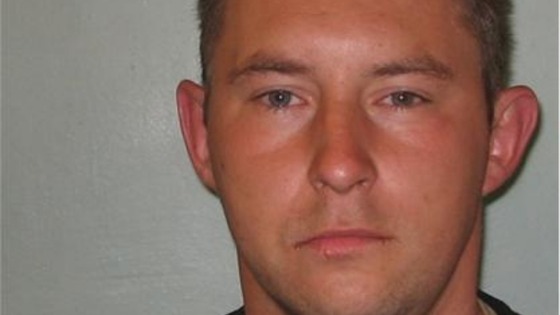 Police have identified a murder victim who was assaulted, tied up and dumped down a well about two years ago.
Scotland Yard named the man as 30-year-old Damian Chlywka, a Polish national who came to the UK in 2008.
Workmen discovered his body in a well outside an address in Audley Drive, Warlingham, Surrey, on November 15.
A 41-year-old man and a 33-year-old man, who were arrested for murder yesterday are in custody at south London police stations.
National
A £10,000 reward for information to help track down a convicted murderer on the run has been offered by the police.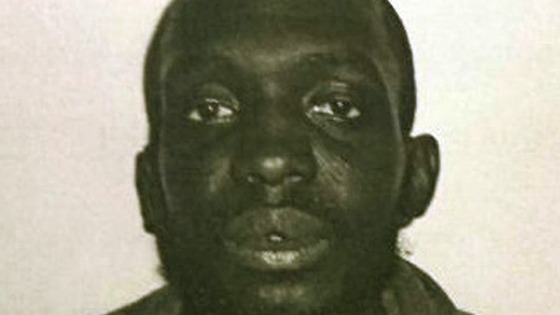 Lerone Boye, 27, escaped from the mental health unit the John Howard Centre in Kenworthy Road in Homerton, east London on October 16 and has not been seen since.
He stabbed 17-year-old Kelvin Chibueze to death at a birthday party in Ilford in August 2011 and was sentenced to 28 years in prison.
Boye, who has a distinctive horseshoe shape scar on his right cheek and a gold tooth in his upper row of teeth, is a slim, black man, who is 5ft 10ins tall and police said there is "some intelligence to suggest" he may be in the east London area.
People are advised not to approach Boye but to call 999.
Police chief 'would not cycle'
In a statement released later Sir Bernard Hogan-Howe added:
I was expressing a personal view as a non-cyclist and I would like to clarify my position.

There is no doubt that despite the growth of cycling in London, it has got safer and its cost effectiveness and health benefits make it an attractive option for many people.

Cycling is an important part of our city's transport system and the work the mayor and TFL have done to get people on their bikes as safely as possible is commendable.
– Sir Bernard Hogan-Howe, Met Police Commissioner
Police chief 'would not cycle'
The Metropolitan Police Commissioner admitted today he would not cycle in London. Sir Bernard Hogan-Howe said he never usual chose to travel by bike, adding:
"It seems to be that if you get it wrong, or the driver gets it wrong, the person that's going to pay is the cyclist. It seems to me that there's a lot of traffic and personally I wouldn't (cycle). But of course some people don't have the choice, economically it's not easy you know."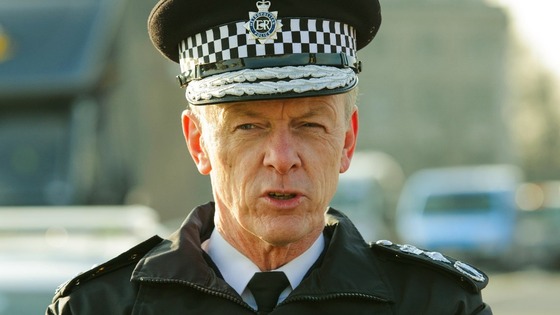 Advertisement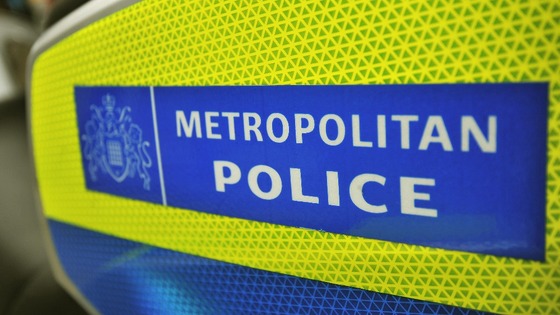 The Metropolitan Police are cracking down on stores that buy and sell second-hand goods which may be stolen.
It's part of Operation Bumblebee, which is a campaign to cut burglaries.
The force wants traders to sign up to an agreement not to sell stolen goods.
Police 'massage' crime stats
In a statement, the Met Police said: "The Metropolitan Police Service is committed to ensuring crimes are accurately recorded and has put in place robust processes to ensure crimes are neither over nor under recorded.
"The MPS has a centralised crime recording unit that has no performance measures in relation to crime figures."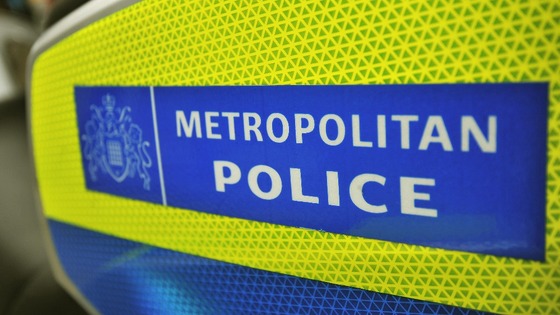 The Met Police added: "The MPS has a monthly audit program that monitors those areas of crime that are under the most scrutiny (burglary, criminal damage, robbery, theft from or of a motor vehicle, theft from person, violence with injury)."
Police 'massage' crime stats
After raising his concerns with the Met Police, PC James Patrick was moved into a specialist role at territorial policing HQ looking at the measurement of crime levels. He found disparities between numbers of burglary reports and those finally recorded:
Burglary is an area where crimes are downgraded or moved into other brackets, such as criminal damage for attempted burglaries, or other types of thefts.
– PC James Patrick
Police 'massage' crime stats
They were showing in some reports... a 400% increase in street robberies. If you looked at the same reports a couple of days later, robberies would be static, but theft snatch would have increased by a large amount.
– James Patrick, Metropolitan Police constable
Load more updates
Back to top