Paris pollution clamp down bans drivers with even numbered plates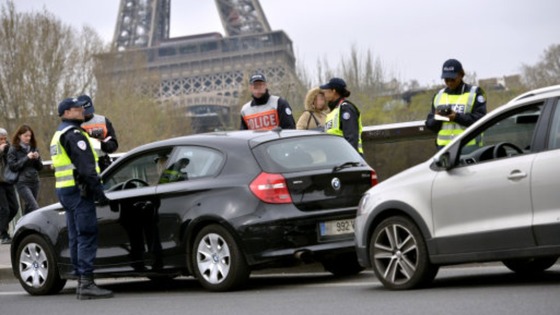 The government made the decision after air pollution levels exceeded safe levels for 5 days in a row in the French capital. French experts say the move - last used in 1997 - does have an impact on improving air quality.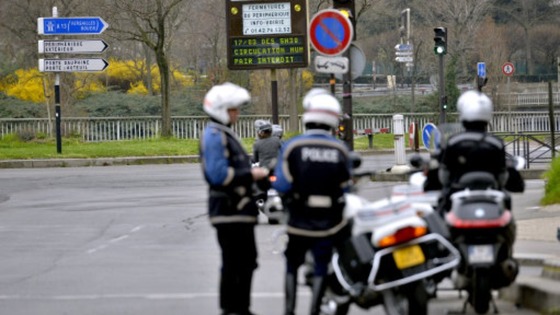 Public transport was made free of charge on Friday and today in an attempt to encourage Parisians to leave their cars at home.