Filming at House of Commons for new film Suffragette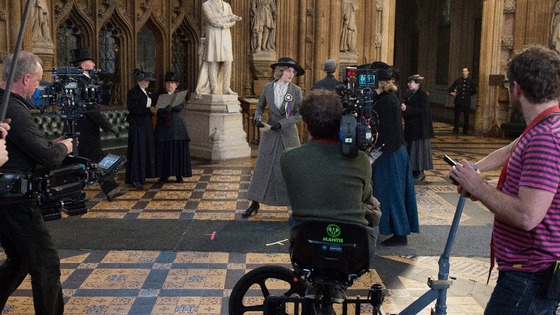 Filming has begun in the House of Commons for the new movie Suffragette. The film directed by Sarah Gavron stars Carey Mulligan, Helena Bonham Carter, Brendan Gleeson, Anne-Marie Duff and Meryl Streep. It follows the story of one woman's fight for the right to vote.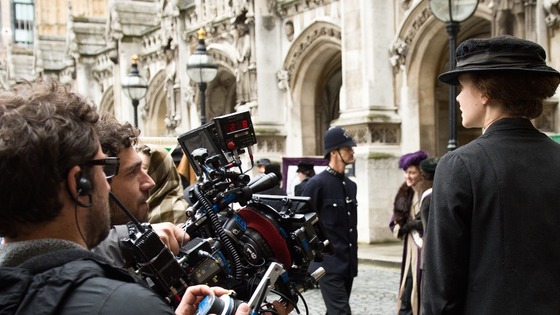 It's the first commercial filming that's been done at the House and it will serve as a pilot for any future filming proposals.