A holidaymaker who was left paralysed after being caught up in the Mumbai terror attack has won a High Court battle for the right to have his compensation claim heard in the UK.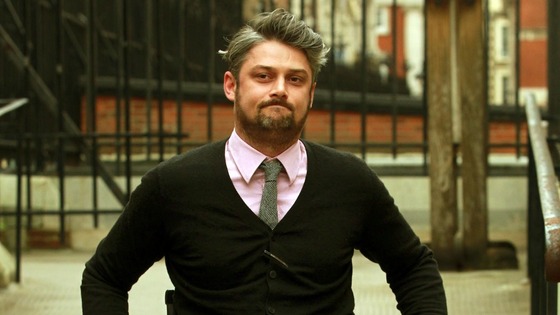 Will Pike, 33, is in a wheelchair after falling nearly 50 feet from his bedroom window while trying to escape the extremists who attacked the Taj Mahal Palace Hotel in November 2008.
The freelance filmmaker from north London alleges that the owners of the hotel did little to provide security for residents despite several warnings that an attack was imminent.