Call to end cold calling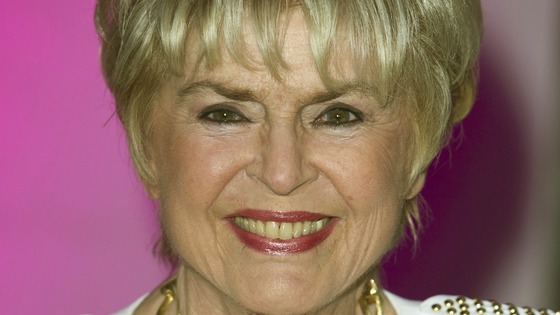 Trading Standards told me their anti-cold calling campaign is already off to a great start, with hundreds of thousands of people downloading the "WARNING" notice to put in their windows.
TV presenter Gloria Hunniford is spearheading the campaign, and she has met many people who have been conned by unscrupulous tradespeople.
As she explained to me, the worst case she has come across is a man who lost more than half a million pounds, after trusting conmen who persuaded him to have a huge amount of unnecessary work done to his house.
Thankfully, the criminals are now behind bars, but the victim only got back a fraction of the money stolen from him.