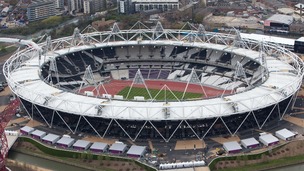 Around 40,000 spectators withstood wintery conditions on Saturday to see London's Olympic stadium formally opened.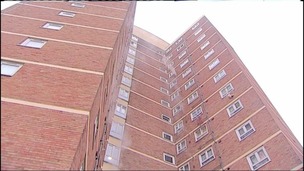 Attempts to ship people out of London have been condemned as "social cleansing".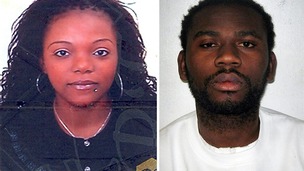 A couple will be jailed for life today for torturing and drowning a teenage boy they accused of being a witch.
Live updates
Police appeal for help to find missing 17 year-old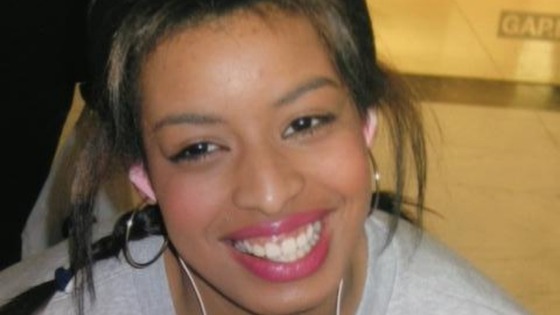 Newham Police are asking for help to find a vulnerable missing teenage girl from Canning Town.
17 year-old Lidia Efrem (also known as Tulisa) failed to return home from school on Wednesday. She was then seen on Thursday evening in Manor Park in Newham talking to a black male with a suitcase.
Lidia has severe learning difficulties and her family wish to stress to her that she is not in any trouble for going missing. Anyone with information is asked to contact Newham Borough police on 0208 217 7515 or call 101.
22% not native English speakers
41% in Newham speak language other than English
Of all the regions in the UK, London had the highest proportion (22%) of people for whom English was not their first language (in the North East it was as low as 3%). And within the city, Newham stands out the most, with 41% of the population speaking a language other than English.
In all but three of the London boroughs - the City of London, Richmond Upon Thames, and Hillingdon - more than 100 languages were listed as main languages.
And Ealing now has the highest number of Polish speakers, at 6% of their population. Polish is now the second most common mother-tongue across the UK - with 546,000 speakers throughout the country.
Advertisement
Newham named most deprived area for quality childcare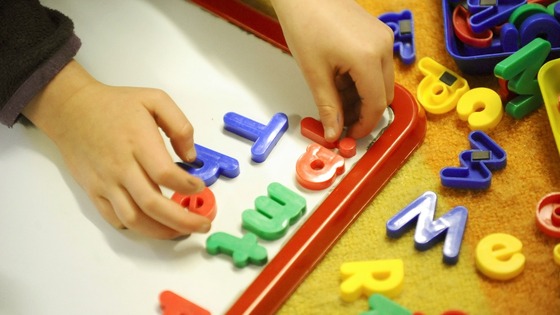 Newham's been named the most deprived area for quality childcare.
A report published by thinktank Policy Exchange claims the poorest areas have the fewest nurseries and childminders rated outstanding by Ofsted.
Tower Hamlets and Hackney were also in the bottom five.
The figures were calculated on a neighbourhood by neighbourhood level.
The YouGov poll of 1,637 people carried out for Policy Exchange also shows that people on lower incomes are less able to choose high quality childcare because of cost constraints.
Top five areas providing quality childcare.
Wokingham

Windsor

Rutland

Richmond

Bracknell Forest
Bottom five areas:
Newham

Manchester

Tower Hamlets

Hackney

Liverpool
Man wanted on recall to prison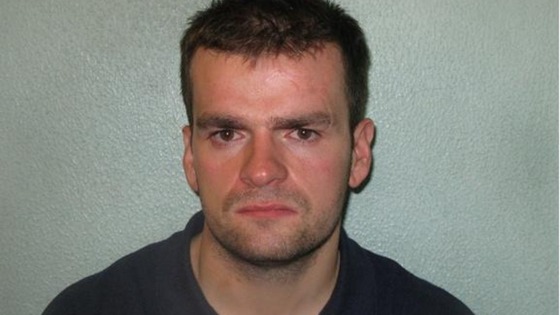 Police are searching for a man who's wanted on recall to prison.
Timmy Sullivan was released last July, but has since broken conditions of his release.
Anyone with information should call Newham Police on 101 or contact Crimestoppers on 0800 555 111. For an immediate sighting call 999
Campaign for river crossings
Fixed new river crossings vitally needed
The Royal Borough of Greenwich and Newham Council have begun a major campaign for vitally needed fixed river crossings between East and South East London.
Both authorities firmly believe that building a new tunnel between Greenwich Peninsula and Silvertown, and a new bridge at Gallions Reach between Beckton and Thamesmead will provide the only viable long term solution to a problem which has long held back economic growth in this part of London.
A bridge at Gallions Reach would improve accessibility to more than 40 sites either side of the river, transforming their development prospects and creating around 20,000 jobs.
Campaign for river crossings
Renewed campaign for new river crossings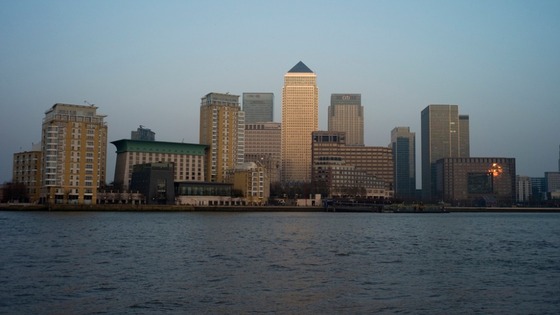 The Royal Borough of Greenwich and Newham Council have begun a major campaign for two new river crossings between East and South East London.
They are calling for a new tunnel between Greenwich Peninsula and Silvertown, and a new bridge at Gallions Reach between Beckton and Thamesmead.
Both authorities say the crossings would promote economic growth in the area, as well as relieve traffic congestion.
Transport for London are consulting on the river crossings package with the consultation running until 1 February 2013.
Advertisement
Crime crackdown
Crackdown on Newham firms not paying minimum wage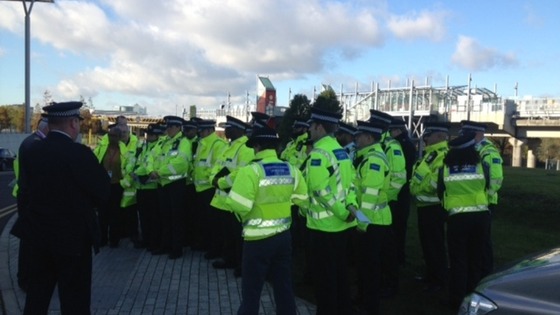 Newham Council and the Metropolitan Police have joined forces to target companies that are breaking the law by not paying the National Minimum Wage.
Labour leader Ed Miliband and London Mayor Boris Johnson called for firms to pay the Living Wage a few days ago.
Mayor of Newham, Sir Robin Wales, is backing their call but argues we need to start by fighting the rogue employers who offer only poverty pay.
He wants the law changed so that councils can tackle the issue directly and quickly rather than bringing in third parties later for enforcement.
Property sales in Newham:
LondonTonight would like to film with people who live in Newham and are looking to sell their house. Has your house been on the market a while? Are you in negative equity?
Perhaps you thought the Olympics might benefit the sale of your home, but in reality it hasn't made a difference? If this sounds like you, we'd love to hear from you. Email rosalind.levine@itn.co.uk.
Man guilty of dog attack on police in Newham
A man whose pitbull attacked five policemen has been convicted of owning a dog dangerously out of control in a public place.
Symieon Robinson-Pierre was found guilty of three charges under the Dangerous Dogs Act during a hearing at London Crown Court.
Police officers fled when the dog attacked them as they attempted to raid Robinson-Pierre's home in Newham on March 22.
The court previously heard that locals stood and filmed the scene on their mobile phones.
The dog was shot four times by an armed police officer after five officers attempted to subdue it without success.
Man Stabbed at Westfield
What does the stabbing mean for security at the Olympics?
Watch Sharon Thomas' report:
Load more updates
Back to top