Live updates
David Beckham to retire
Noel Gallagher tells Lucrezia Millarini that David Beckham should take up songwriting now he has announced his retirement from football.
Britpop rivals unite for charity
Advertisement
Britpop rivals unite for charity
Britpop rivals unite for charity
Fans were delighted by the collaboration, with many taking to Twitter to praise the musicians:
Noal Gallagher and Damon Albarn played together last night for teenage cancer trust. If that is not inspiration, then what is?
Noel Gallagher, Damon Albarn and Graham Coxon with Paul Weller on drums. You could probably call that a supergroup. http://t.co/Xikp3K60db
Damon Albarn, Graham Coxon, Noel Gallagher & Paul Weller are performing. Blur's Tender at the RAH. Britpop lives.
Britpop rivals unite for charity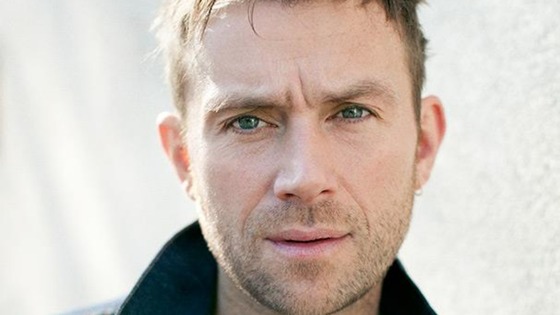 Their Britpop rivalry was legendary, but Noel Gallagher and Damon Albarn have put their musical differences aside to perform together in aid of a cancer charity.
The Oasis and Blur singers strummed their guitars alongside each other on stage at London's Royal Albert Hall as part of the Teenage Cancer Trust series of concerts, curated by Gallagher.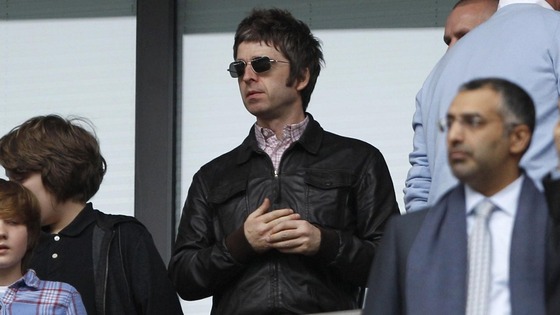 They were joined last night by Blur guitarist Graham Coxon for a rendition of the band's 1999 hit song Tender, with Paul Weller adding to the star-studded line-up by playing the drums.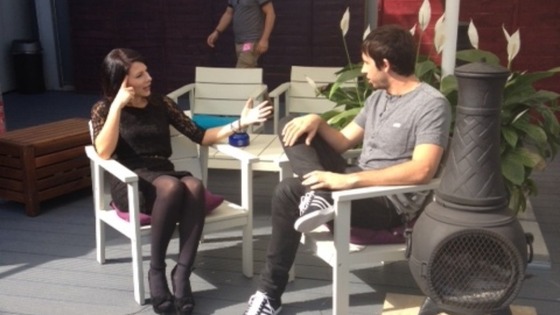 Advertisement
Back to top