Head on tube collision avoided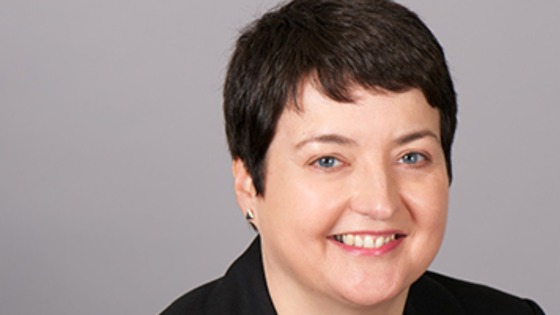 Labour London Assembly Transport spokeswoman Val Shawcross said:
"We need anurgent investigation into how such a serious breach of safety could ever happenon the Underground. We need to understand what went wrong to stop it happeningagain.
It looks like the quick actions of a train driver averted disaster and they should be commended for their response.
TfL need to conduct an immediate investigation to make sure the line is safe, and we need a thorough investigation by the independent Rail Accident investigation Branch to identify any longer term problems.
The Mayor and Transport for London need to come clean about how this could possibly happen and what steps they will take in the future.
With a 12.5% cut to TfL's budget from the government coming soon we need to know that the Tube can be operated safely and not put passengers in harm's way."