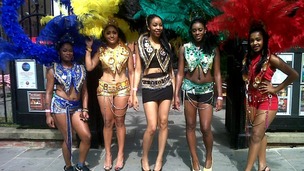 Police made around 250 arrests during the two day event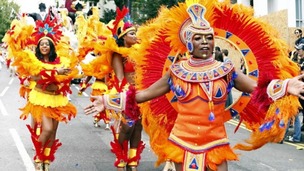 Police overseeing Europe's biggest street festival are hoping for a peaceful end to the Notting Hill Carnival today despite stabbings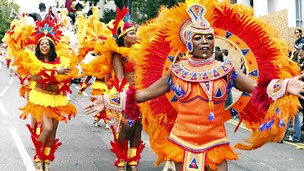 More than one million revellers are expected to descend on the capital over the next two days for Europe's biggest street festival.
Live updates
Police prepare for Notting Hill Carnival
A total of 6,145 police officers on Sunday and just over 7,000 on Monday will be on duty during the Notting Hill Carnival. The Metropolitan Police will be using 'police super recognisers' - officers with the ability to remember hundreds of offenders' faces.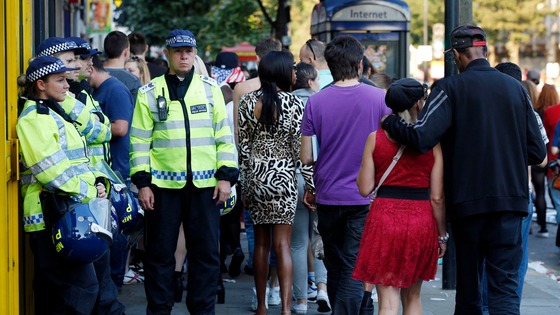 "I want to say to those who want to come to cause trouble, do not come, you will be dealt with swiftly and robustly. The Met will do everything in its power to make it as hard as possible for you."
– Superintendent Robyn Williams

Police have this advice for visitors: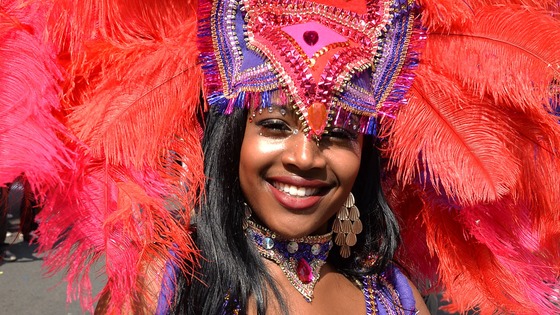 Keep an eye on your belongings, particularly your mobile phone
Don't bring too much cash
Don't wear expensive jewellery
Plan your journey - www.met.police.ukhas a map of the route
Go with the crowd and move along the route
Make a plan to meet with your friends if you get separated
Police officers may ask you to walk a longer route for safety reasons
Follow the Met Police on Twitter @MetPoliceEvents
If you know anyone who is planning a crime, call Crimestoppers anonymously on 0800 555 111
Two men have been jailed for a total of 22 years for raping girls they met at the Notting Hill Carnival last summer.
25 year old Shane Wyllie from Enfield was sentenced to 14 years for raping two teenage girls at his home. 21 year old Linvan Jaisingh received 8 years for the rape of one teenager, as well as giving a false witness statement to police.
They were sentenced at Wood Green Crown Court after a three week trial.
Advertisement
Notting Hill Carnival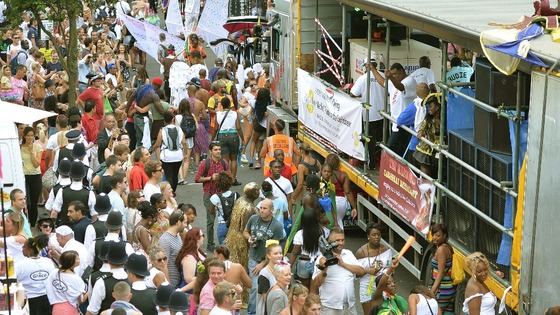 Reported crime at this year's Notting Hill Carnival is "significantly down" on last year's event, police have said.
There were a total of 301 arrests as part of the Met Police's Notting Hill Carnival operation.
They were broken down as:
18 for assault on police
6 for criminal damage
64 for public order offences
19 for possession of an offensive weapon
96 for drugs
16 for theft
3 for sexual assault
12 for robbery
10 for GBH
14 for common assault
43 other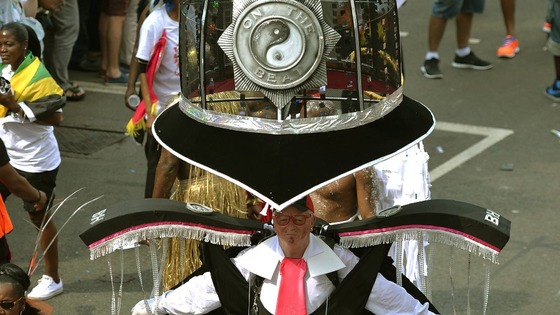 Notting Hill Carnival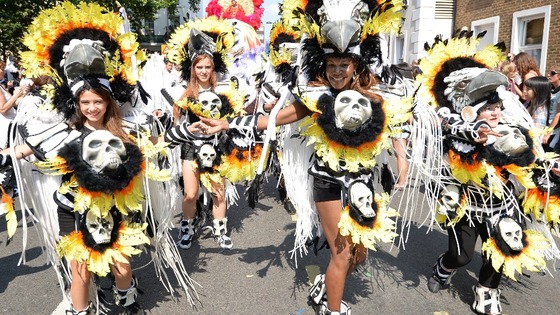 The big clean-up in underway in Notting Hill. This year's carnival saw around one million people enjoying a festival of music, food and dancing over the bank holiday. 196 people were arrested during the event.
Notting Hill Carnival
Once a year since 1966, Notting Hill comes alive with the sights and sounds of carnival.
The celebration of Carribbean culture is Europe's biggest street festival - this year attracting more than a million people. Carolyn Sim reports.
Notting Hill Carnival
Captured on YouTube - policemen dancing at Notting Hil Carnival.
Advertisement
Notting Hill Carnival
Notting Hill Carnival
As the police announce 111 people have been arrested at this year's Notting Hill Carnival we reveal what they were for:
9 assault on police 3 criminal damage 27 public order offences 7 possession of an offensive weapon 30 drugs 3 Theft 2 Sexual assault 3 Robbery 1 GBH 5 Common assault 21 Other offences.
Notting Hill Carnival
Police have just announced that the number of arrests at this year's Notting Hill Carnival has risen to 111.
Notting Hill Carnival
1) Meet friends before entering the Notting Hill Carnival area.
2) With so many people in the area, you may struggle to get mobile phone reception, so ensure you have a set meeting place in case you lose anyone.
3) Make sure you know how you are getting home before you arrive. A number of tube stations in the area are closed or exit only for much of the weekend.
4) Go with the flow of the crowd.
5) Don't bring your valuables or wear expensive jewellery and don't carry too much cash.
6) Keep your belongings with you at all times.
7) Drink plenty of water.
8) Consider using a disposable camera, rather than an expensive camera.
9) If you see an unattended bag or package, report it immediately
10) Make sure you take a map with you
Load more updates
Back to top