Torch Relay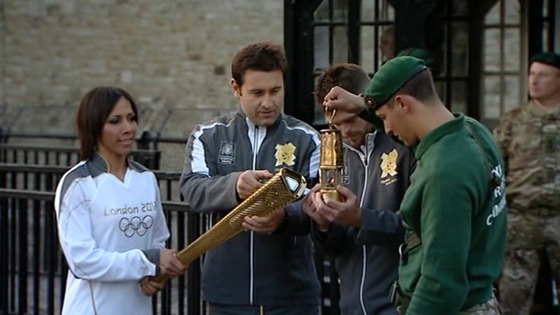 The Olympic flame was abseiled down from a helicopter into the grounds of the Tower of London by Royal Marine Martin Williams last night. Once the Olympic flame had been transferred to an Olympic torch, Dame Kelly Holmes ran the first leg of the torch relay's home strait in London.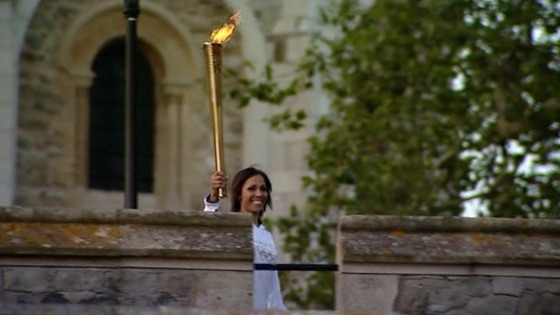 After the celebrations speeches and interviews were held with the Mayor of London Boris Johnson and those who had taken part in the ceremony. Our National website has more.
Find out where you can see the torch relay in London on Day 64 - Saturday 21st July by clicking here.