Live updates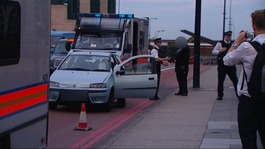 The Metropolitan Police held an overnight operation targeting suspected criminals travelling around London.
Read the full story
Police Operation
A team of police officers carried out searches of suspect vehicles last night as part of Operation Pegasus. Inspector Matthew Butterworth explained what they were doing.
Advertisement
Police Operation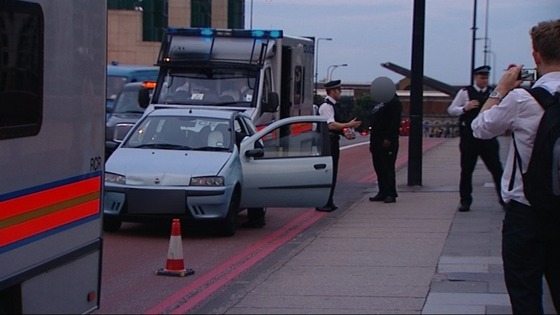 21 people were arrested after the Met Police carried a special operation overnight to target criminals travelling across London. Officers were deployed on six bridges to pull over suspect vehicles. They also used knife arches at three London stations.
Back to top