Girl goes missing after school
Police are appealing for the public's help to find a 14-year-old girl from who has not been seen since Tuesday afternoon. Keeley Cross, from Orpington in south east London, went to school as normal but failed to meet her mother in Bromley afterwards.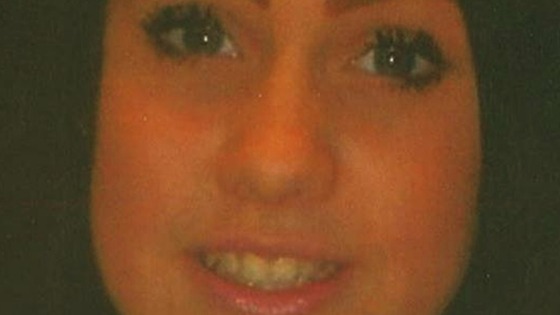 Keeley often visits Carlton Parade in Orpington and the Nugent Retail Park in Orpington, but has been known to travel to other parts of London and Essex, where she has family.